Man who thought roommate was a zombie pleads guilty to murder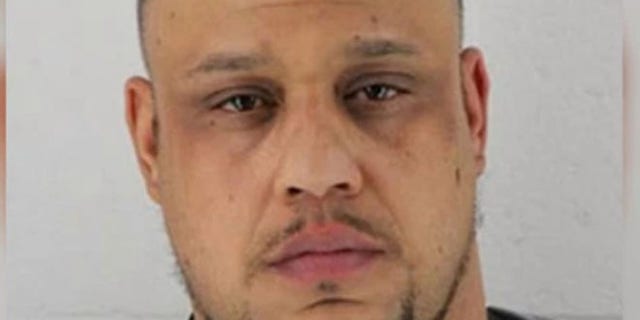 A 38-year-old man who said he beat his roommate to death because he thought she was a zombie pleaded no contest to second-degree murder.
Christopher Duane Wallace entered the plea Friday in the January 2016 strangling and beating death of 35-year-old Jennifer Lopez in Overland Park.
A Johnson County judge then found Wallace guilty of the charge and scheduled sentencing for April 3.
The Kansas City Star reported Wallace told police he had fallen asleep after taking methamphetamine. Court documents say he said he began beating Lopez when she woke him up because he thought she was a zombie.
He told police he kept beating Lopez until "something made him stop."