Man wanted for 1989 drug smuggling charges busted trying to enter US from Canada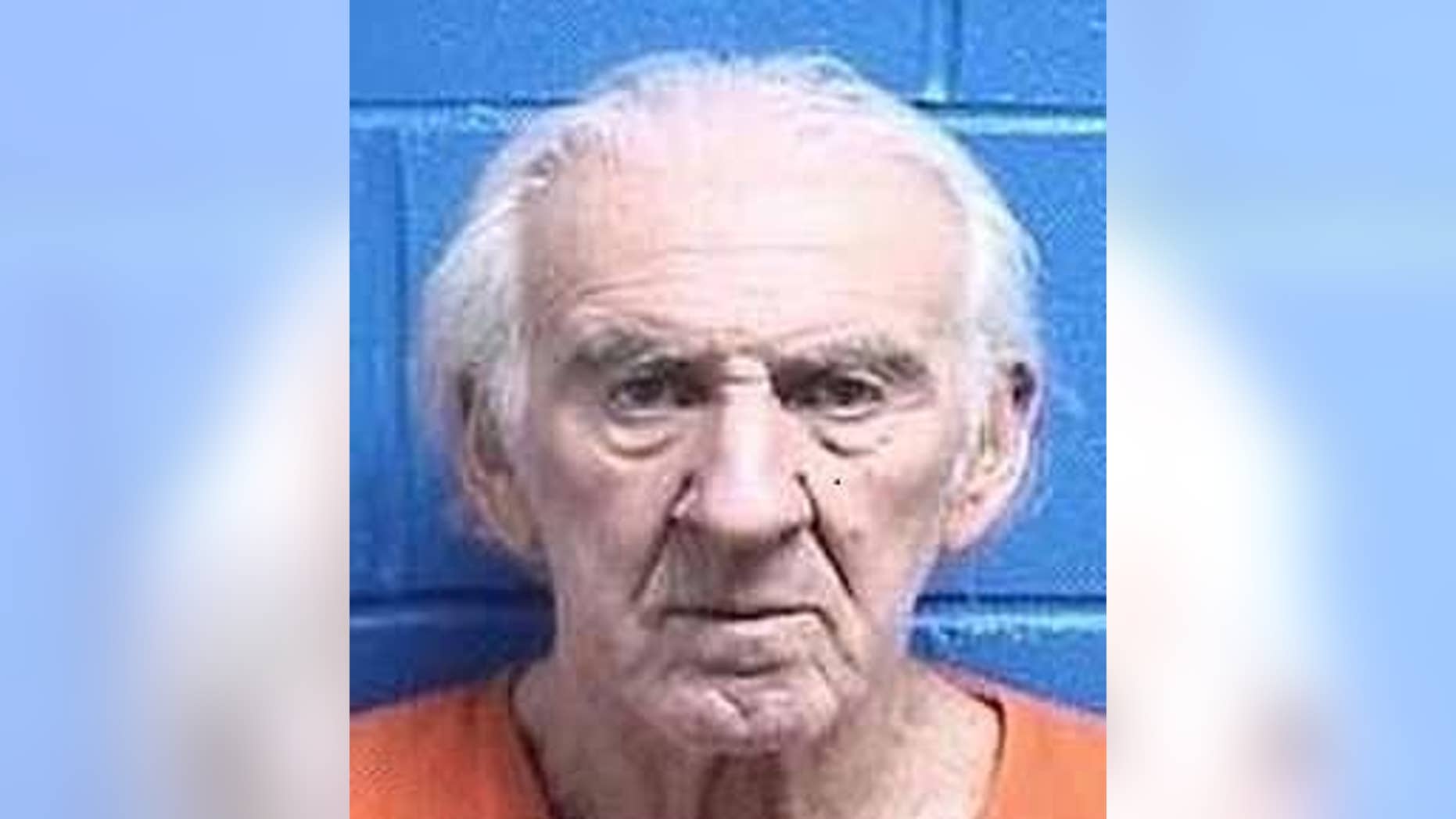 An American man wanted on charges related to a large-scale drug smuggling operation was arrested by border patrol agents when he tried to enter the U.S. from Canada after nearly 30 years on the run.
U.S. Customs and Border Protection said Tuesday that agents responded to an April 15 report of two suspicious individuals emerging from the trees about a quarter mile from the U.S.-Canada border, near Rexford, Montana.
The two men were detained and after some questioning, agents learned one of the men, Jacob Moritz, was a naturalized U.S. citizen with an outstanding arrest warrant dating to 1989.
According to CBP, the arrest warrant against Moritz stems from a 1989 indictment charging him and others with various counts related to a large-scare drug smuggling operation. Officials said Moritz used an ocean-going freighter to smuggle large quantities of marijuana, hashish and heroin into the U.S. between 1970 until his arrest in 1989.
At the time of the indictment, Moritz fled the U.S.
"This is another example of our agents doing their job to protect our country from those who are here to conduct illegal activities," Patrol Agent in Charge Paul Farmer said in a statement. "It should also be known that Mr. Moritz was uncooperative during questioning, however, that will never stop us from finding out who you are or what you have done in your past. If that includes conducting criminal activities 30 years ago, you will be turned over to the proper authorities and prosecuted to the fullest extent of the law.
Mortiz was turned over to the Lincoln County Sheriff's Office and the U.S. Marshals Service later took him into custody.
The man who attempted to enter the U.S. with Moritz was only identified as being a Canadian citizen. Agents began the process for his removal.