Man tied to $500M art heist to be sentenced in separate case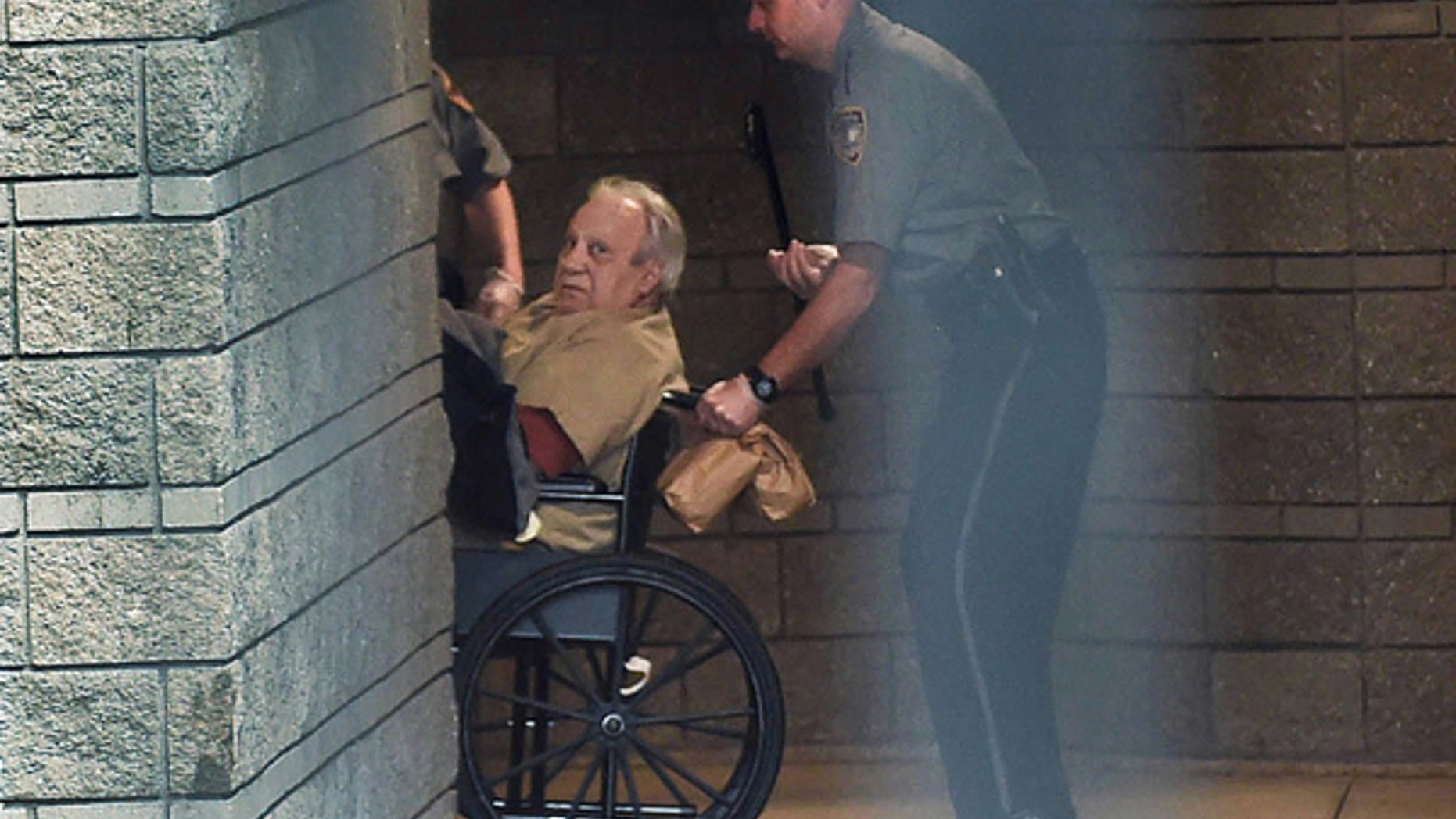 A reputed Connecticut mobster who authorities say is the last surviving person of interest in the largest art heist in U.S. history is set to be sentenced on unrelated weapons convictions.
Robert "The Cook" Gentile is scheduled to be sentenced Tuesday in federal court in Hartford.
Prosecutors have said they believe the 81-year-old Manchester resident has information about the still-unsolved 1990 heist at the Isabella Stewart Gardner Museum in Boston.
Thieves stole an estimated $500 million worth of artwork, including works by Rembrandt, Edouard Manet, Edgar Degas and Johannes Vermeer.
The mobster plead guilty in April in connection with the seizure of firearms and ammunition from his home by federal agents. The plea deal calls for him to serve three to six years in prison.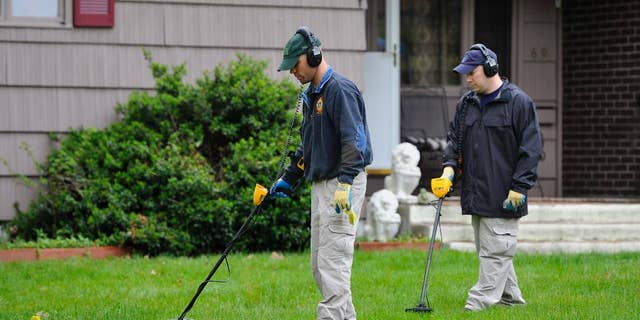 Gentile was indicted after authorities say they seized a .22-caliber Browning semi-automatic pistol and several other weapons during a May 2016 search of his Manchester property.
FBI officials first identified Gentile in April 2015 as the last surviving person of interest in the Gardner heist, in which two men posing as police officers stole 13 pieces of artwork including paintings by Rembrandt van Rijn, Edouard Manet, Edgar Degas and Johannes Vermeer. No one has been charged in the art theft, and the paintings have never been found.
When federal agents searched Gentile's house in Manchester in 2012, they found a handwritten list of the stolen paintings and their estimated worth, according to prosecutors, who also said a polygraph test showed there was a 99 percent chance that Gentile was lying when he denied knowing where the paintings were.
Convinced that he still had information related to the heist, Feds searched his home again in May 2016 but came up empty handed with evidence related to the case but found his cache of weapons.
Gentile has continually denied knowing anything about the theft.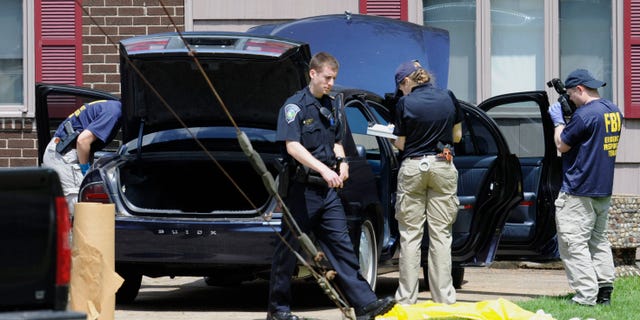 Nearly three decades later, an investigator independently working the case said he's "100 percent convinced" the most valuable collection of stolen artwork is somewhere in Ireland, specifically in the possession of associates with the Irish Republican Army, or the IRA.
"I have been talking with several former IRA members -- individuals I've built a trust with over the years," art investigator Arthur Brand told Fox News in July.
"I'm convinced they are there," Brand said of the artworks. "The Ireland angle has been one of the most promising leads from the beginning."
It was just after midnight on March 18, 1990, two men dressed as police officers buzzed the side door at the Isabella Stewart Gardner Museum in Boston and claimed they were there to investigate a disturbance.
A little more than an hour later, the men left with a collection of artwork valued at around half-a-billion dollars -- 13 masterpieces including Rembrandt's only seascape, "The Storm on the Sea of Galilee," and Vermeer's "The Concert," a masterpiece said to be worth more than $200 million.
The thieves also snatched an ancient Chinese bronze beaker or "Ku" from the Shang Dynasty and a finial that once stood atop a flag from Napoleon's Army.
The suspects, described as white men in their 30s, convinced two inexperienced security guards that they were police officers responding to a call, before overtaking the guards and tying them up. They spent 81 minutes inside the museum, walking the dark hallways before making their way to the Dutch Room, where the most valuable works were found.
Fox News' Cristina Corbin and The Associated Press contributed to this story.