Man survives fall from Empire State Building's observation deck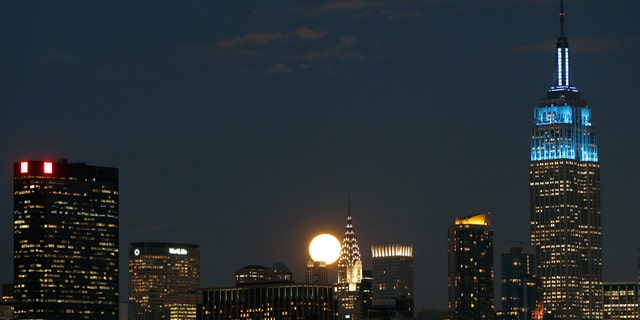 NEWYou can now listen to Fox News articles!
A tourist tried to jump from the Empire State Building yesterday — but only made it one floor down, police sources said.
Nathaniel Simone, 33, climbed over a security fence on the observation deck on the 86th floor about 11:30 p.m. and jumped — but only fell to the 85th floor, sources said.
"He climbed over the fence and dropped down," a police source said.
He suffered a broken ankle and was taken to Bellevue Hospital for treatment in police custody.
Click for more from The New York Post.