Man nabbed after video shows car driving onto sidewalk to pass stopped school bus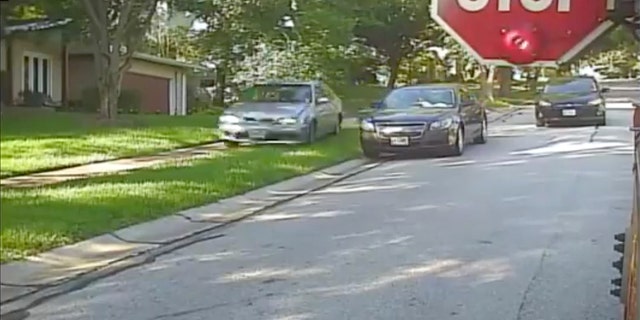 A Missouri man has been arrested after viral video showed him driving onto a sidewalk to pass a school bus that had stopped to pick up children.
The video was shot from inside the bus near an elementary school in Ballwin, Mo., on Wednesday, according to reports.
"Cars running bus stop arms are real & dangerous," Parkway Schools said.
Ballwin police said Matthew McCloskey, 52, of St. Louis, drove onto the sidewalk to avoid having to stop for the bus.
He was charged with leaving the scene of an accident, driving with a suspended license and violation of a school bus stop, police said.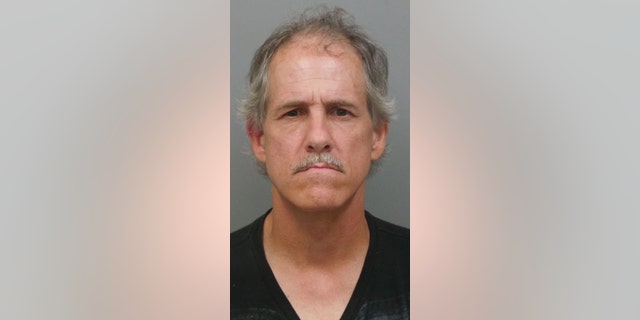 "McCloskey admitted to driving the vehicle and stated that a mechanical failure caused the accident," Ballwin police said.
McCloskey told KDSK-TV his brakes failed.
"I think I did a pretty good job of not killing anyone," McCloskey told the station.
McCloskey has a criminal record including attempted rape, failure to register as a sex offender and drug charges, the St. Louis Post Dispatch reported.