Man drowned daughter in baptismal pool, police say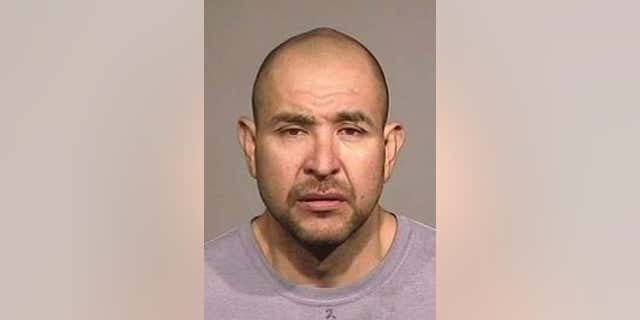 Police officers found a California man Sunday night naked and holding the lifeless body of his 4-year-old daughter, shortly after authorities say he drowned the girl in a baptismal pool at a Catholic church, KRON4 reported.
Gerardo Mendoza Ordaz, 42, was booked into Sonoma County Jail on suspicion of murder and is set to be arraigned on Tuesday afternoon.
"We cannot disclose a motive at this time, but we determined [the death] was not accidental," Healdsburg Police Chief Kevin Burke said.
Officials believe Ordaz had been at St. John's Catholic Church in Healdsburg with his daughter and his 9-year-old son, who police said was partially clothed when officers found Ordaz. The baptismal pool at the church is about a foot deep, KRON4 reported.
Paramedics attempted to resuscitate the girl at the scene, but she was pronounced dead at a local hospital around 10 p.m., SFGate reported. An autopsy was scheduled, but the results have not yet been released.
Ordaz lives with the children's mother and police said they had not received any domestic violence calls from the household in the past.
"This is very unusual," Burke said. "I've never seen anything like it in my career."