Man drove from Arizona to Michigan with dead body in passenger seat, police say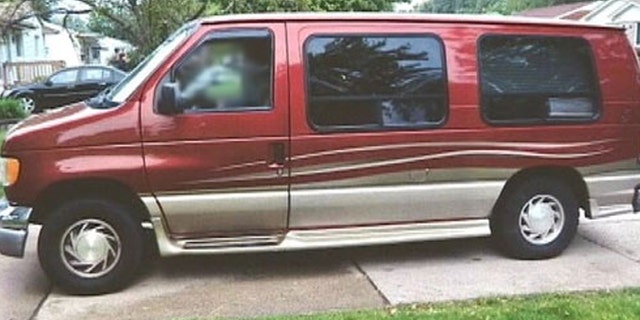 NEWYou can now listen to Fox News articles!
Police say a 62-year-old man who drove from Michigan to Arizona to pick up his girlfriend at a mental health facility completed the round-trip with her dead body in the passenger seat after she allegedly overdosed.
The unidentified man reportedly picked up the 31-year-old woman on May 31, at a facility in Phoenix, with his 92-year-old mother riding in the back of the van in her wheelchair, MyFoxDetroit.com reported.
Police say the unidentified passenger ingested oxycodone pills after stopping at a gas station in Arizona on June 1, and died a short time after, according to the news station report.
The man reportedly did not determine that the woman was deceased until she failed to respond at two additional stops in New Mexico and Oklahoma. Police say he then used his cellphone to search what he should do, and decided to continue the drive to Michigan in the van with no air conditioning.
Authorities said he propped the woman's body up in the passenger seat and placed sunglasses on her face, and a stuffed animal in her lap. He reportedly did not allow his mother to use the bathroom during the trip, MyFoxDetroit.com reported.
The Arizona mental health facility that the woman had previously stayed at called police after he informed them of her death.
Police met the man at his son's Michigan house Monday, but no charges have yet been filed, MyFoxPhoenix.com reported.