Man Convicted in Fatal Beating of Chicago Teen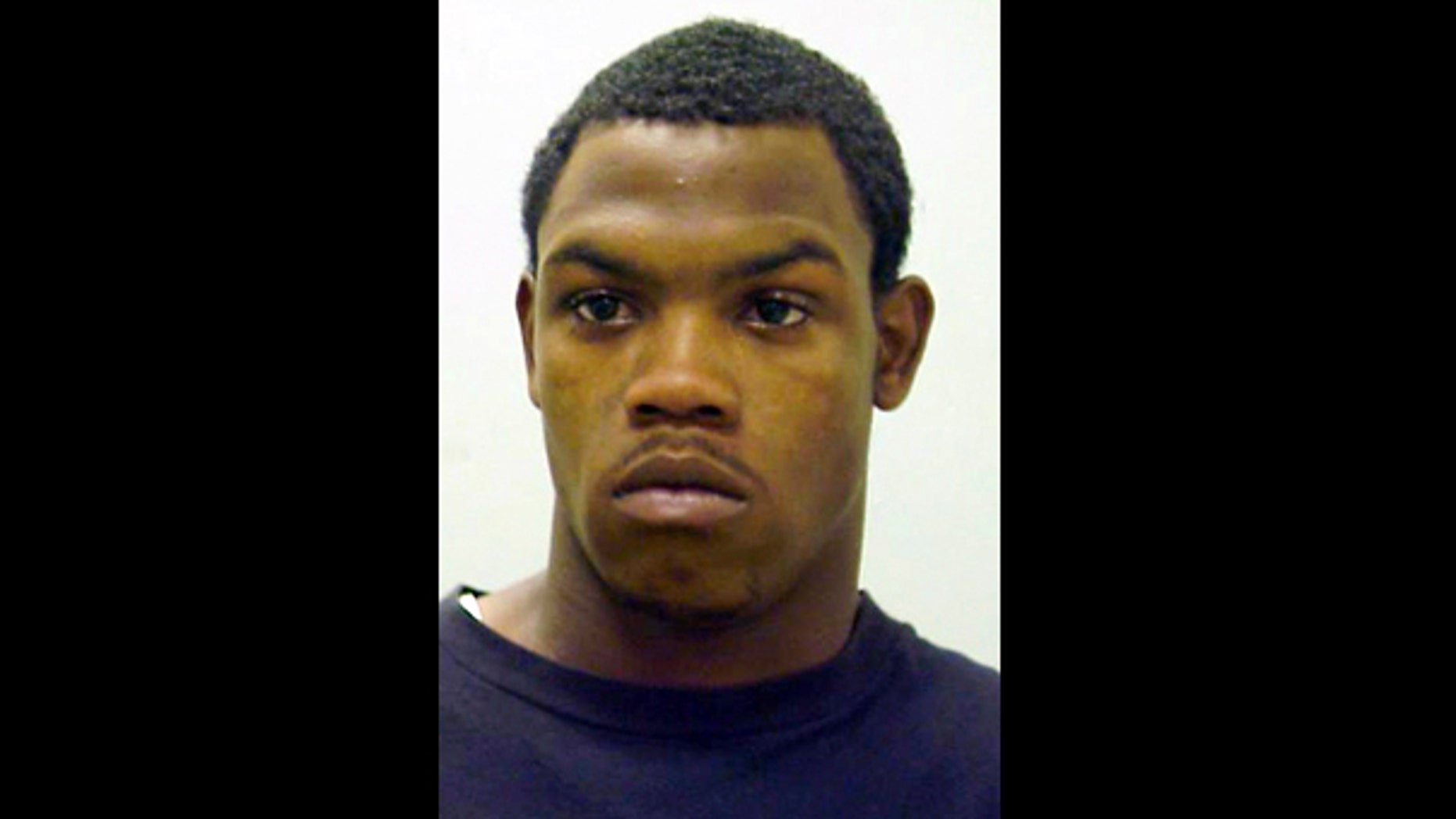 CHICAGO -- A man accused of fatally beating a high school honors student who walked into a Chicago street brawl was convicted of murder late Tuesday in a case that drew international attention after video of the melee was posted online.
Silvonus Shannon, 20, was found guilty of first-degree murder in the death of 16-year-old Derrion Albert after jurors deliberated for about three hours in the Cook County courthouse. Shannon could face up to 60 years in prison when sentenced Feb. 14.
Upon hearing the verdict, Shannon put his head down, cried silently, then put his head in his hands. Behind him, his family members hugged each other and cried, as did Albert's mother, who was sitting across the aisle.
In testimony earlier Tuesday, Shannon tried to portray himself as a scared teen trying defend himself during a fight of rival students. Prosecutors contended his was the final blow in the fatal attack.
Shannon was among five people charged in Albert's death. A juvenile was convicted last month, after jurors deliberated for only 30 minutes, and is awaiting sentencing. Three others are charged as adults and scheduled for trials later this year.
"We empathize with the family of the gentlemen who have been charged, but we are grieving for our loss still," Albert's grandfather Norman Golliday said after Tuesday's verdict was announced. "We are praying to move forward, but realistically, that probably won't happen until justice is served and all responsible are held accountable."
Shannon's family members and attorneys for both sides did not comment as they walked out. The sheriff's deputy who accompanied the jurors out of the building said they did not want to talk to reporters.
The case marked the most vivid example of escalating violence that in a six-month period claimed the lives of more than 20 Chicago public school students. It also prompted President Barack Obama to dispatch top Cabinet officials to Chicago to discuss ways to quell the violence.
During Shannon's two-day trial, prosecutors repeatedly played the video, which shows Albert being punched in the face and kicked in the head. A pathologist testified that her autopsy revealed that all the blows to Albert's head contributed to his fatal brain injuries.
The video shows someone slam a board into Albert's head, then Shannon appears to prepare to kick the fallen teen, but Shannon told jurors he had no recollection of striking Albert.
In a voice sometimes barely above a whisper, Shannon acknowledged the video shows him bending his legs and leaping more than a foot into the air as Albert lay nearby in the street, but contended he did not land where prosecutors said he did. Where he lands is obstructed in the video by a bystander.
"The tape don't show me landing on his head," Shannon told Cook County Assistant State's Attorney Kathleen Bankhead. "I don't think I would try to purposely land on anyone's head."
Shannon also said he acted in self-defense after Albert and others attacked him, and denied being part of a mob -- a claim that prosecutors aggressively tried to discredit.
"He was out there, he was in the thick of that mob action from the word go," Cook County Assistant State's Attorney James Papa said during closing arguments.
Shannon said he took part in the fight only after being struck in the arm with a bottle and getting punched by a handful of people, including Albert.
Still, he said: "I'm sorry I did what I did. Everything was out of impulse."
But the prosecutor relentlessly went after Shannon's account. With the video playing over and over in slow motion, Bankhead questioned Shannon's contention that he did not connect with any of the kicks to Albert's head.
She asked him about what she called a "punter's walk" toward Albert's head as the teen lay on the ground. The prosecutor then asked Shannon if he could see Albert's head move as the video showed Shannon moving in after someone else struck Albert with a board.
"Yes, ma'am," he said quietly, but said the movement was caused by the board.
Lead defense attorney Robert Byman said his client was simply trying to get home from school when he came upon a street fight. He characterized Albert as a willing participant in the brawl, which Byman said stemmed from an earlier dispute between teens at nearby Fenger High School. Shannon was a student at the time.
The prosecutor noted that the video showed Shannon and others moving from one group of fighting to the next. Bankhead then asked Shannon why he simply didn't look for his backpack and head home. Shannon said he acted "out of impulse" and insisted he was alone.