Man accused of killing sheriff's deputy at gas station found mentally incompetent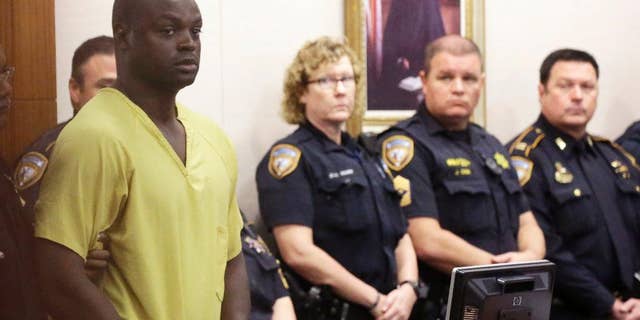 A Houston man accused of fatally shooting a sheriff's deputy at a gas station last summer has been ruled mentally incompetent to stand trial for capital murder.
State District Judge Susan Brown ordered 31-year-old Shannon Miles be sent to a mental hospital. After four months of medication and treatment, his competency will be re-evaluated.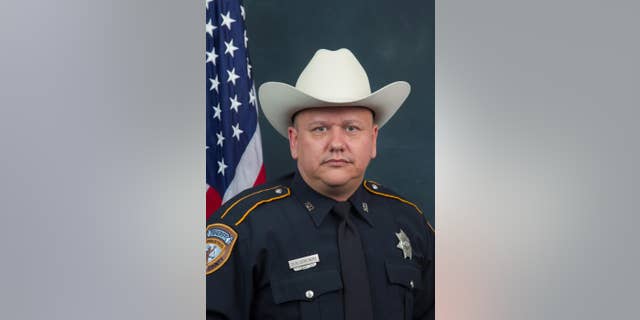 Harris County prosecutors Tuesday didn't dispute arguments from Miles' lawyers that he's schizophrenic and doesn't understand the seriousness of the legal proceedings.
Miles is a charged in the Aug. 28 slaying of Harris County Deputy Darren Goforth. The deputy was shot 15 times while putting gasoline in his patrol car. If convicted, Miles could face the death penalty.
Records show Miles has been committed to mental health facilities at least twice in recent years.