Mall shooting suspect had blog with picture of ISIS leader
The Turkish immigrant accused of gunning down five people at a Washington mall smirked at his first court appearance Monday even as reports revealed he had a blog with photo posts of ISIS leader Abu Bakr al-Baghdadi and Iranian Supreme Leader Ayatollah Khamenei.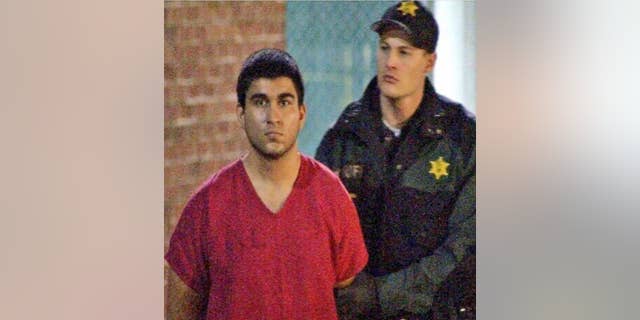 Accused shooter Arcan Cetin, smirking slightly and wearing a blue, collared shirt, appeared for his first court appearance late Monday morning. Charged with five counts of premeditated murder, Cetin was held on $2 million bail. He only spoke twice, both times to answer "yes, your honor" to a judge's question.
Authorities said they have not ruled out terrorism as a motive in the shooting at the Cascade Mall in Burlington. Police arrested Cetin on Saturday evening after a nearly day-long manhunt. He was described as being "zombie-like" when he was taken into custody.
Cetin told detectives he was responsible for the mall murders, according to court documents released Monday.
A 20-year-old legal U.S. resident, Cetin appeared to have two blogs on Tumblr that linked to each other, and one of which linked to his Twitter account, according to The Associated Press. Aside from the posts featuring noted Islamists, Cetin's blogs also featured posts about serial killer Ted Bundy and the Area 51 test site.
Cetin's alleged rampage lasted about one minute, authorities said. Officials believe he used a rifle that was recovered at the scene before fleeing the mall in a car.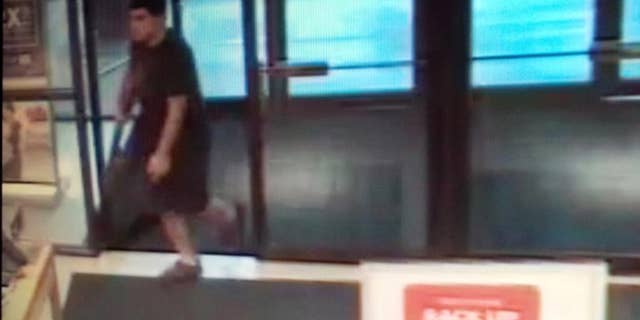 Court records show Cetin had previously faced three charges of assaulting his stepfather, The Seattle Times reported. Cetin also was arrested on drunken driving charges. No details were given on when the arrests took place or how the cases may have been resolved.
In the assault case, Cetin was told by a judge last December that he was not to possess a gun, The Times reported.
The Washington mall shooting comes amid a spate of mall attacks throughout the U.S.
On Sept. 17, a 20-year-old man stabbed 10 people at a Minnesota mall before being shot and killed by an off-duty police officer. Authorities said they are investigating the attack by Dahir Ahmed Adan as a possible act of terrorism. On Monday, nine people were wounded when a man opened fire near a Houston strip mall. Police said the gunman, who was shot and killed by police, was a lawyer who was having problems with his law firm.

The Associated Press contributed to this report.