Lunch lady sisters accused of stealing nearly $500G from Connecticut school system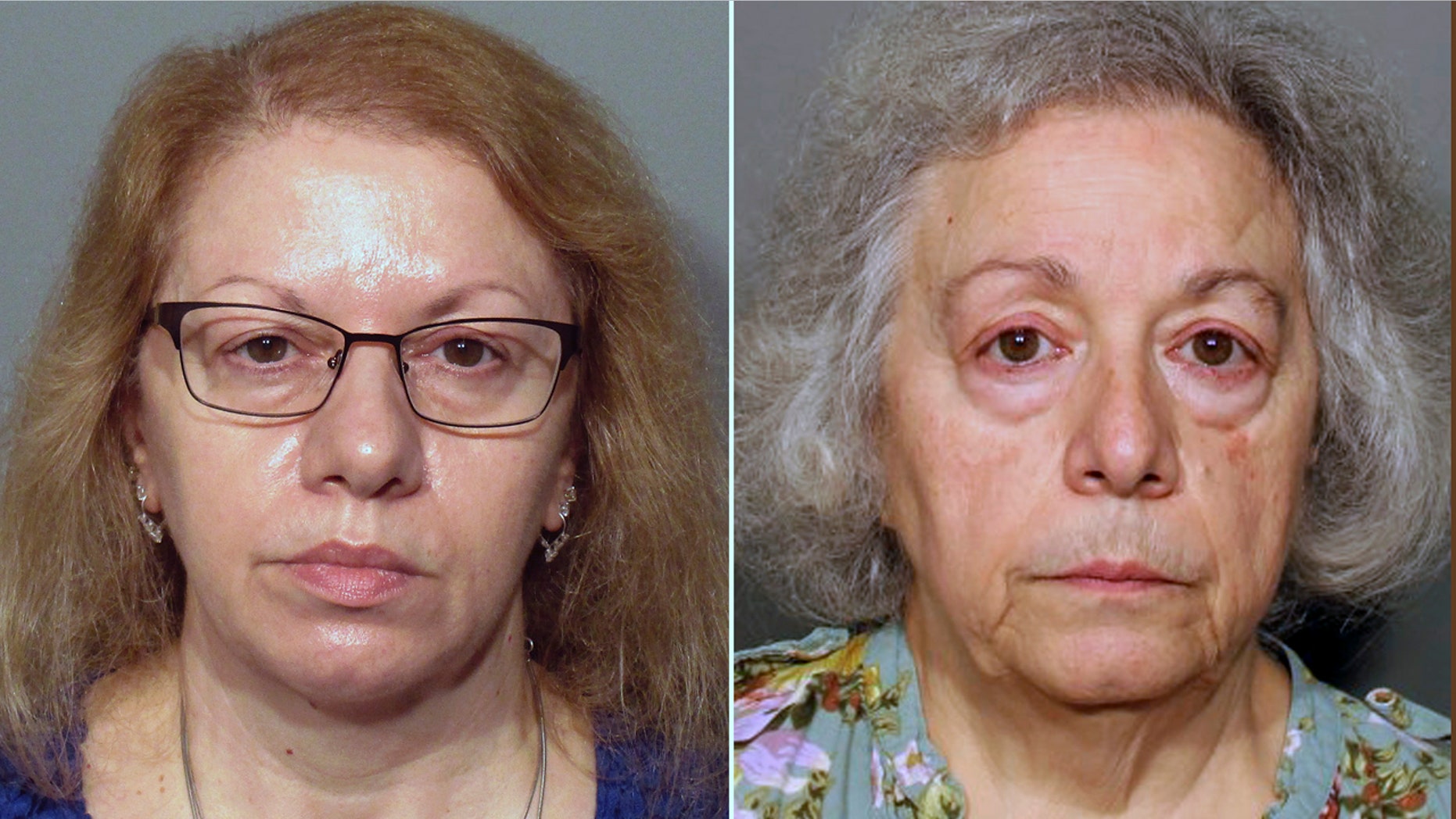 Two sisters who oversaw cafeteria operations at two separate schools in the same Connecticut town are accused of stealing nearly half-a-million dollars from the school system over a period of at least five years.
Authorities say Joanne Pascarelli, 61, and 67-year-old Marie Wilson turned themselves in to New Canaan police this weekend after warrants were issued for their arrest. They have been accused of first-degree larceny by defrauding a community.
Investigators said the pair apparently skimmed money from cafeteria cash registers for up to 15 years, though Connecticut's statute of limitations prevents investigators from going back further than 2012.
According to the arrest warrants, cashiers did not count the money in their cash registers before or after their shifts. Instead, Pascarelli and Wilson collected the cash drawers and counted the money in their offices. Some employees told police that Pascarelli would visit between lunch periods and take large bills out of the registers. The warrants also said that the suspects would have the cashiers sign blank deposit slips for the bank.
The two were put on administrative leave last year after a worker complained of possible theft. Both women resigned in December of 2017.
In all, authorities claimed Pascarelli stole $137,682 from Saxe Middle School, while Wilson took $350,906 from New Canaan High School.
An attorney for Wilson told The Associated Press she is innocent and is "not going to be scapegoated." An attorney for Pascarelli could not be reached.
The sisters have been released after each posted a $50,000 bond, and will be in court later in August.
The Associated Press contributed to this report.
Click for more from Fox61.com.