Louisiana mom arrested after burned baby dies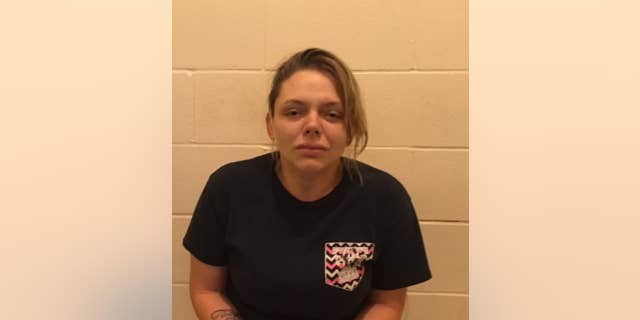 A Louisiana mom was arrested after cops accused her of being involved in the death of her son, who was found burned near railroad tracks after the 22-year-old reportedly told officials the newborn had been kidnapped.
Hannah Barker, 22, was arrested Wednesday and charged with principal to first-degree murder in the death of her 6-month-old son, Levi Cole Ellerbe, the Natchitoches Police Department said. She is awaiting a 72-hour hearing.
Authorities on Wednesday did not elaborate on how they believe Barker was involved in her son's death. Felicia Marie-Nicole Smith, 25, has also been arrested in connection with the murder. She was charged with first-degree murder.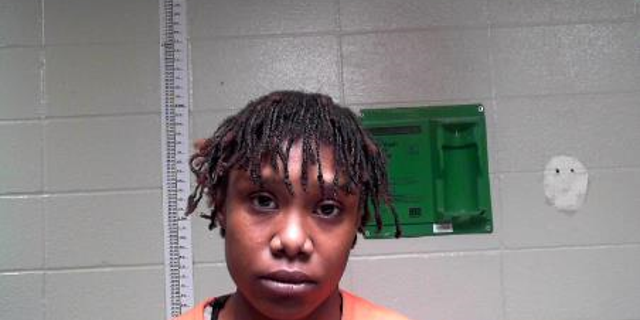 LOUISIANA WOMAN ARRESTED AFTER NEWBORN WAS KIDNAPPED, SET ON FIRE, POLICE SAY
Barker initially told police July 17 two strangers sprayed her with a chemical, possibly mace, when they barged into her trailer in Mayberry Trailer Park. She claimed she fled her home in fear, and returned to find her son missing.
Authorities found the baby with burns on his body around 10:20 p.m. near railroad tracks, about a mile away from where the boy was taken. He was airlifted to a hospital, where he later died.
Police said Barker and Smith knew each other, but did not specify their relationship.