WARNING: GRAPHIC
A 21-year-old Louisiana man has been sentenced to 45 years in prison after plotting a Jeffrey Dahmer-like scheme to meet men on the gay dating app Grindr and kill them, according to federal officials.
Chance Seneca of Lafayette Parish targeted one particular victim, as well as other gay men, through the app in 2020 because of their sexual orientation and gender, the Justice Department said.
"The facts of this case are truly shocking, and the defendant's decision to specifically target gay men is a disturbing reminder of the unique prejudices and dangers facing the LGBTQ+ community today," Assistant Attorney General Kristen Clarke of the Justice Department's Civil Rights Division said in a Wednesday statement.
Clarke continued: "The internet should be accessible and safe for all Americans, regardless of their gender or sexual orientation. We will continue to identify and intercept the predators who weaponize online platforms to target LGBTQ+ victims and carry out acts of violence and hate."
'MONSTER' JEFFREY DAHMER SUVIVOR NEVER RECOVERED AFTER HARROWING ESCAPE FROM KILLER, DEFENSE ATTORNEY SAYS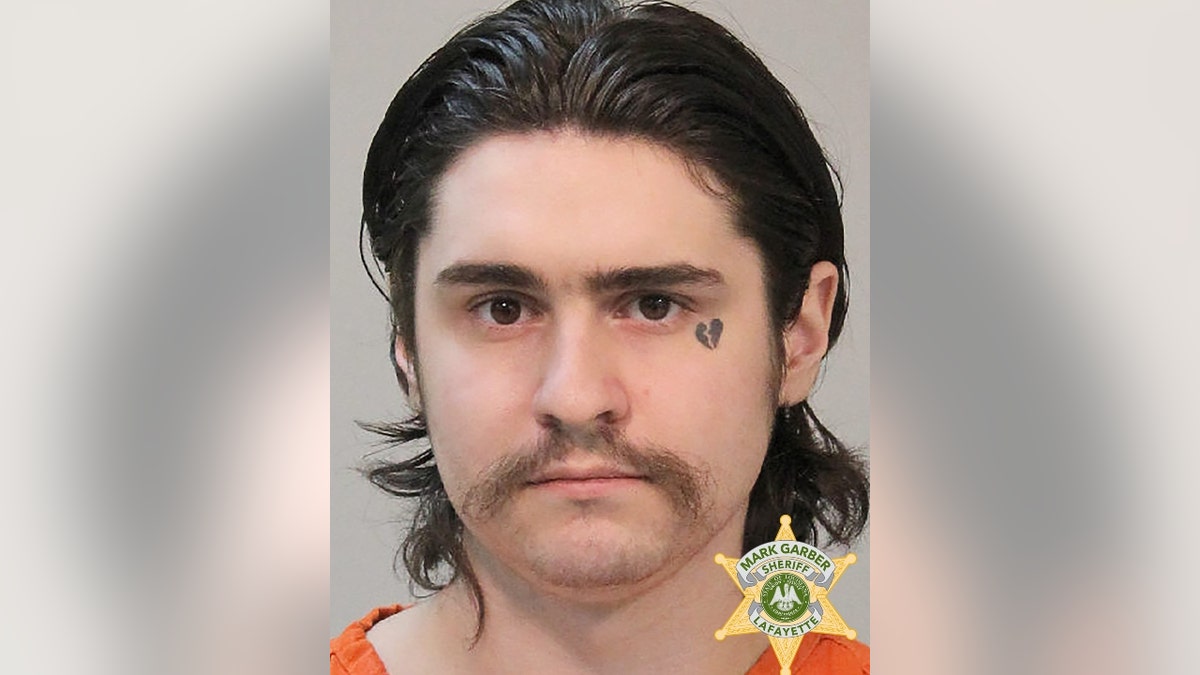 Seneca, then a teenager, met one victim in particular referred only as H.W. in a press release on Grindr in 2020 with the intent of murdering him and dismembering his body.
The defendant apparently met up with H.W. after they met on the app, and then he drove the victim to an abandoned house, pulled out a handgun, forced the victim to put on handcuffs and then attempted to kill him, according to the Justice Department.
JEFFREY DAHMER WITNESS SAYS SHE SAW 'A STREAK OF EVIL' WHILE TRYING TO RESCUE VICTIM FROM GRISLY FATE: DOC
Seneca attempted "several methods" to kill H.W. and then tried to dismember the victim's body.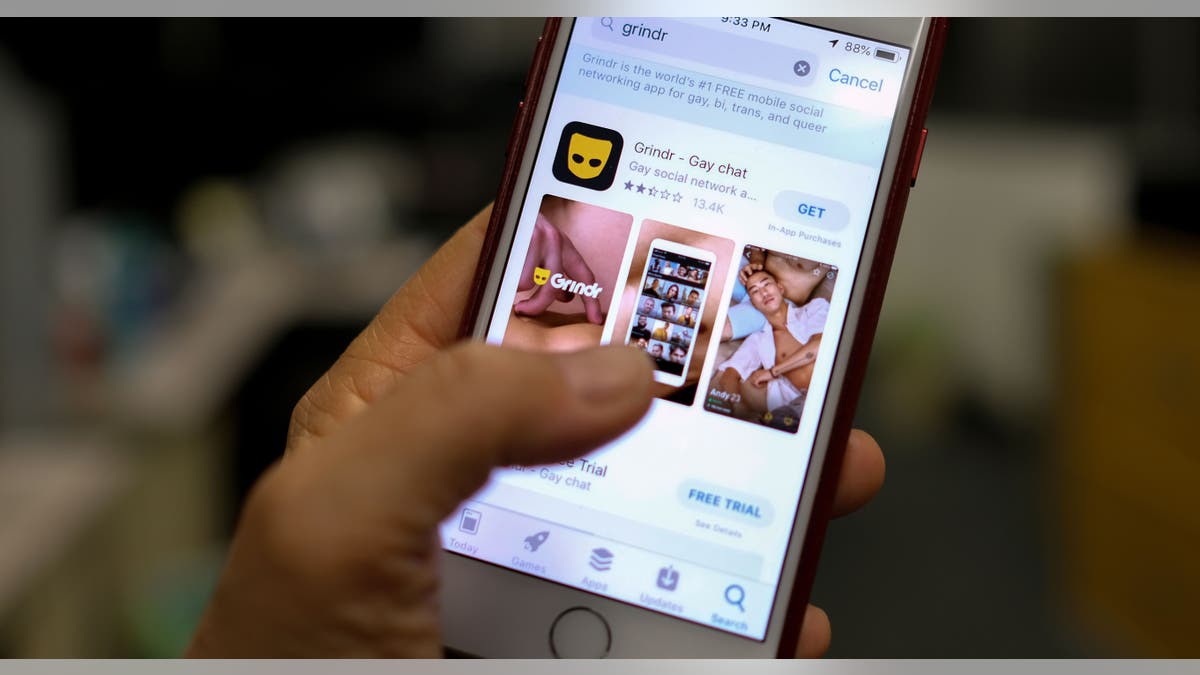 The defendant strangled H.W. until he passed out, put his body in a bathtub, hit the back of his head with a hammer and stabbed his neck with icicles before calling 911 on himself. The victim went into a coma but survived, according to court documents.
JEFFREY DAHMER ATTORNEY TAPES HEARD IN SHOCKING NETFLIX DOC: 'A LOT OF REASONS TO TELL THIS STORY TODAY'
Seneca confessed to investigators that after his plans to kill H.W., he planned to kidnap and murder other gay men to satisfy a murder fantasy of killing gay men that "that mirrored the murders of gay men committed by the notorious serial killer Jeffrey Dahmer," the DOJ said in a press release.
"No one should ever be subjected to the type of horrendous actions that this defendant inflicted upon the victim in this case," U.S. Attorney Brandon B. Brown for the Western District of Louisiana said in a statement. "The victim never thought that he would find himself falling prey to a predator in such a way."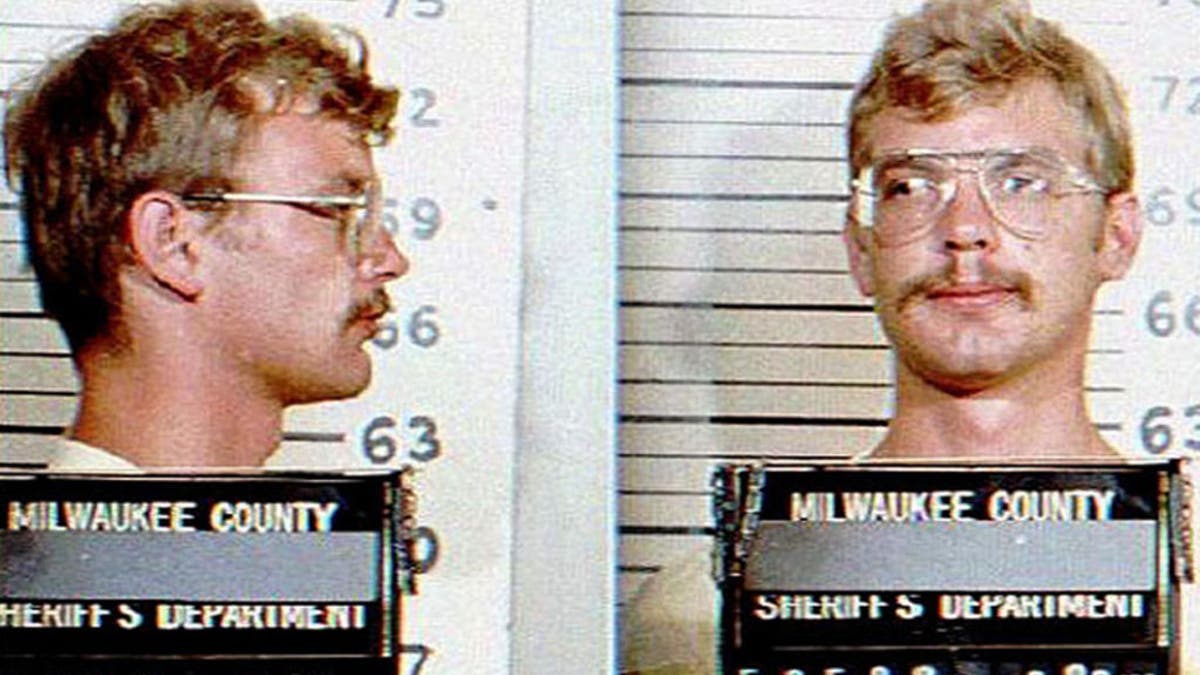 Brown described Seneca's actions as "hate crimes," adding that it "is important that we all remain vigilant and cautious as we use the internet in our everyday lives to avoid situations that may lead to destructive behavior of others towards us."
Seneca committed the crimes before Netflix published a 2022 TV series titled "Monster: The Jeffrey Dahmer Story," which brought renewed attention to one of the most prolific serial killers in the United States, who killed 17 men and boys over the course of the 1980s.