Lithuanian woman makes last-ditch bid to avoid extradition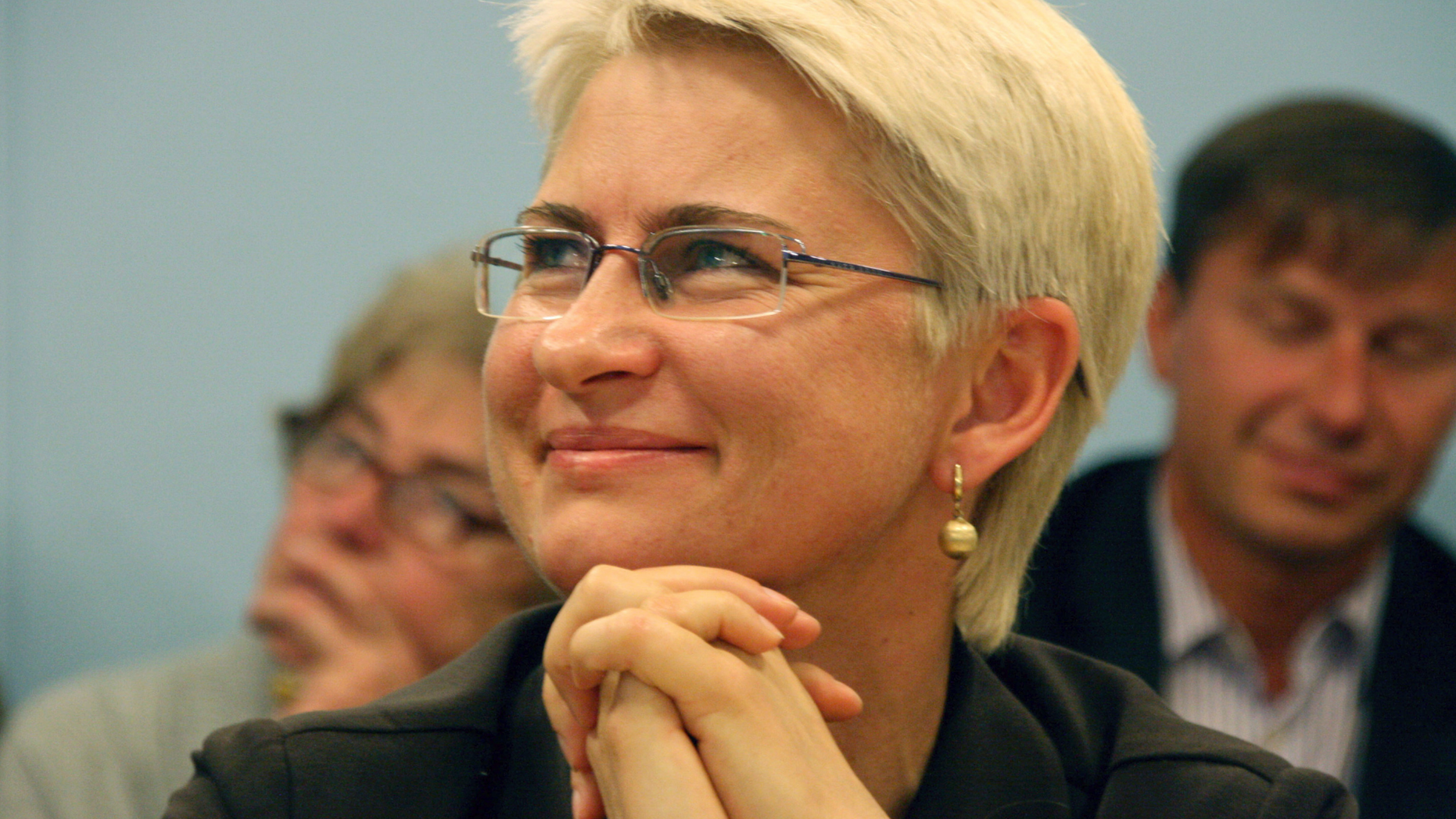 CHICAGO – A suburban Chicago woman who was once a judge and parliamentarian in Lithuania is requesting that her extradition be stayed while she applies for political asylum in the United States.
Nergina Venckiene (vehn-KEY'-ehn-nayz) is charged in Lithuania with slander and disobeying court orders to relinquish custody of her 4-year-old niece.
The 47-year-old Venckiene says the charges are politically motivated and arise from her exposure of an influential pedophile ring whose victims include her niece.
Venckiene fled to the U.S. in 2013. She says if she is extradited she fears she will be killed for exposing the pedophiles. Her lawyers will request a yearlong stay on Thursday.
Prosecutors say she can't avoid extradition because it was approved by the State Department in April, and that decision overrides any court ruling.