Legislators seek more oversight after deadly prison violence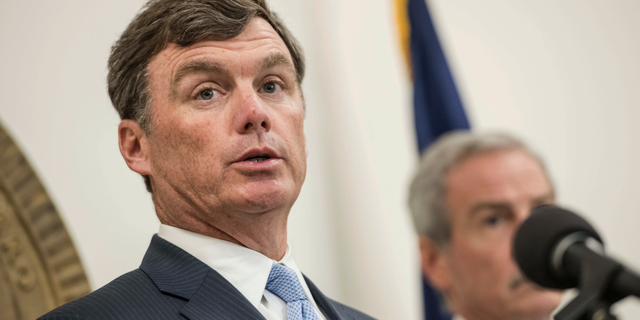 NEWYou can now listen to Fox News articles!
COLUMBIA, S.C. – Twenty South Carolina prisoners have been killed at the hands of fellow inmates in the past 16 months. The staggering amount of violence, which includes the gang-fueled bloodshed that left seven prisoners dead and 22 injured this week at Lee Correctional Institution, has some legislators calling for more oversight and transparency at the state Department of Corrections.
At a news conference, Corrections Director Bryan Stirling said officers stormed in and took the first of three dorms back from rioting prisoners about four hours after the melee began on Sunday night. He said the officers were assembled at the rural prison as quickly as possible and went in only when it was safe to do so.
The prison is located 40 miles (64 kilometers) east of Columbia.