Lawyer in hazmat suit who threatened to slice hostage's genitals with bolt cutters sentenced, report says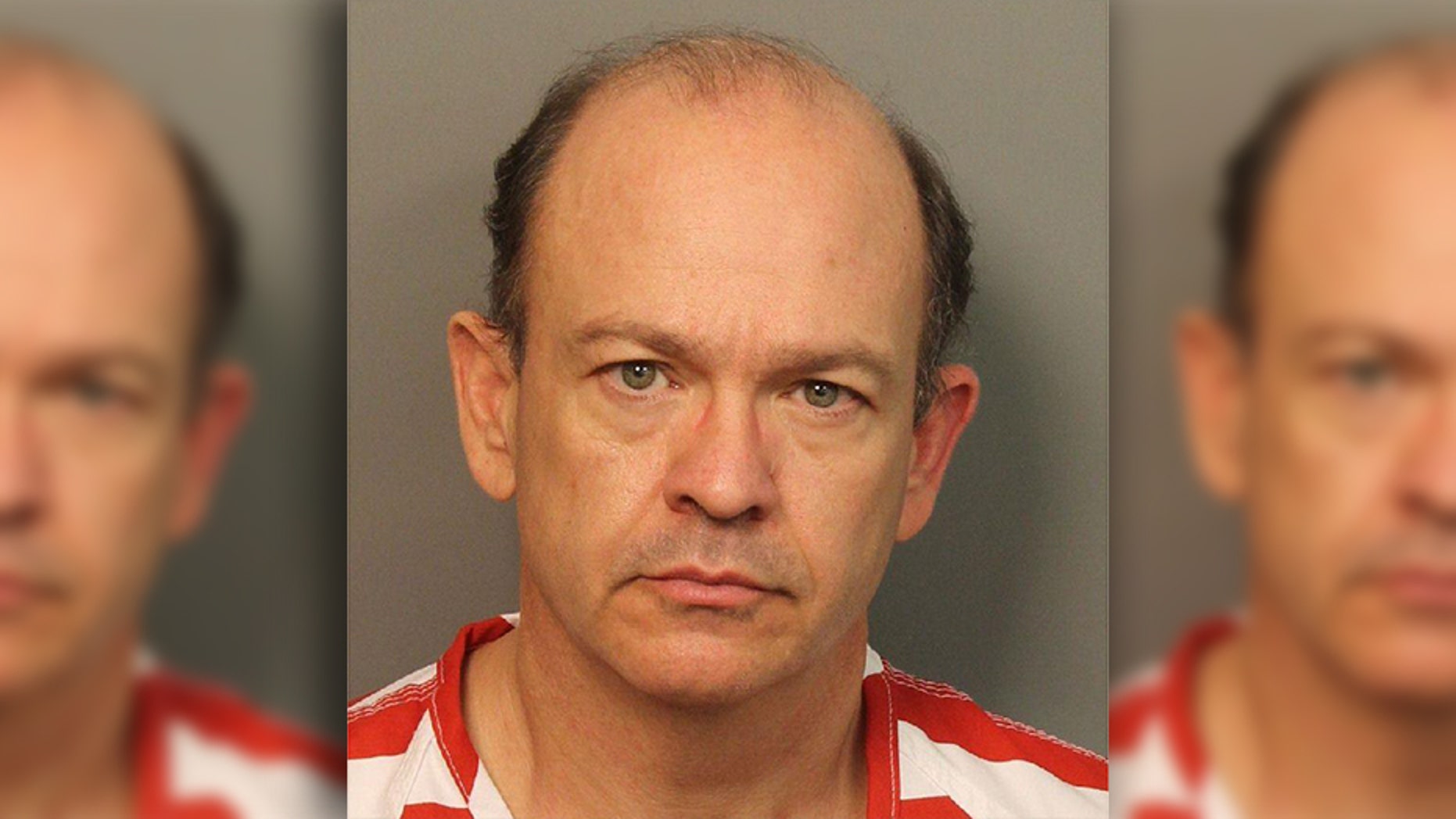 A former lawyer who was convicted in a scheme that involved a threat to cut off a man's penis with bolt cutters was reportedly sentenced Thursday.
James William Woolley, 52, was sentenced to 20 years in prison for each count of first-degree robbery, first-degree kidnapping, and attempted murder -- all charges which he was found guilty of last month, AL.com reported.
The victim of the incident reportedly said during Woolley's trial that the former lawyer and another person, Monique Antoine Roscoe, attacked him and threatened to cut off his genitals with bolt cutters in January 2016.
He told the court that a woman he knew, Kimberly Murphy, asked him to visit her home in Birmingham to pick something up, which he did, the outlet said. Upon entering her house, he was told to grab his tool kit from the basement.
But when he went downstairs, he found the two men donning the hazmat suits, which may also have been painter suits or chicken suits, the outlet said.
The victim reportedly said he was threatened with a gun and coerced into a chair, situated in an area of the basement that was surrounded by tools. The outlet reported that he told authorities he was being probed about a $60 debt and Woolley hit him with a machete.
After that, the victim said Woolley threatened him with bolt cutters, asking him which finger he wanted removed, according to AL.com.
Despite claiming multiple times to not have any information about the money, Birmingham police said Woolley placed the tool to the victim's penis "in an attempt to, or a threat to, remove it," the outlet reported.
The victim was ultimately able to break free from the situation, the outlet reported, but as he did, he was shot at twice by Roscoe.
After pleading guilty to first-degree robbery and second-degree attempted assault, Roscoe was sentenced to 20 years behind bars, split three years to serve, AL.com reported.
Murphy, the woman known to the victim, reportedly pleaded guilty to conspiracy to commit robbery.