Lawsuits blaming Saudi Arabia for 9/11 get new life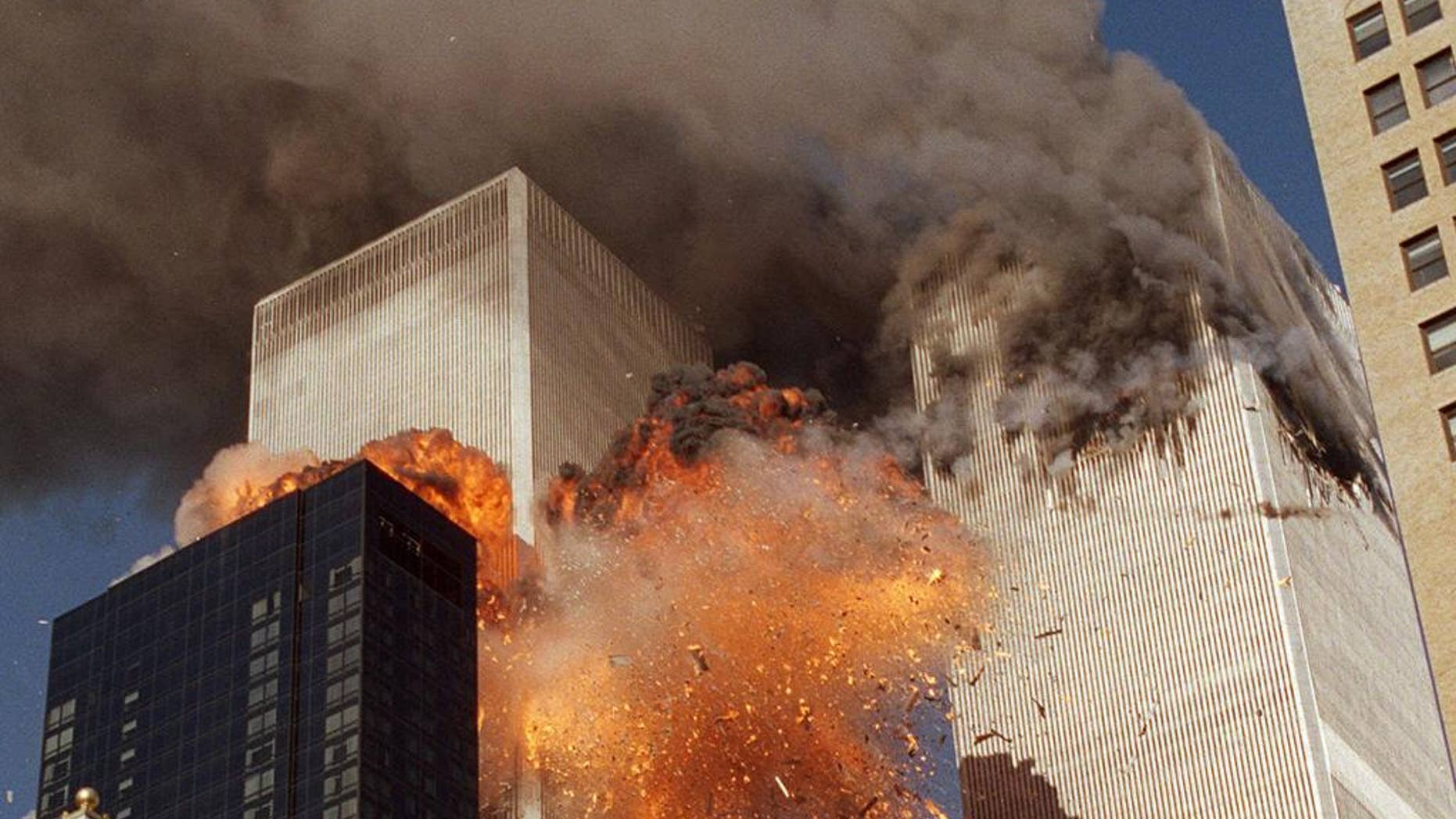 NEW YORK – Family members of 9/11 families and others harmed in the terrorist attacks are on a fresh quest to hold Saudi Arabia responsible.
Lawyers for thousands of family members of the dead and other victims have filed over a dozen lawsuits since September. That's when Congress overrode a veto by former President Barack Obama to pass a law making it easier to sue Saudi Arabia.
Saudi Arabia is the birthplace of Osama bin Laden and 15 of the 19 hijackers. Saudi Arabia has repeatedly said it was not responsible. Its lawyers have not responded to new lawsuits, but are expected to submit papers by June seeking dismissal of the suits.
A magistrate judge presiding over a Thursday hearing says she hopes to streamline the legal process to speed the lawsuits along.