Law officer deaths in the line of duty up 10 percent in 2017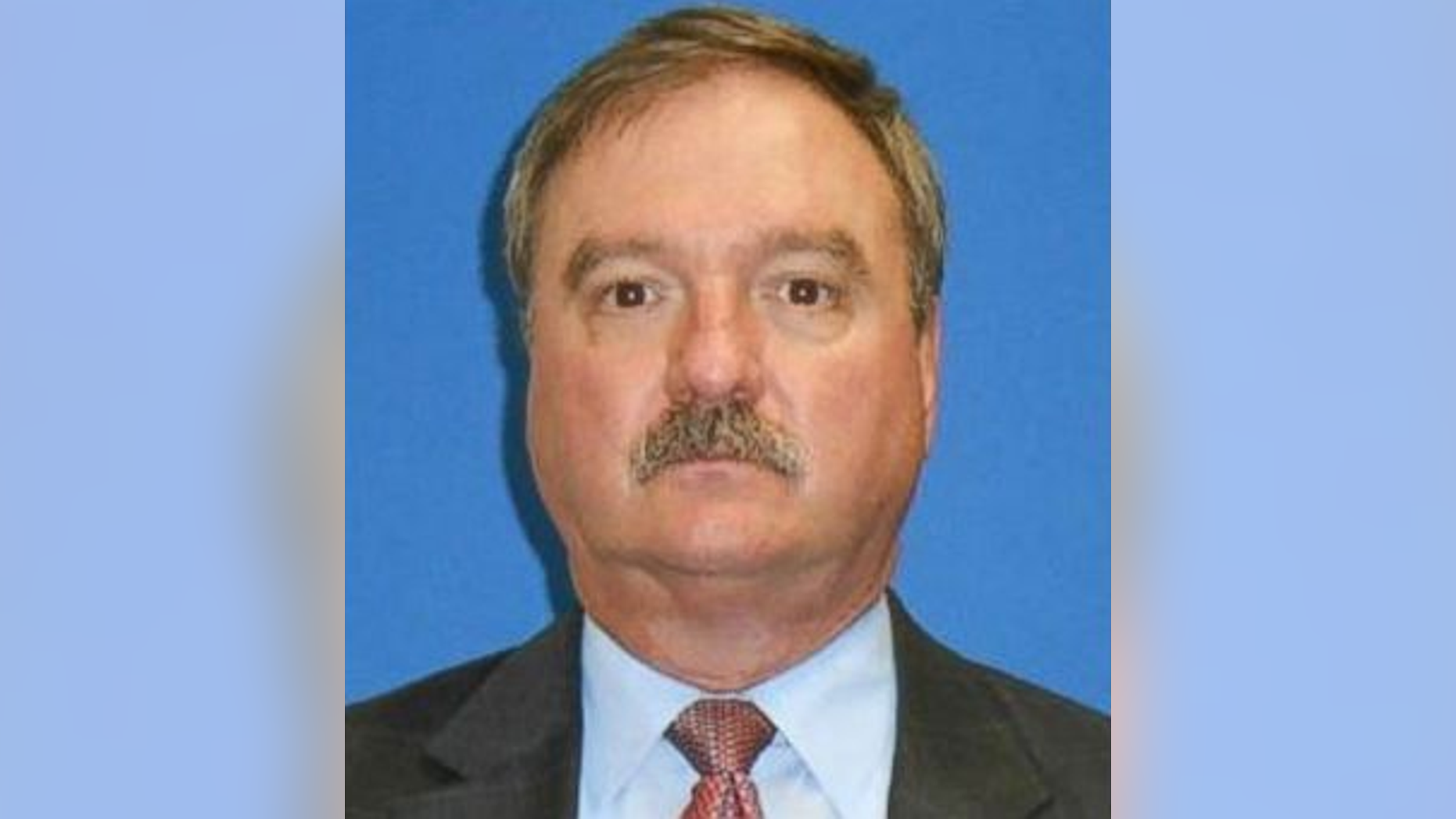 The shooting death of a deputy constable in Texas this week added to the rise in U.S. law officers killed in the line of duty in 2017: 34 so far this year, a jump of 10 percent from 2016.
Still, gun-related deaths are down almost 40 percent, according to the National Law Enforcement Officers Memorial Fund.
The statistics show a 27 percent increase in traffic-related police deaths but a 38 percent decrease in firearms-related deaths.
WI BOY DONATES NINTENDO WII TO POLICE AFTER OFFICER KILLED
In addition, there has been a 150 percent increase in "other" causes of death, some of which are aircraft crashes, drowning, electrocution, falling, fire-related incidents, and job-related illness and poisoning.
The memorial fund reported 135 law enforcement officers were killed last year. 64 deaths involved firearms, and 14 of those involved domestic incidents.
The most recent death this year was Assistant Chief Deputy Constable Clint Greenwood, a 30-year veteran to the Harris County Constable's Office, Fox 26 reported.
OKLAHOMA POLICE OFFICER KILLED: DETAILS ON SUSPECT EMERGE
Greenwood was shot at least once in the neck near a courthouse on Monday morning. Despite his gunshot wound, he was still able to radio for help, saying "I'm bleeding out," according to KTRK.
The attacker escaped, prompting a massive manhunt. The suspect was still at large Tuesday.
Greenwood was given aid at the scene and was eventually flown to a Houston hospital where doctors pronounced him dead.
"Clint was absolutely a target, for whatever reason. We don't know," Montgomery County sheriff's Lt. Tim Cannon said. "But he didn't need to be a target. Clint was there to help. And whoever this person was, Clint probably would have reached out to help him as well."
Greenwood was the second officer fatality in Texas this year, ranking Texas one of the third highest states in police deaths, according to the National Law Enforcement Officers Memorial Fund.
New York currently has the highest amount of police fatalities, with five officers lost.
The Officer Down Memorial Page states that the number of police deaths has decreased each month as the year progresses.
The Associated Press contributed to this report.