Las Vegas police, on the hunt for potential serial killer, find another homeless man dead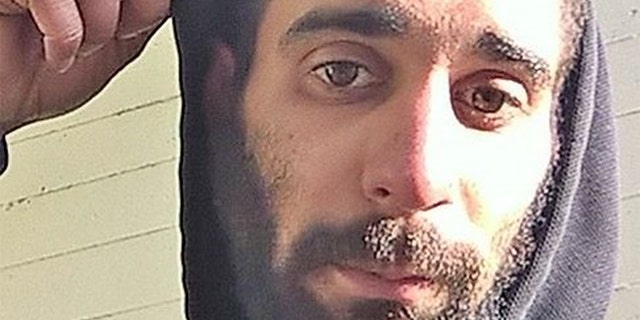 NEWYou can now listen to Fox News articles!
Las Vegas police on the hunt for a potential serial killer say another homeless man has been found dead, this time in a desert northwest of Sin City.
Authorities announced Thursday that the body of Michael Hadley, 25, was found on Feb. 3 by people riding horses in Cold Creek, and it appeared that he was the victim of a homicide.
Police did not say though if the death might be tied to a potential serial killer who is still on the prowl after shooting four men and killing two in Logandale and Las Vegas. Three of those shot were homeless and investigators said the same gun was used in all the attacks, which took place from Jan. 29 to Feb. 2.
"After killing two people and shooting two others, if he isn't [a serial killer], he's on his way to being one," Las Vegas Metro Police Department Capt. Robert Plummer said earlier this week.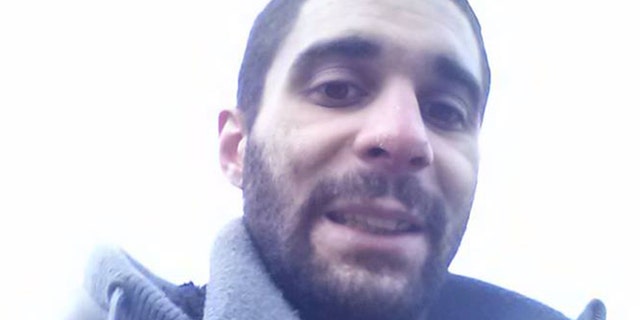 Police said Hadley is also a homeless man and it is unclear how long his body was in the desert before it was found, or how he was killed.
Investigators working the case say Hadley was known to frequent the area of Charleston Boulevard and Bruce Street in Las Vegas, where a strip mall and numerous restaurants and businesses are located.
"Detectives are seeking any information about this incident, or Hadley's whereabouts in the weeks before his body was found," a police press release said.
Those with information are urged to call the LVMPD's Homicide division at 702-828-3521.