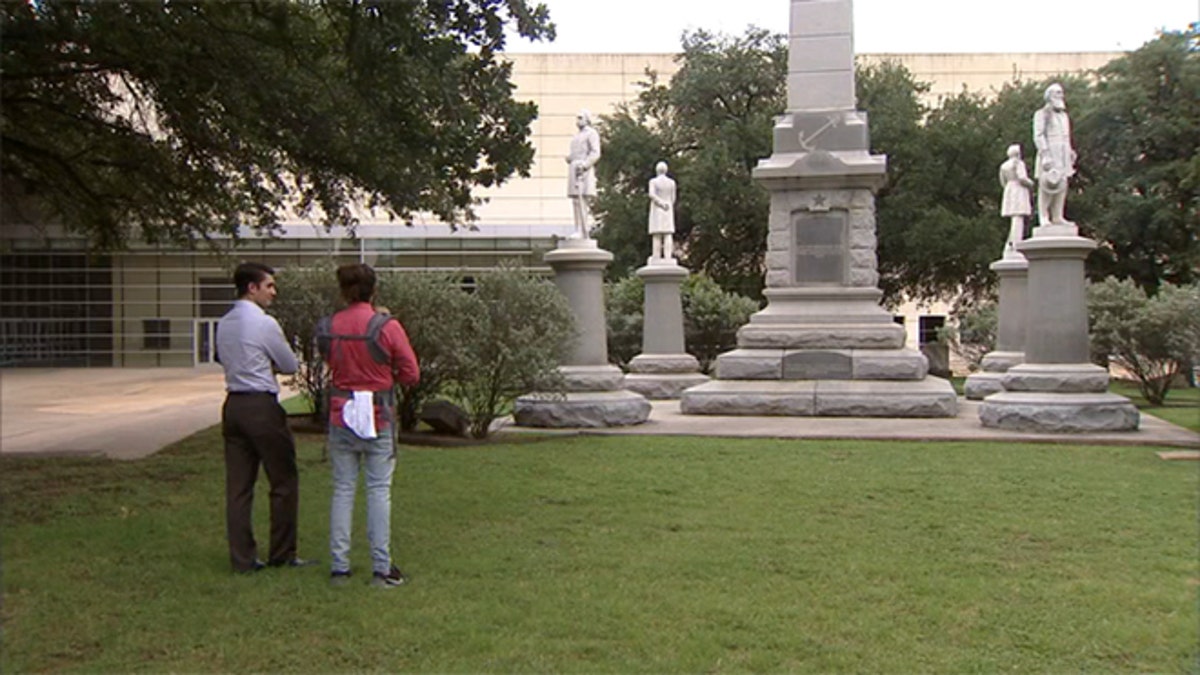 Dallas police have increased security measures in preparation for a Saturday evening rally against hate in front of the City Hall.
Watch towers, flood lights and surveillance cameras were being installed as part of the security plan, Fox 4 Dallas reports. Police, who will also be monitoring social media for any signs of counterprotesters, said in a Facebook post that they will allow attendees to assembly peacefully but will arrest anyone who breaks the law.
"The Dallas Police Department will not interfere with a lawful and peaceful assembly of any individuals or groups expressing their first amendment rights," the post said. "The Dallas Police Department will take enforcement action if any type of criminal offense is committed against any person or property."
"The safety of our officers and citizens is the primary concern as individuals or groups gather to express their first amendment rights," the post added.
Organizers expect several thousand people cat the two-hour "Dallas against White Supremacy" rally, which begins at 7:30 p.m., Fox 4 reported.
The rally will include a vigil for Heather Heyer, the Virginia woman who was killed after last weekend's violent clashes in Charlottesville, Va., where white supremacists gathered to protest the planned removal of a statue of Confederate Gen. Robert E. Lee.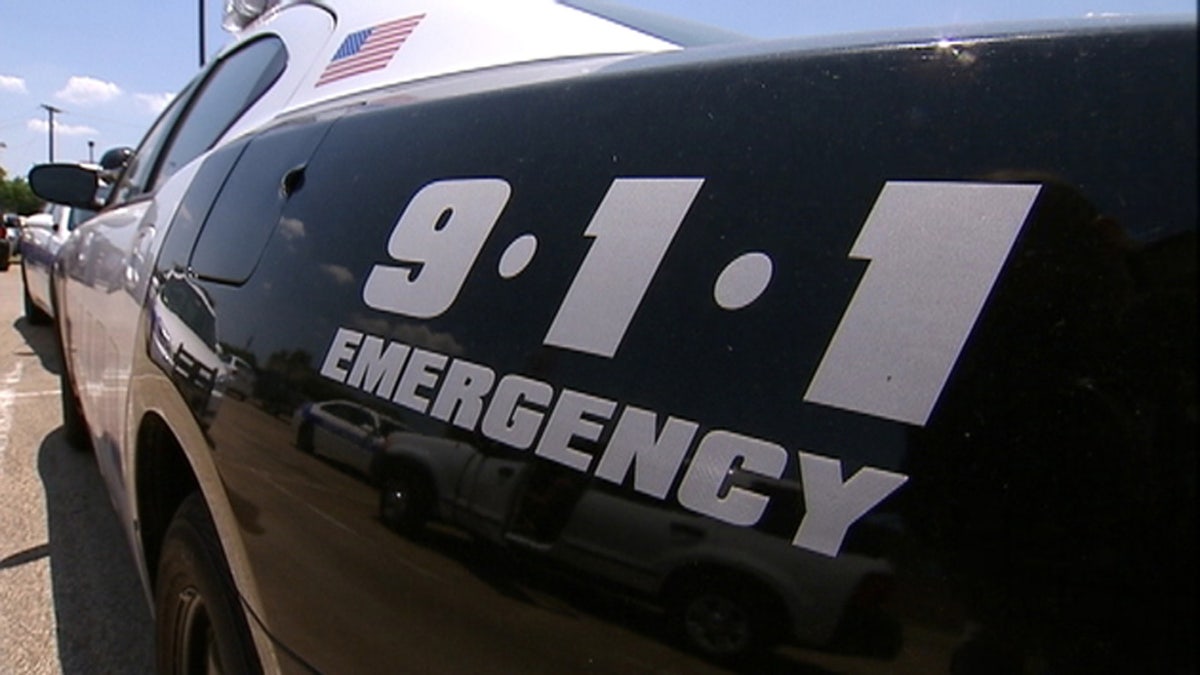 Dallas Mayor Pro Tem Dwaine Caraway expects the event to be safe but says police are ready for anything, the station reported.
"We are prepared to allow the rights of protests and demonstrations," he said. "But we are prepared to shut it down."
One of the scheduled speakers at the rally told the station he doesn't believe there will be any problems.
"I think here in Dallas we can have disagreements," said Skyler Thiot, who is with a group called Downtown Residents against Confederate Glorification. "We can talk about it. We can talk it through. And I think people on both sides will keep it civil."
Police also set up barricades around a confederate statute in Pioneer Cemetery Park, just a few hundred feet away from City Hall, the station reported. Dallas, like other cities, has been wrestling with what to do with such statues.