L.A. Man Likened to Bourne Character Sentenced on Drug Charges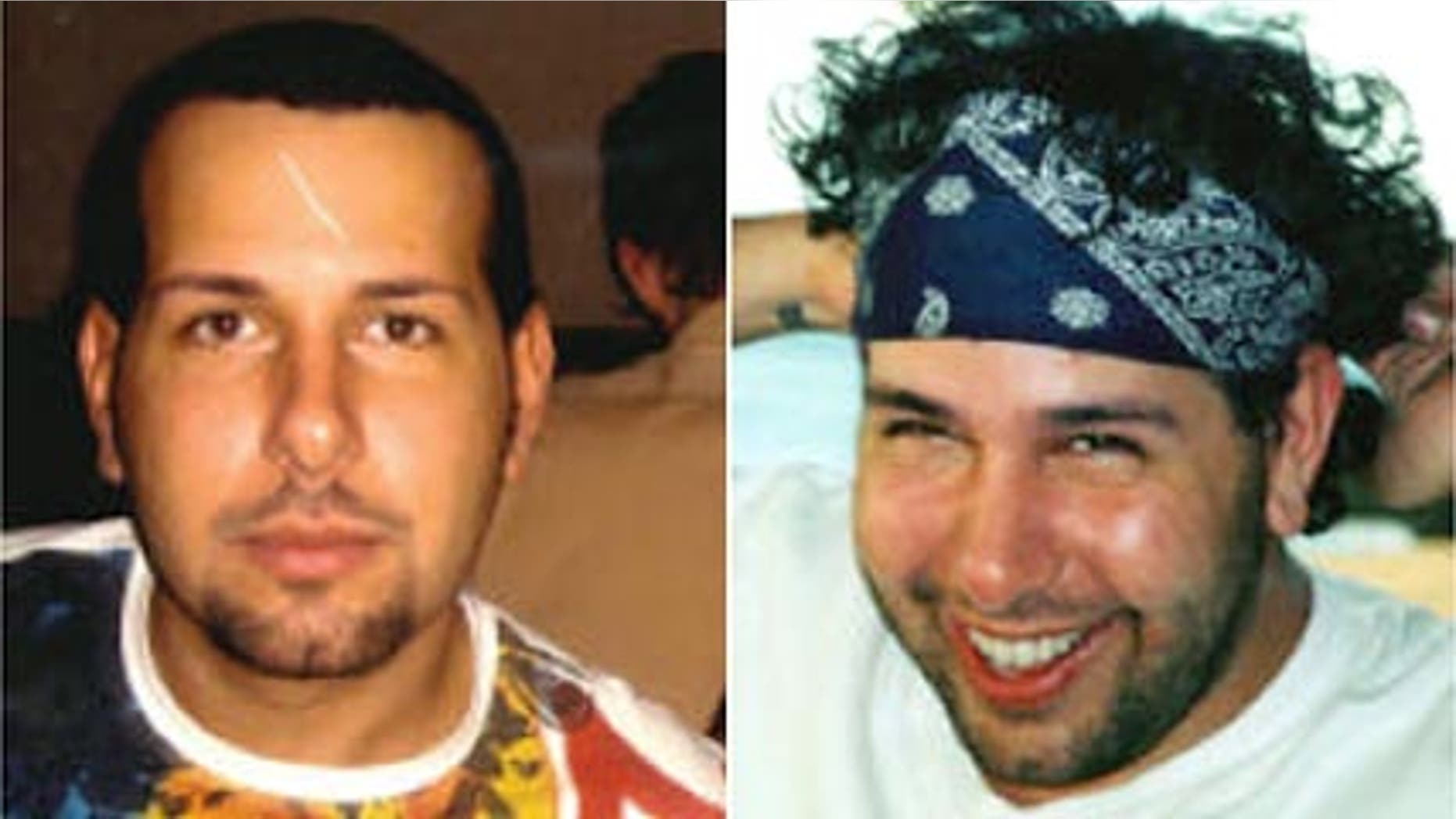 LOS ANGELES -- A 35-year-old man who drew comparisons to fictional super agent Jason Bourne for his ability to evade police and for the weapons, equipment and mystery that surrounded him has pleaded guilty to several drug-related felonies.
A Los Angeles judge sentenced Brian Alexik, who served as his own attorney, to a suspended seven-year prison term and five years' probation.
Police say Alexik evaded them for six weeks in April 2010 after they appeared at his luxury L.A. apartment to investigate a reported gas odor and found weapons, counterfeiting equipment and a mosaic depicting the CIA seal.
and was eventually found at his girlfriend's nearby apartment.
The Los Angeles Times reports prosecutors opted not to pursue weapons or counterfeit charges.