Knife-wielding woman killed by New York City police had 'history of calls' to her home, officials say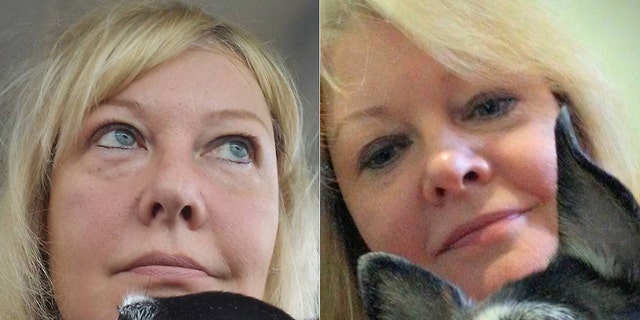 A woman who was shot and killed by New York City cops after she lunged at them with a knife moments after reporting an intruder, had a "history of calls" for assistance to authorities, officials said.
Susan Muller, 54, was shot and killed Monday after calling 911 around 5:30 p.m. to report an intruder inside her home in the Maspeth section of Queens. Muller told four officers at the scene she was the 911 caller and claimed there was someone with a knife in her home.
As officers walked into her home, Muller suddenly lunged at them with a 10-inch knife, police said. She was shot three times when she ignored the cops' commands to put down the blade.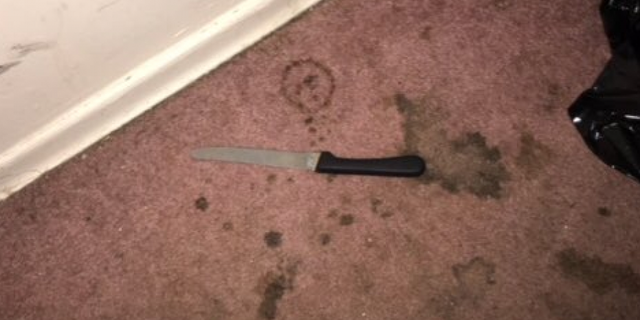 Muller was pronounced dead at the scene.
Officials said there was a "history of calls" made by police officers to Muller's home in Queens. At least nine calls for assistance were made between August 2000 and the day of the shooting, Newsday reported. Two of the calls were about an emotionally disturbed person, while others were in regards to intoxication, domestic issues and an animal, according to the report.
Muller was taken to the hospital on Sept. 9 after police were called to the Queens home about an emotionally disturbed person.
Ed Rogers, Muller's boyfriend, told ABC7NY the 54-year-old suffered from alcoholism and delusions. He said he wasn't at the home at the time of the fatal shooting and had dropped Muller off about a half hour earlier.
"I remember her as a very caring and lovable person and I could not see her getting volatile with the police, but I wasn't here when it happened," Rogers, a retired NYPD sergeant, told the news station.
Kevin Tang, Muller's neighbor, also said he's heard yelling from the home.
"They did keep to themselves, they just didn't keep the noise to themselves," Tang recalled. "Not the type of people you would want to live next to."