Killer wants $100G from book deal to go to his kids' education, Michigan says: Not so fast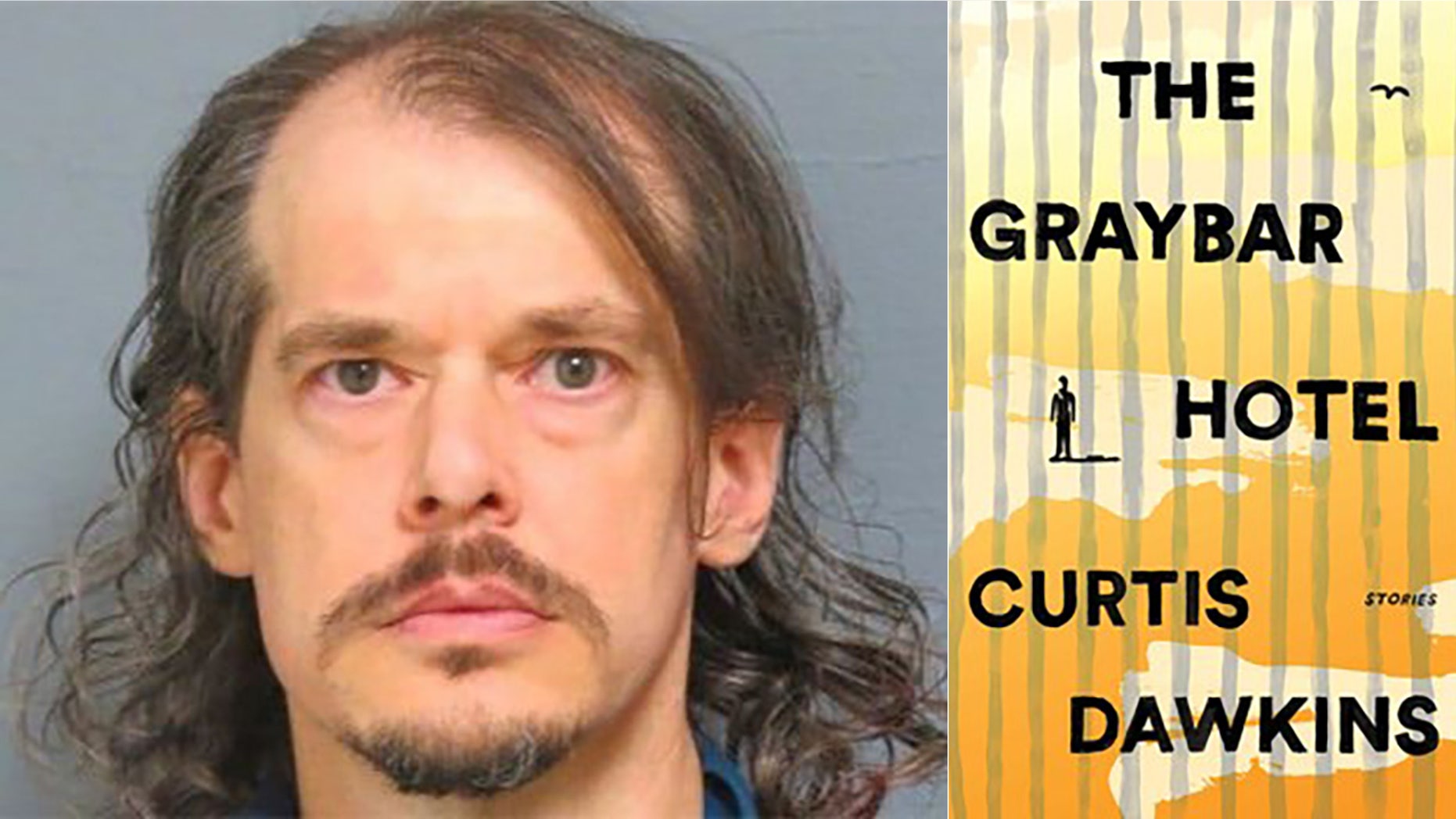 The state of Michigan is reportedly looking to pocket more than $100,000 from a convicted killer's book sales as compensation for his imprisonment, but the inmate wants his children to get the money for their education.
Curtis Dawkins, 49, fatally shot a man during a cocaine-fueld rampage in October 2004 in Kalamazoo, The Detroit News reported. Dawkins, a father of three, was sentenced to life without parole.
In July, Simon & Schuster published Dawkins' book, "The Graybar Hotel," a short story collection which "offers a window into prison life through the eyes of his narrators and their cellmates."
Dawkins told The Detroit News that writing allowed him to escape the everyday life of being behind bars.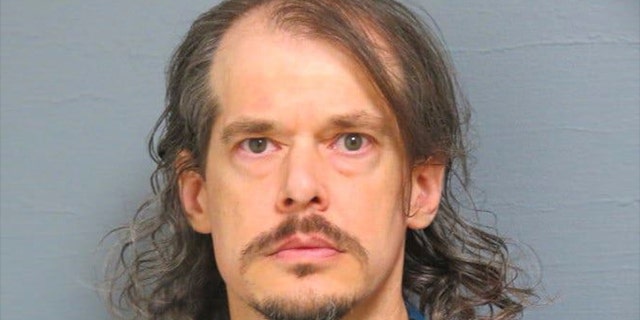 "It gets me away from the world I'm trying to turn into fiction, if that makes any sense," he said.
The felon reportedly received a $150,000 advance for his work, which is funding the education of his three kids. The state claims that Dawkins doesn't have any right to pass his book earnings to his family, according to The Guardian.
In October, the state's Department of Treasury filed a lawsuit demanding 90 percent of Dawkins' assets. The state wants "proceeds from publications, future payments, royalties," in addition to the money his family adds into his prison account, according to The New York Times.
Michigan is one of dozens of states that can force inmates to pay for the cost of their imprisonment, according to the Brennan Center for Justice at the New York University School of Law. During the last fiscal year, Michigan received $3.7 million from nearly 300 of the state's 40,000 inmates, according to The New York Times.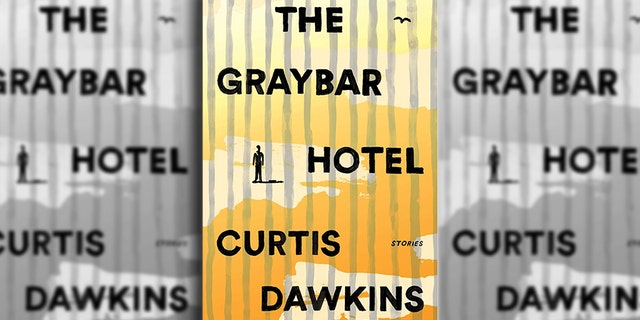 The Brennan Center reported that about 10 million people owe about $50 billion in fees across the nation stemming from arrest or incarceration.
Kenneth Bowman, the brother of Dawkins' victim Tom Bowman, told The Times last July that he believes Dawkins' earnings should go to the victim's family or charity.
Dawkins' finances are essentially frozen until the legal issue ends, according to The Guardian.
The advance he received from the publishing company was split with the founder of a literary magazine who helped him get the book deal in the first place. The $50,000 he placed in a fund to help pay for his children's education were suspended by the state.