Kentucky teen bitten by shark in Florida drove it away with a punch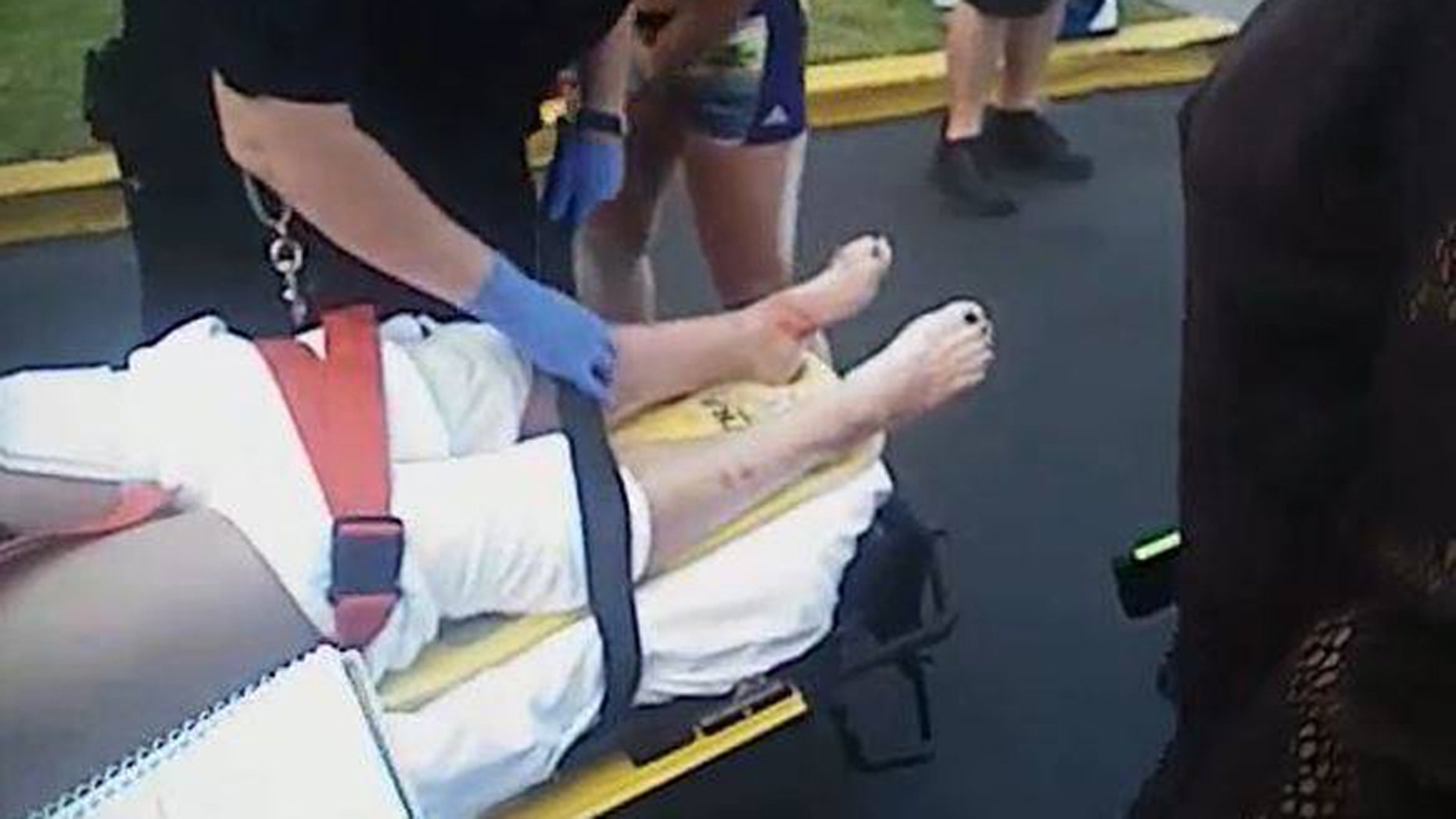 A Louisville teenager bitten by a shark in Florida was able to drive it away by punching it.
Caitlyn Taylor was in Destin, Fla., Sunday for a softball tournament, when she waded into the Gulf of Mexico.
PYTHON HUNTERS CAPTURE 15-FOOT SNAKE IN FLORIDA EVERGLADES
The Okaloosa County Sheriff's office says the 17-year-old initially thought the shark was a dolphin.
The Atherton High School student saw the shark in a wave coming toward her. Then she says the shark took her by the legs, tugged and then turned her loose.
Friends with the girl say the shark was about five-feet long.  The attack sent Caitlyn to the Destin Emergency Room with scrape wounds to her left leg and puncture wounds on right leg, which required 80 stitches.