Jury convicts man accused of fleeing jail, killing woman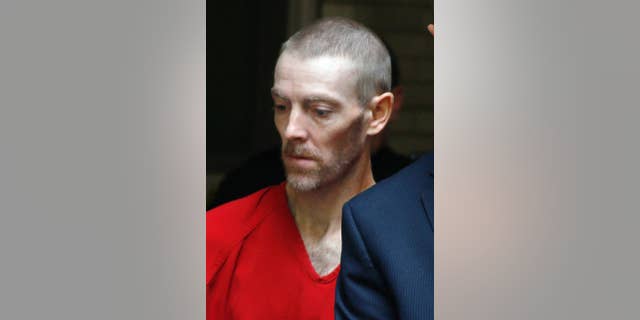 NEWYou can now listen to Fox News articles!
KITTANNING, Pa. – A man accused of escaping from a Pennsylvania jail and killing an acquaintance who lived nearby has been convicted of murder.
An Armstrong County jury convicted Robert Crissman Jr. Thursday of charges including first- and second-degree murder.
Prosecutors say Crissman fled the county jail to the home of Tammy Long, killed her and fled in her truck.
Crissman was jailed last July for violating his parole on a previous drug conviction. Authorities say he escaped while working as an inmate trustee.
Investigators say Crissman's shoelace was found around Long's neck and her blood was found on clothes belonging to him.
Crissman faces a life term without parole at his sentencing later this month.
Defense attorney Chuck Pascal says the verdict is disappointing. He will look at whether to appeal.