Judge promises more openness in Chandra Levy case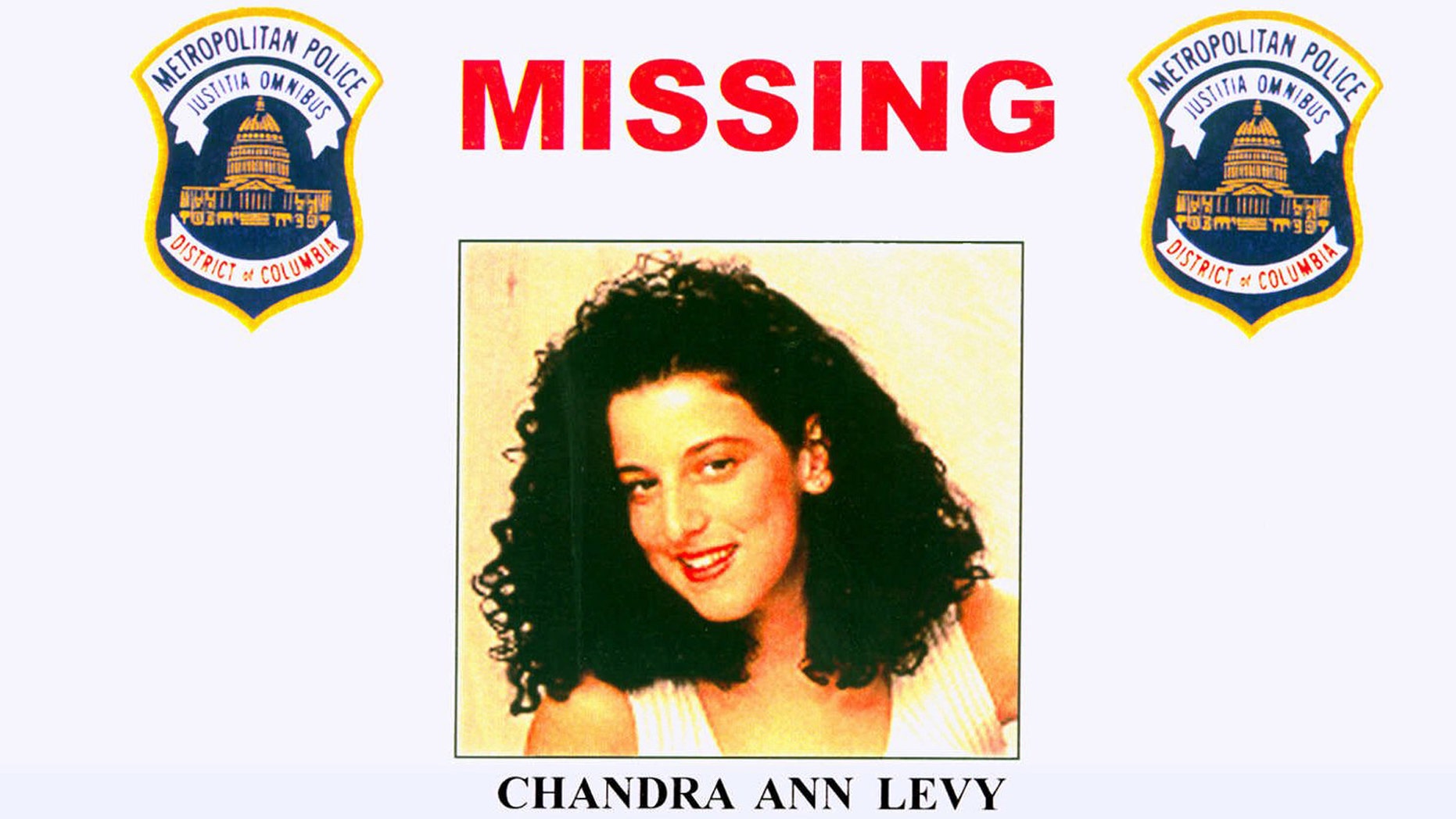 WASHINGTON – A judge promised more openness after months of confidential post-trial proceedings in the case of murdered Washington intern Chandra Levy, disclosing for the first time the reason a key prosecution witness could be discredited.
Prosecutors and defense attorneys for convicted killer Ingmar Guandique were in court again Tuesday for a hearing in the case.
Before Tuesday's proceeding, lawyers had met several times beginning in December, and the public and press were barred from hearing all or part of those proceedings. The judge in the case had said those hearings were closed because of safety concerns.
News organizations including The Associated Press had objected to the secrecy.
On Tuesday, the judge said most of the unspecified safety concerns have been dealt with, and the majority of Tuesday's hours-long hearing was public.