Judge grants 60-day cooling-off period request in Bay Area transit talks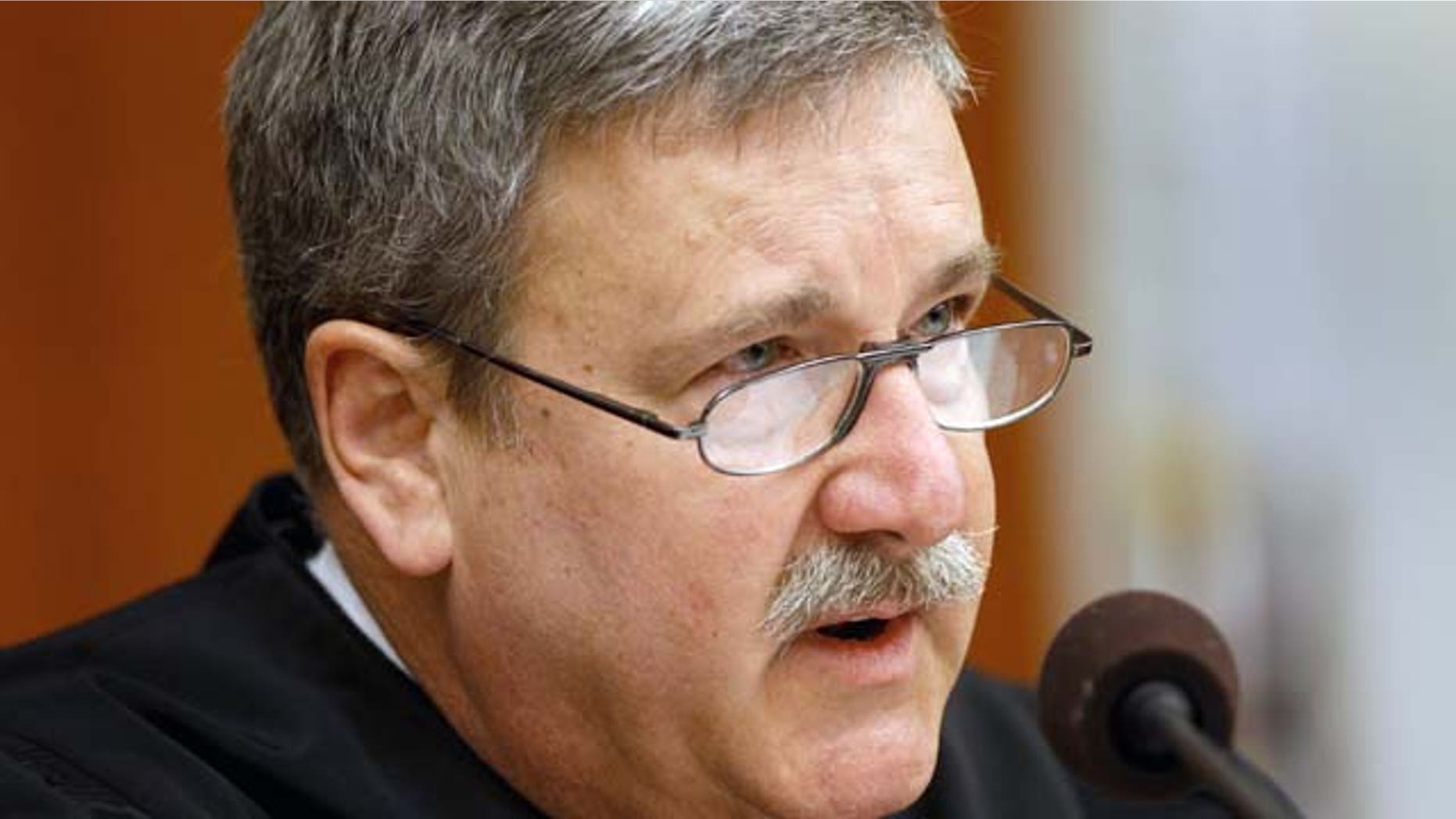 Negotiations between the Bay Area Rapid Transit Agency (BART) and two of its largest unions appeared to break down Sunday after a judge granted California Gov. Jerry Brown's request for a 60-day cooling-off period.
In a rare Sunday morning court session, San Francisco Superior Court Judge Curtis Karnow ordered the unions and BART not to threaten or engage in a strike through midnight on Oct. 10.
The strike, or even the threat of one, will "endanger the public's health, safety, or welfare," Karnow said in his order. The judge said the hearing had nothing to do with the merits of the contract dispute between BART and the unions. Attorneys for the two sides did not object to the injunction although union leaders had said earlier that Brown's request reduced the pressure to reach a deal.
The two sides returned to the bargaining table Sunday afternoon, when Josie Mooney, a chief negotiator with Service Employees International Union Local 1021, expressed hope a deal could be struck by the end of the day.
By Sunday evening, both sides had changed their tone, as talks broke at around 7 p.m. local time with no further negotiations scheduled. BART's lead negotiator, Tom Hock, said that he was returning to his home in Cincinnati.
"There is simply not enough movement from our unions to indicate we can reach an agreement," said BART General Manager Grace Crunican in a prepared statement. "We will wait for the mediators to set a new calendar to resume negotiations and do our best to resolve this before the cooling off period ends."
Mooney said BART was presenting distorted numbers to the public and claimed BART has not made any offers on safety issues.
"I think we're much closer on the economic package than we were two weeks ago," she said.
KTVU.com reported that BART increased its wage offer to 10% over four years to go along with a lowering of its pension proposal that had been put on the table on Saturday.
The unions went on strike last month, stopping BART service for four days. The shutdown snarled traffic on roadways and left commuters facing long lines for buses and ferries.
BART, the nation's fifth largest rail system, serves more than 400,000 commuters each weekday.
Sandy Zhou, 22, said her 40-minute commute on BART to work at a San Francisco Metro PCS store turned into a three-hour ordeal by bus during the strike. She applauded the reprieve.
"As long as it keeps the trains running, do whatever you have to do," she said. "I'm all for higher wages, but I need to get to work."
Negotiations between BART and Amalgamated Transit Union Local 1555 and Service Employees International Union Local 1021 began months ago, but the two sides remained tens of millions of dollars apart on wages, pensions and health care benefits last week.
BART said workers from the two unions now average about $71,000 in base salary and $11,000 in overtime annually. The workers pay nothing toward their pensions and pay a flat $92 monthly fee for health insurance.
The unions were set to go on strike again on August 5 when Brown intervened and appointed a panel to investigate the labor dispute. He issued the request for the cooling-off period after the panel concluded a strike would significantly harm public welfare.
The Associated Press contributed to this report.