JonBenet Ramsey's parents reportedly indicted, but DA refused to prosecute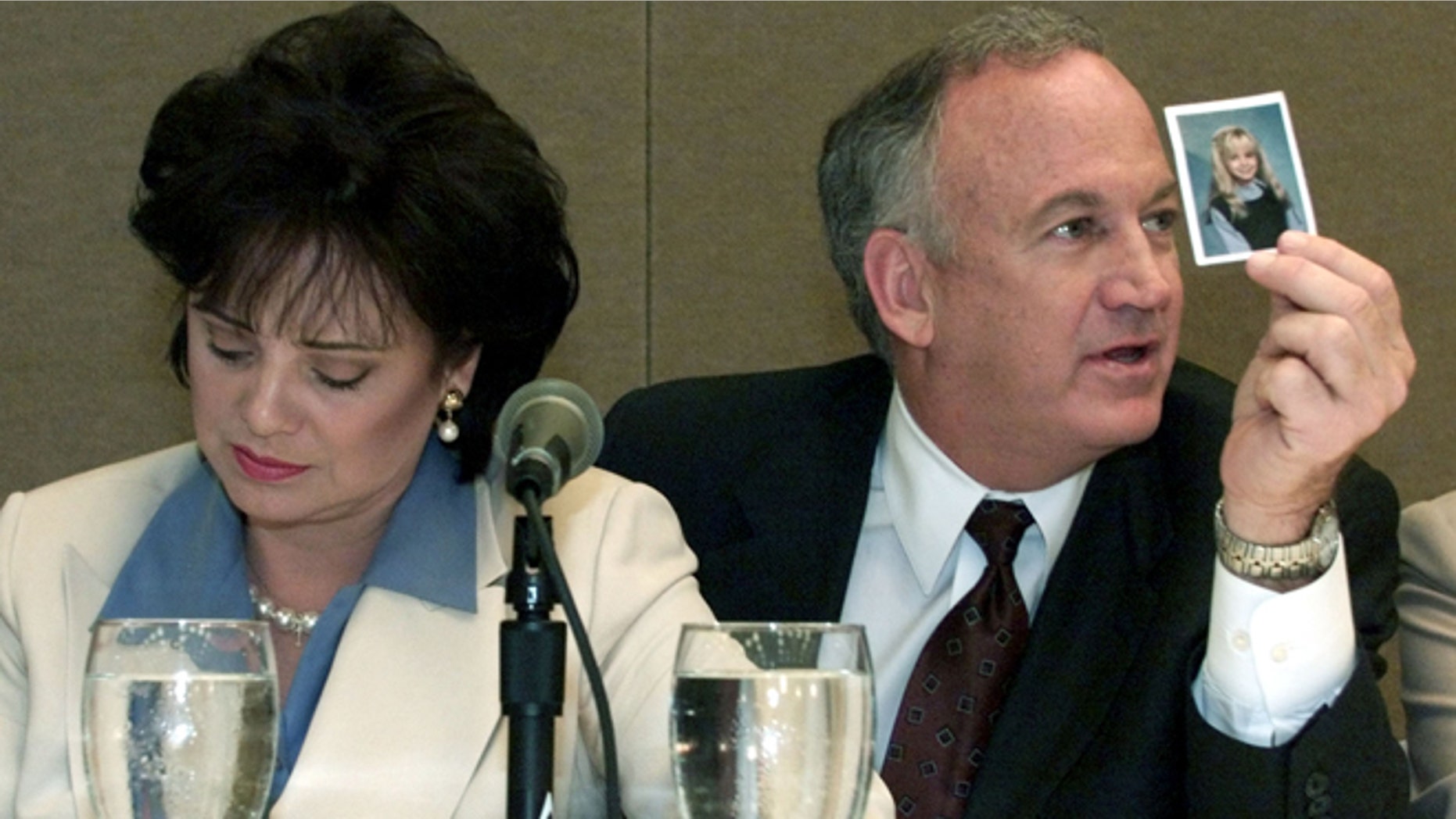 The Colorado grand jury probing the death of JonBenet Ramsey voted to indict the murdered 6-year-old beauty queen's parents more than a decade ago, although prosecutors reportedly declined to press the case.
The Boulder Daily Camera newspaper reports that the grand jury in 1999 voted to indict both John and Patsy Ramsey on charges of child abuse resulting in death, a Class II felony punishable by up to 48 years in prison.
Boulder District Attorney Alex Hunter refused to sign the indictment, believing he could not prove the case beyond a reasonable doubt, the newspaper reports.
"I and my prosecution task force believe we do not have sufficient evidence to warrant a filing of charges against anyone who has been investigated at this time," Hunter told reporters on Oct. 13, 1999.
At least one legal expert, however, said state law may have obligated Hunter to at least sign the indictment, even if he elected not to prosecute the case.
"We didn't know who did what," one juror told the newspaper. "But we felt the adults in the house may have done something that they certainly could have prevented, or they could have helped her, and they didn't."
The former child beauty queen was murdered in the family's Boulder home on Christmas Day in 1996.
Hunter, who left office in 2001 after 28 years as Boulder County's district attorney, declined to discuss the grand jury's actions.
"Colorado statutes, the ethical canons which govern the practice of law, and the Boulder District Court's oaths, instructions and orders in the JonBenet Ramsey grand jury proceedings, are well established and absolutely clear with respect to the various participants' legal obligations, duties and responsibilities, including the inviolate secrecy of the proceedings and the differing burdens of proof applicable to jurors and prosecutors," Hunter told the newspaper in an email last week. "As the duly elected district attorney at the time and as an officer of the court then and now, I must respectfully decline further comment."
Boulder police Chief Mark Beckner also declined to discuss details of the Ramsey grand jury.