Natalee Holloway suspect Joran Van der Sloot reportedly set to marry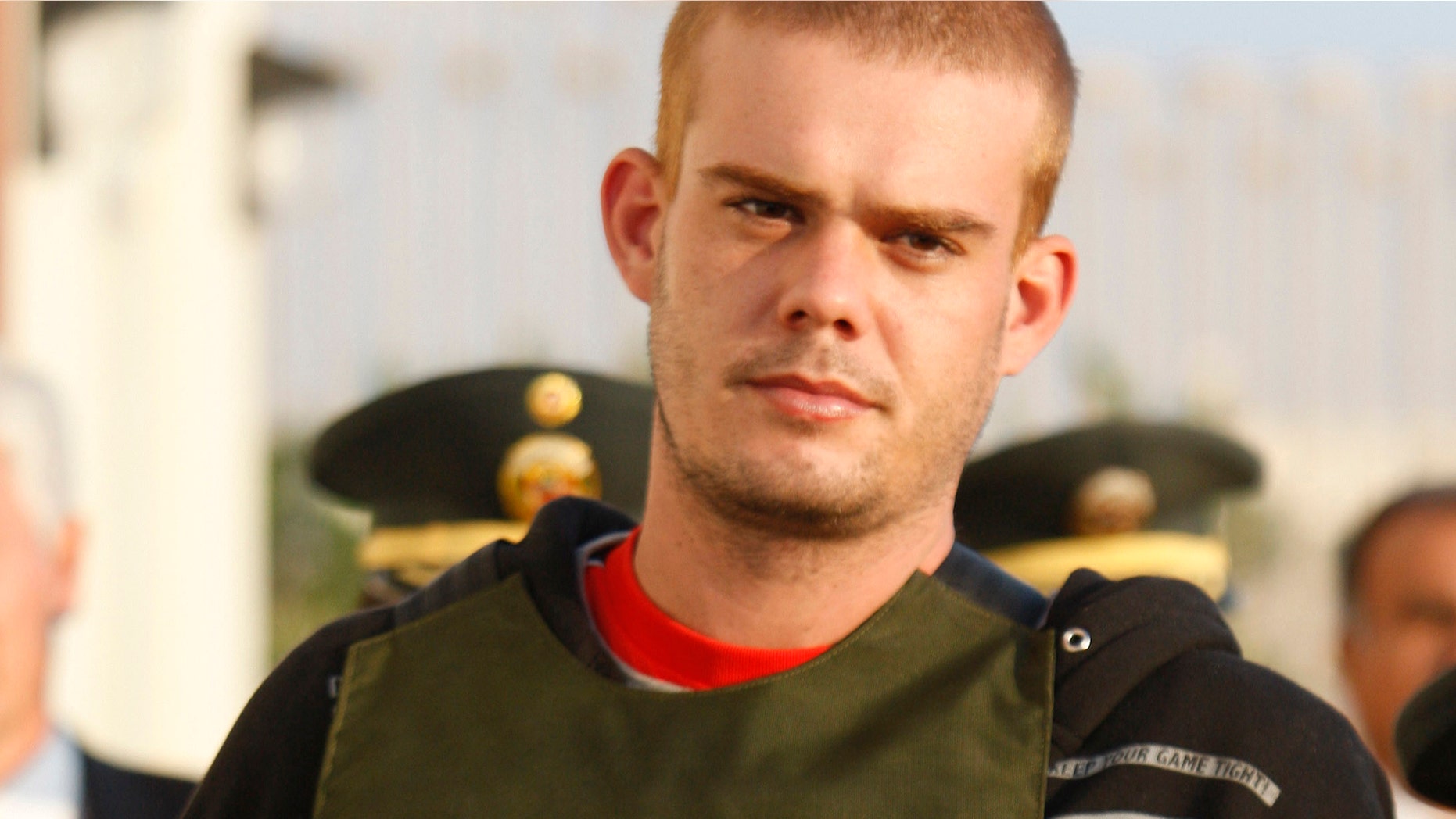 Joran Van der Sloot, who killed one woman and is the chief suspect in the 2005 disappearance of Natalee Holloway, may have found a woman willing to marry him.
Van der Sloot, who is in a Peruvian prison, is planning to marry a mystery woman inside the Lima lockup, according to tabloids in South America. His attorney Maximo Altez, denied the rumors, but added: 'I'm just in charge of his legal issues, and I don't participate in his private life.'
"I don't participate in his private life."
Van der Sloot is serving a 28-year sentence after pleading guilty to the 2010 killing of Stephany Flores. Flores was found strangled in Van der Sloot's hotel room five years after Alabama high school student Natalee Holloway vanished in Aruba while on break.
In addition to possibly tying the knot, Van der Sloot is also trying to appeal his death sentence. In letters his lawyer released that were allegedly written by Van der Sloot, he wrote that he hopes Flores' family can forgive him.
'I ask God every day that Stephany's parents can find it in their heart to forgive me,' Van der Sloot wrote.
But as he has in the past, Van der Sloot used the letters to make himself out to be a victim.
"My rights have been constantly abused," he wrote. "My lawyer promised me I would receive 15 years if I plead guilty, I did."
He also reiterated his claim that he had nothing to do with Holloway's disappearance, even though he faces charges in the U.S. of trying to extort $25,000 from the girl's mother by offering to tell her where her daughter's body is.