Johns Hopkins University athlete accidentally fell to her death out of apartment window, police say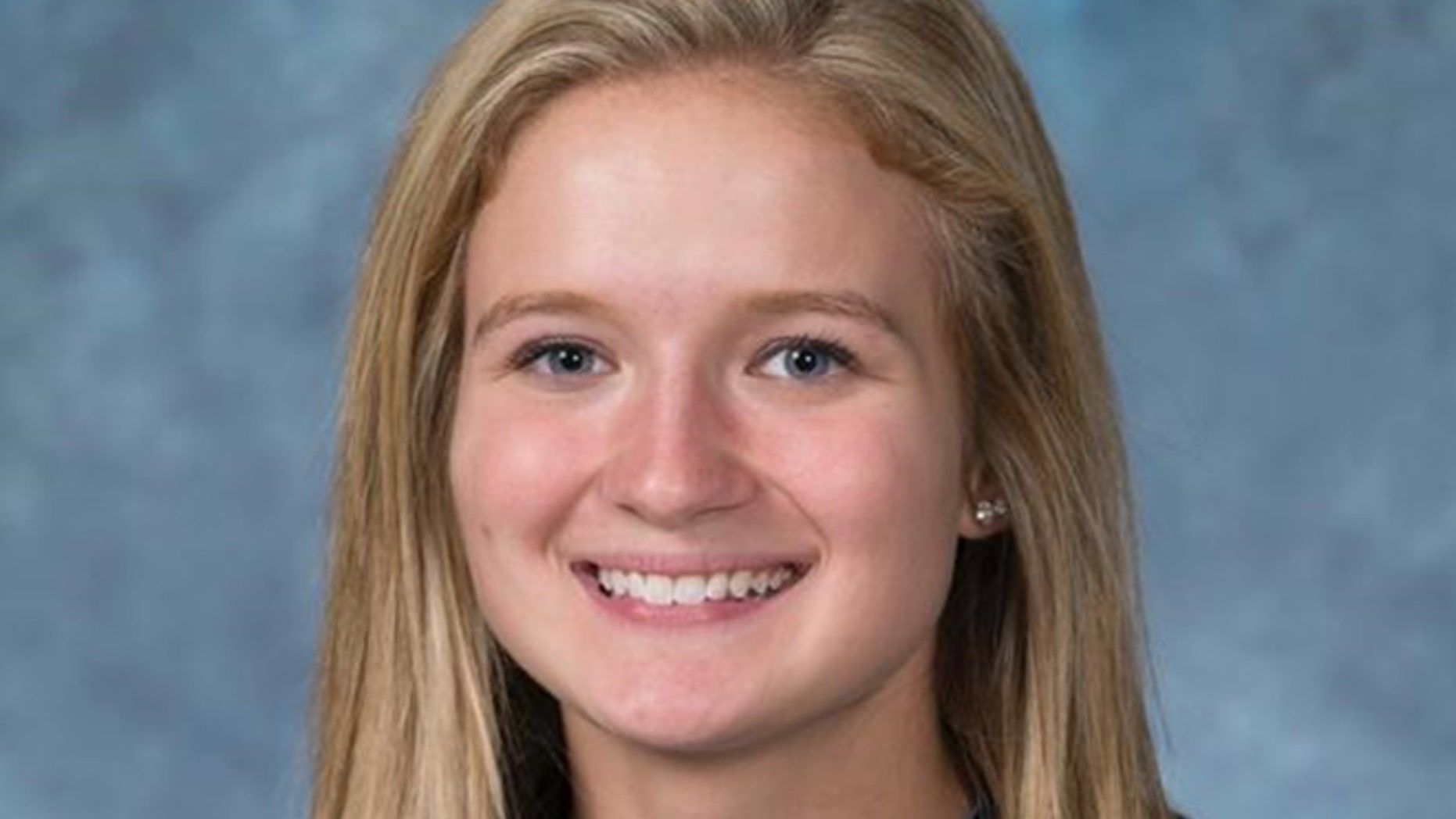 Baltimore police said Monday that Johns Hopkins University sophomore Abigail Bastien, who was found dead outside a Charles Street building on July 14, may have fallen.
No foul play was suspected in the death of the "rising sophomore," reported the university in a note sent to the community.
On Monday, police spokesperson T.J. Smith said: "Nothing in this case points to homicide, but our early indication is... this is an accidental death where it appears that she fell off of the building from quite a distance and died as a result of that."
COLORADO GIRL RUN OVER, KILLED BY BOAT DRIVEN BY DAD
Smith said investigators are still waiting on toxicology results. Police have received "a lot of follow-up in reference to this," he said, but reiterated that it's "looking accidental more than anything, at this point in time."
The university said earlier it "remains committed to assisting Abby's family in whatever way we can in this heartbreaking moment and to providing support to all those affected by her passing. If you or a friend needs support over this weekend, we encourage you to reach out."
The university did say last week it increased security presence in the area of the building "in an abundance of caution."