'Jihad Jane' Terror Suspect Pleads Guilty in Pennsylvania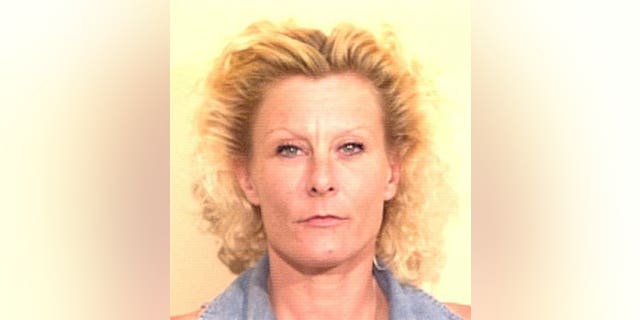 A Pennsylvania woman who supported a global terror plot while using the online moniker "Jihad Jane" has pleaded guilty.
Colleen LaRose, 47, of Pennsburg, Pa., entered the plea during an appearance Tuesday in a Philadelphia federal court. Authorities allege the suburban Philadelphia woman aided foreign terror suspects seeking to start a holy war in Europe and South Asia. Prosecutors claim she agreed to kill a Swedish cartoonist who had offended Muslims.
"Today's guilty plea, by a woman from suburban America who plotted with others to commit murder overseas and to provide material support to terrorists, underscores the evolving nature of the threat we face," said Assistant U.S. Attorney General David Kris, according to the Associated Press.
Speaking clearly but quietly, LaRose told a judge Tuesday she had never been treated for any mental health problems and was entering her plea freely. She whispered a few comments to her lawyers, some of them prompting a smile from public defender Mark T. Wilson.
Wilson declined to comment afterward.
"We'll have a lot to say at sentencing," he said.
LaRose, who has been in custody since October 2009, pleaded not guilty last March. LaRose and co-defendant Jamie Paulin-Ramirez, of Leadville, Colo., are unusual cases of U.S. women charged with terrorism. Paulin-Ramirez pleaded not guilty following her arrest in Ireland with other terror suspects in March.
The Associated Press contributed to this report.