Japanese Princess Mako begins visit to Brazil's biggest city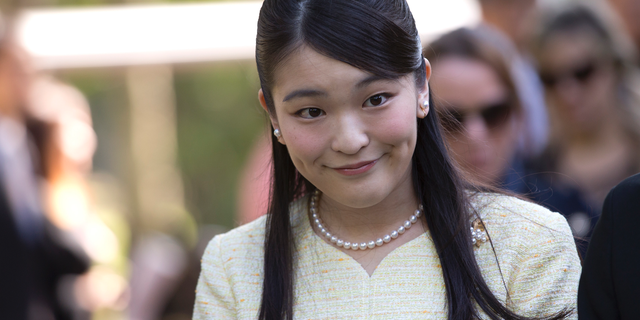 SAO PAULO – Japan's Princess Mako has arrived in Sao Paulo as part of her two-week visit to Brazil to celebrate 110 years of the arrival of the first Japanese immigrants to Latin America's biggest country.
Brazil is home to the largest Japanese community outside Japan. An estimated 1.9 million Japanese or their descendants live in Brazil, most of them in Sao Paulo, South America's largest city.
Shortly after her Saturday arrival, Princess Mako toured the Japan Festival, a three-day event showcasing Japanese cuisine, culture and products.
She also planned to visit the Monument to Japanese Immigration Pioneers at the city's Ibirapuera Park and the nearby Japanese Pavilion.
Earlier in the week, she visited Rio de Janeiro's Christ the Redeemer statue and Botanical Gardens.
In all Princess Mako will visit 13 Brazilian cities.