Japan bombed the US mainland during World War II hoping to start a forest fire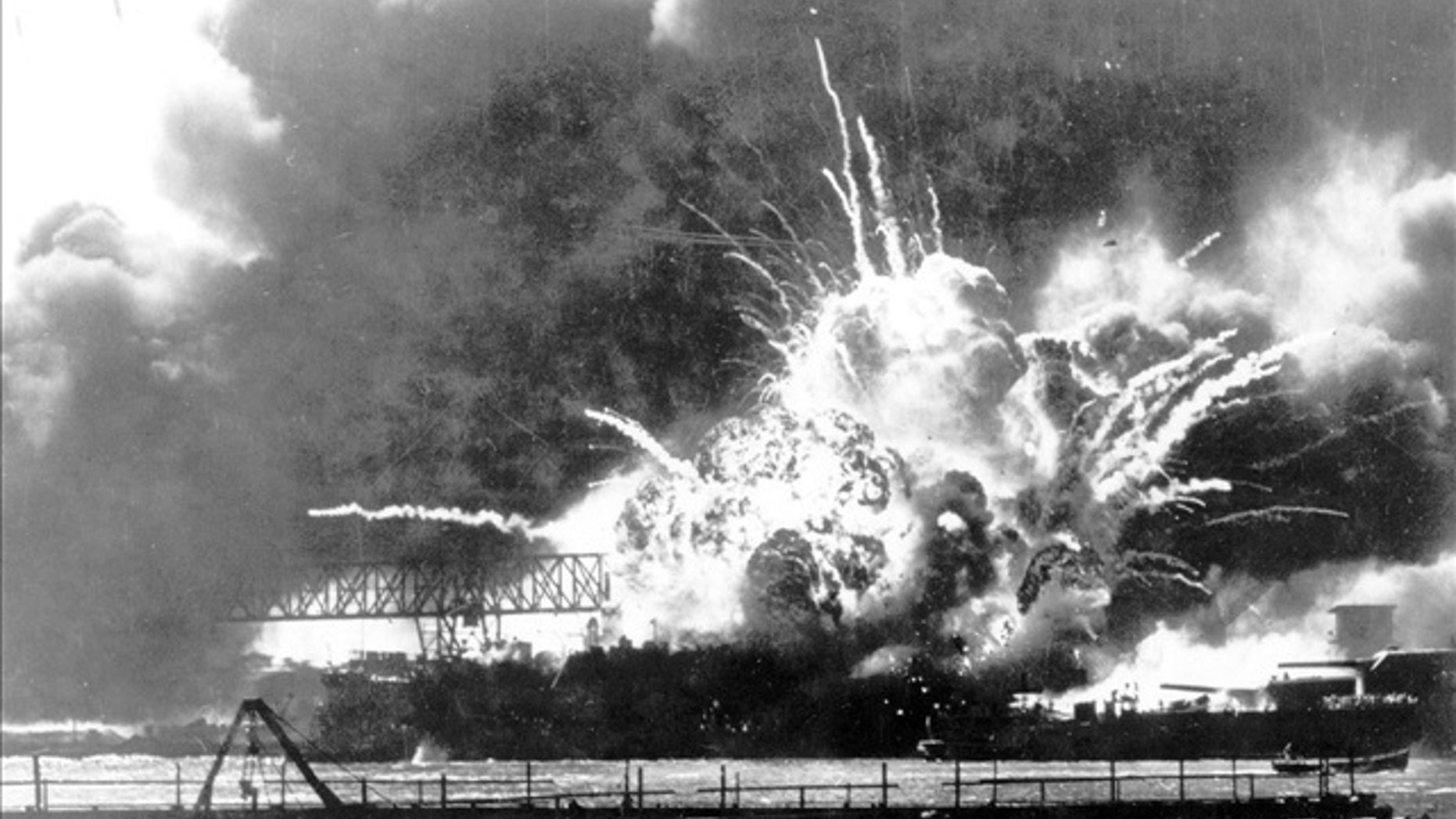 Japan conducted a surprise attack at Pearl Harbor, Hawaii on Dec. 7, 1941 that ultimately brought the United States into World War II.
What most people don't know is that Japan conducted two surprise attacks on the U.S. mainland less than a year later, with the goal of starting wildfires. Now known as the Lookout Air Raids, beginning on Sep. 9, 1942, a Japanese submarine surfaced off the coast of Oregon, assembled a seaplane, and pilot Nobuo Fujita took off toward the Oregon forests.
Here's what happened next, according to the Los Angeles Times:
Fortunately, it wasn't the best time to start a fire since the area was so damp. While Fujita did successfully drop his bombs and start a small fire, it didn't turn into the hoped-for wildfires that would take valuable resources away from the war effort.
Three weeks later, Fujita gave it another try with two more bombs, and once again, he was unsuccessful.
In his obituary in 1997, The New York Times wrote:
His mission was unsuccessful but he was hailed as a hero back in Japan. And Fujita did earn his place in history as the pilot flying the only enemy aircraft that has ever bombed the U.S. mainland.
More from WeAreTheMighty.com:
Here's why this 2,000-lb missile is called the 'terrorist killer'
8 weird 'off-the-books' traditions in the US military
11 obscure stories about Marines who became celebrities
5 surprising facts you probably didn't know about the French Foreign Legion