Islamic group: Muslim man beaten outside Mateen's mosque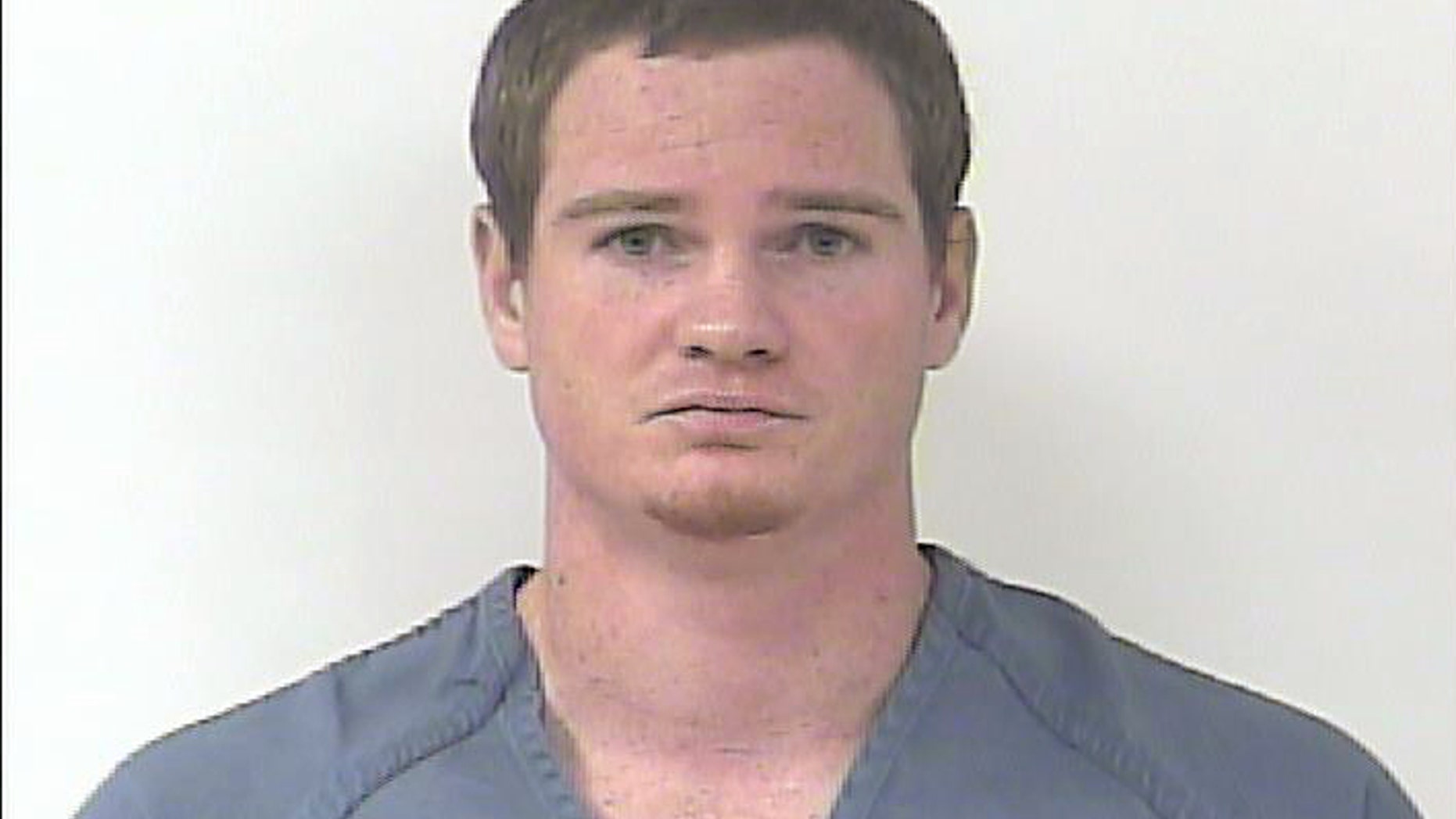 FORT PIERCE, Fla. – An Islamic group says a Muslim man was beaten outside the Fort Pierce Islamic Center that Orlando nightclub shooter Omar Mateen had attended.
The Council on American-Islamic Relations released a statement saying a truck stopped at the mosque early Saturday morning and that a man made racial slurs, saying "You Muslims need to get back to your country." The statement said the man beat the victim, causing head trauma and knocking out a tooth. The victim wasn't identified.
The St. Lucie County Sheriff's Office did not immediately respond to calls Saturday seeking more details.
The council said in the statement the sheriff has ignored requests for beefed up security. The group said threats have been made against Florida mosques since Mateen fatally shot 49 people at a nightclub two weeks ago.