Iowa Safety Drill Portraying Shooter as 'Anti-Immigration' Pro-Gun Student Canceled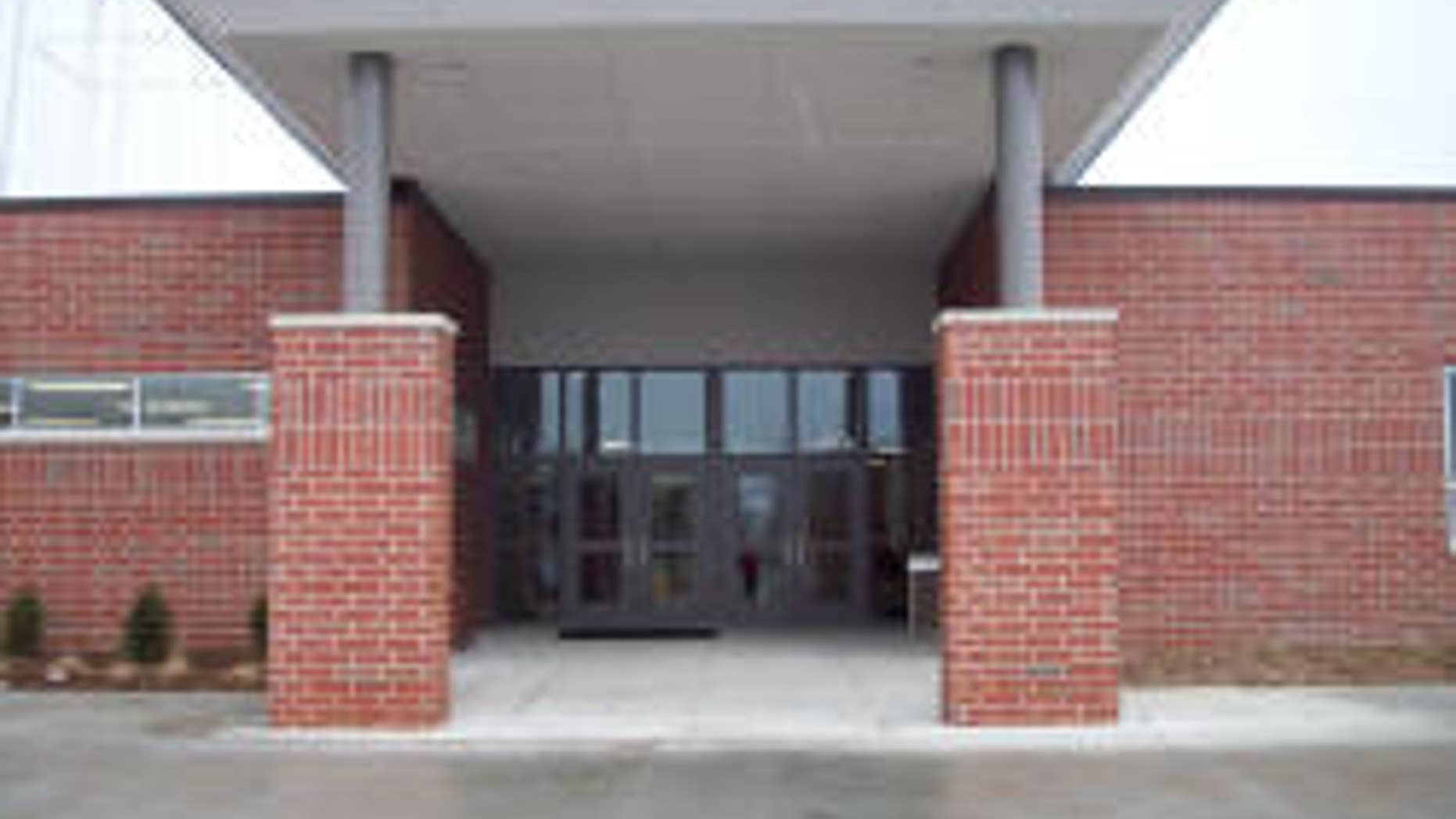 An emergency drill that was to play out the scenario of an "anti-immigration" pro-gun student going on a racially-motivated shooting spree at an Iowa school has been canceled due to threats, officials said Friday.
"During the last 24 hours, the Treynor school system has received threats to their employees and buildings due to the planned 'active shooter' exercise, " Pottawattamie County officials said in a written statement. "After consultation with the Treynor School District and the Pottawattamie County Sheriff's Office, we have jointly decided to cancel the exercise due to these threats which we must consider viable."
Operation Closed Campus was designed to ensure school officials, emergency responders and support organizations are prepared in the event they face a school shooting, according to the Pottawattamie County Emergency Management Agency.
The agency, along with the Homeland Security Exercise and Evaluation Program, distributed an exercise plan Wednesday to detail exactly how the drill -- to be held at Treynor High School and involving roughly 300 people, local police, hospitals and the Red Cross -- would be carried out.
Along with logistics, the exercise plan also detailed the fictitious backstory behind the mock shootings, which began with the premise:
"In the past 6 months, the City of Treynor and Treynor Community School District has received a significant influx of minority residents," causing "controversy regarding national immigration policies as well as racial tensions with a few embedded, typically silent, white supremacy affiliates."
Based on those tensions, a white 18-year-old high school senior who "has been seen with anti-immigration demonstrators" and whose family "is known to be firearm enthusiasts, if not fanatics" starts a fight with a group of minority students "blurting racial slurs and that he is tired of them moving in and stealing jobs and money from Americans" then "pulls a handgun from his waistband, shooting one of the minority students."
A 17-year-old friend of the shooter then joins him in "firing upon anyone in their path and chasing down anyone who is against their ill-perceived stand," the plan said.
Critics said organizers were clearly using the drill as a way to portray gun owners and opponents of illegal immigration as terrorists. And some question whether the same motives are behind the cancellation, too.
"First of all I don't believe that they had threats -- if they did it's a pretty sad situation that they'e going to have a drills against terrorism then they're going to let threats cancel them," Robert Ussery, state director of Iowa Minutemen, a group against illegal immigration, told FoxNews.com."But I believe they accomplished their political agenda by canceling it like this so now it puts in the mind of people the people who are opposed to illegal immigration are dangerous people."
"What I understand is that there have been all kinds of letters to members of Congress, and members of the Iowa legislature and the governer and the county board of supervisors and the mayor showing an overwhelming amoung of disapproval," he added. "But I really don't believe they had threats."
Kevin Elwood, superintendent of Treynor Community Schools, told FoxNews.com he started receiving complaints from all over the Midwest after the plan went out.
"I'm getting a few emails today saying, 'Are you crazy? Are you really doing this in school?'" Elwood said Thursday.
Elwood said he was as surprised as anyone to see the scenario in the Exercise Plan.
"It hadn't been discussed at any previous meetings leading up to this event or any of the planning sessions we've had," he said.
In a follow-up memo distributed Wednesday afternoon, Doug Reed, the lead exercise planner for the county's Emergency Management Agency, said the scenario was only constructed for the purpose of securing Department of Homeland Security Grant funding, which requires the drill simulate a terrorism scenario.
"This scenario and supporting suspect profiles are only in the plan in order to define this FICTITIOUS INCIDENT as a domestic terrorism event and to provide simulated intelligence that responding law enforcement would want and/or eventually request during the event," Reed wrote. "There will be NO role-playing of racist protests, slander or hate crimes during the actual exercise … the only thing being exercised is the RESPONSE to a shooting, we are not exercising events leading up to the shooting."
Reed added that the exercise and scenario had "nothing to do" with the continued political debate over immigration laws.
"There is no political party that was or is in charge of planning this exercise," he said. "This exercise has nothing to do with intimidating or preventing any American citizen their rights or liberties."
County officials reiterated those sentiments Friday, calling the opposition to the drill "astounding."
"In no way has our office or any other response agencies favored a political view or issue. Our only intent was to prepare for a worst-case scenario to build our capacity for such an event and to test any gaps in our response system."
They said the Pottawattamie County Sheriff's Department is now actively investigating the threats.