Investigators find suspected getaway car in Texas prosecutor killing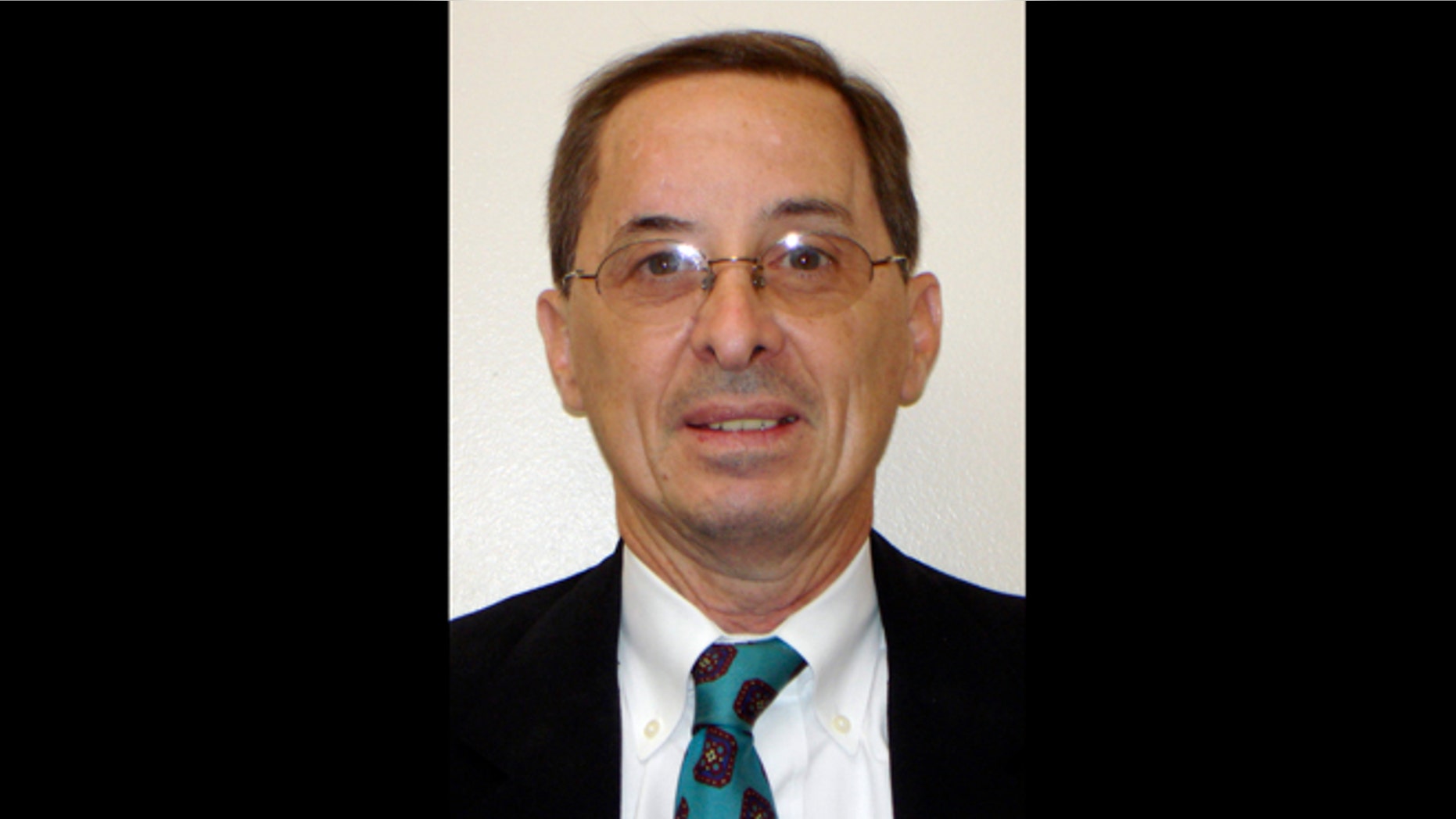 KAUFMAN, Texas – Investigators are combing for evidence in a vehicle they believe was used during the January murder of a North Texas prosecutor.
A search warrant affidavit released Wednesday says the silver 2001 Mercury Sable was found at a Dallas wrecking yard. The vehicle resembles one witnesses said was used in the killing of Kaufman County prosecutor Mark Hasse, according to the affidavit.
Workers at the wrecking yard said it had been towed from a Seagoville self-storage complex where Eric Williams, the primary suspect in Hasse's murder, had reportedly rented a storage unit.
The affidavit states that the vehicle was abandoned near the storage facility searched by police after the murder of Kaufman County District Attorney Mike McLelland and his wife, Cynthia, MyFoxDFW.com reported.
Hasse and McLelland won a theft conviction of Williams, costing Williams his justice of the peace position and law license.
Williams and his wife, Kim, are charged with capital murder in the slayings of Hasse, McLelland and McLelland's wife.
Records from the storage facility cited in the affidavit show that someone went in and out of the facility around when Hasse and the McClelland's were killed, MyFoxDFW.com reported.
The FBI previously linked another car found in a unit at the storage facility to the deaths of the McClelland and his wife, according to the report.
The Associated Press contributed to this report.