Indiana teen arrested, accused of attempting to join ISIS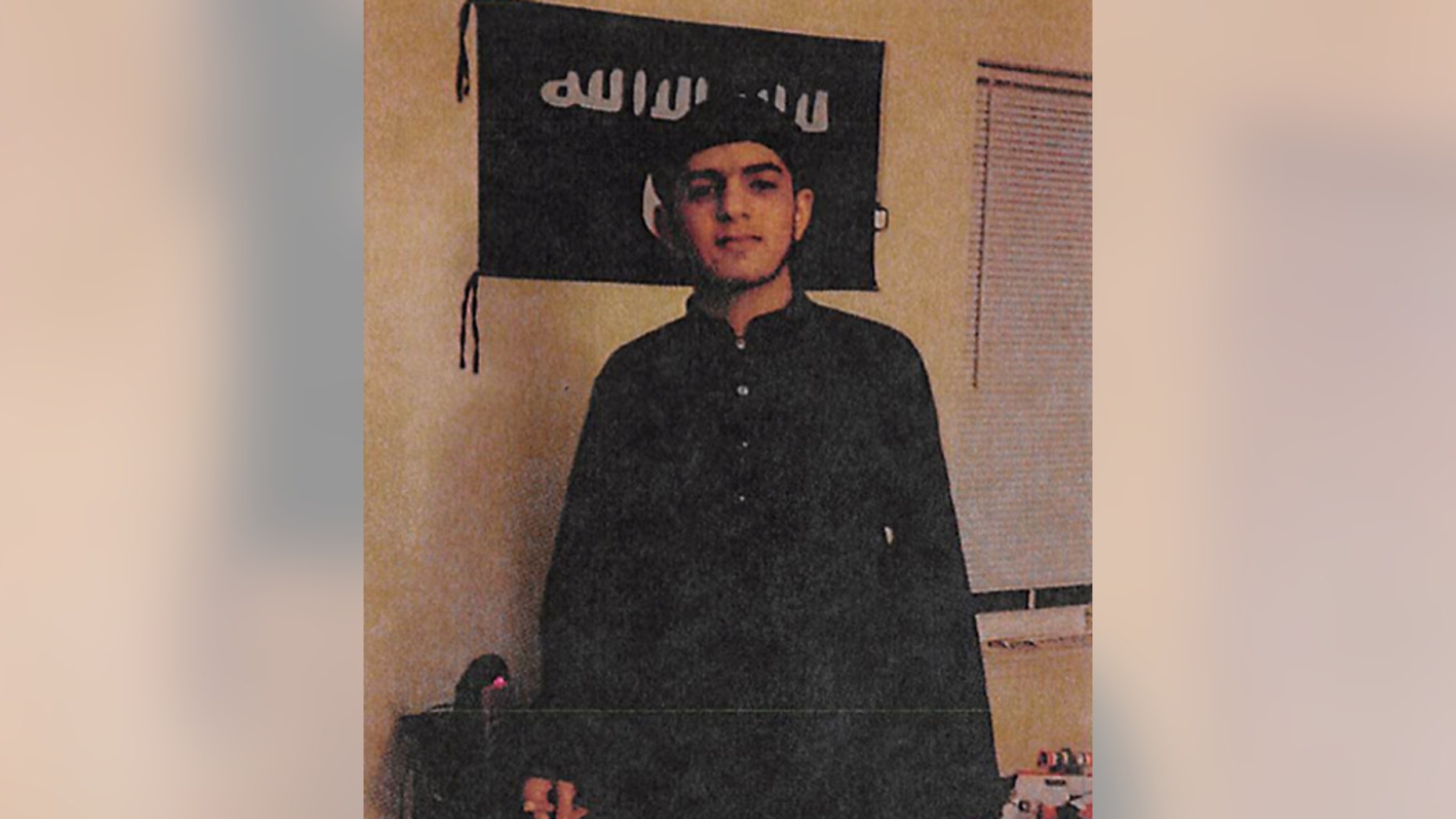 An 18-year-old from suburban Indianapolis was arrested Tuesday and accused of trying to travel to the Middle East to join ISIS.
Prosecutors said Akram I. Musleh, of Brownsburg, was arrested by FBI agents as he attempted to board a bus from Indianapolis to New York. Musleh allegedly planned to fly from New York to Morocco before making his way to ISIS-controlled territory.
Tim Horty of the U.S. Attorney's office said Musleh had an initial hearing in federal court on a charge of providing material support to ISIS. Horty said Musleh was in the custody of federal marshals at an undisclosed location.
Musleh's attorney, Michael Donahoe, told the Associated Press that he had no immediate comment on the case.
Indiana Gov. Mike Pence issued a statement thanking local and federal law enforcement officials for their work on the case.
"In light of the most recent terrorist attacks in Orlando and San Bernardino, no community is immune from this new threat," Pence said. " ... it is essential that all Hoosiers exercise vigilance and report any suspicious activities to the appropriate law enforcement authorities. In short, if you see something say something."

According to court documents, Musleh posted videos of U.S.-born Al Qaeda leader Anwar al-Awlaki on his personal YouTube channel in the summer of 2013. When questioned, Musleh said he knew of al-Awlaki's ties to the terror group and was using the videos to understand the history of Islam.
The documents also claim Musleh bought an ISIS flag online in September 2014 and posted a photo of himself in front of the flag in June of last year. That April, Musleh was identified as one of a group of people asking juveniles in a Brownsburg park if they wanted to join ISIS.
According to an affidavit, Musleh made five travel reservations to Iraq or Turkey in 2015. On one occasion, Musleh was questioned by customs officials and claimed he was traveling to Turkey to meet his fiancee and visit family and friends. FBI investigators said they were unable to locate any relatives of Musleh in Turkey, but did say that Musleh's alleged fiancee had been identified as an ISIS sympathizer living in Sweden.
This past May, investigators allege that Musleh researched potential terror targets in Indiana, using a list compiled by the state's Department of Homeland Security. That same month, Musleh was observed shopping for pressure cookers at a local Wal-Mart.
If convicted, Musleh faces up to 20 years in prison and a $250,000 fine.
The Associated Press contributed to this report.