Indiana college newspaper blames Florida school shooting on 'toxic masculinity'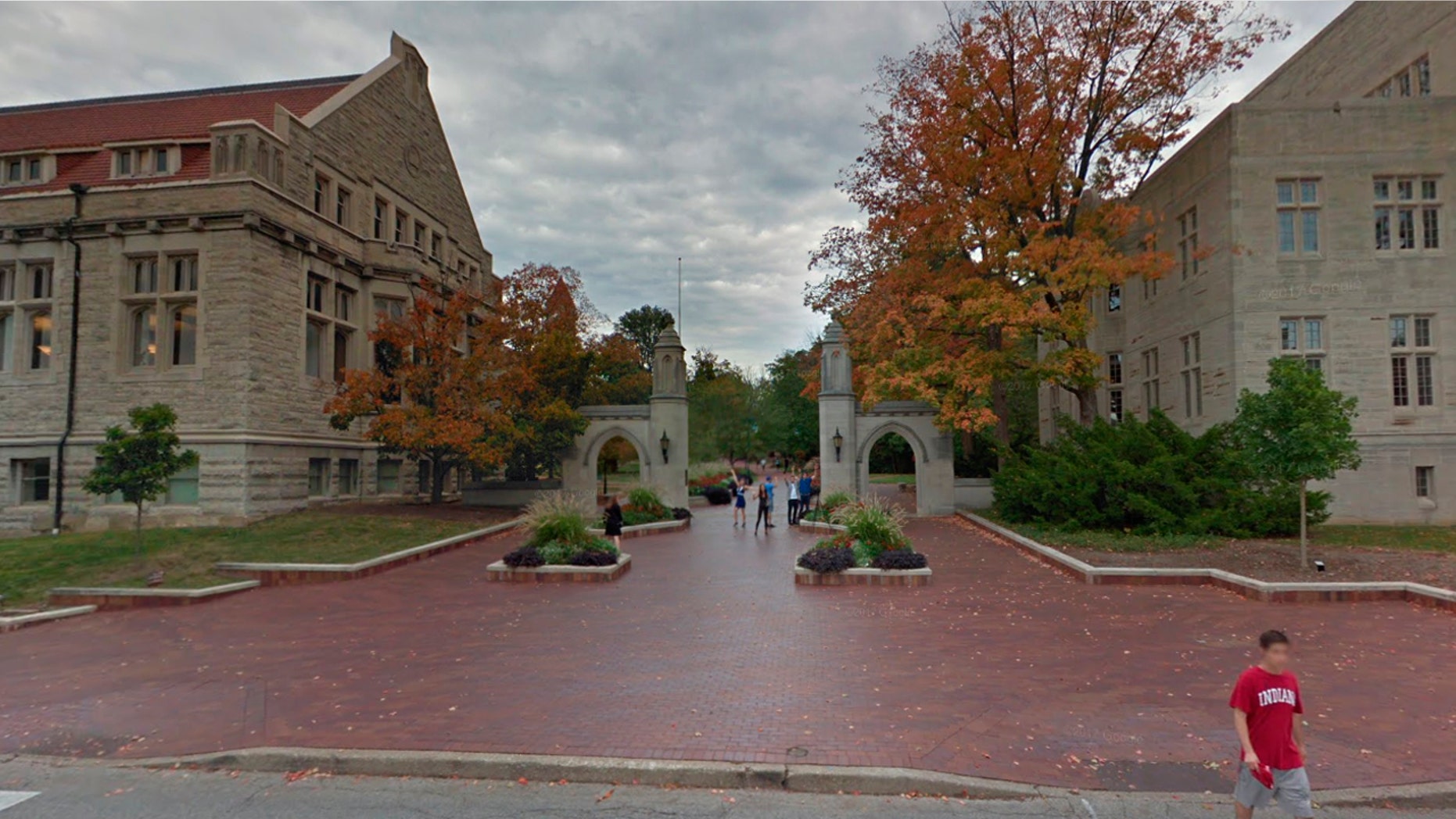 A controversial Indiana University student editorial blames the Parkland shooting that killed 17 on "toxic masculinity."
The Indiana Daily Student op-ed, looking at the history of mass shootings in America since Columbine in 1999, concluded there is one thing they all have in common: gender.
COLLEGE STUDENT KICKED OUT OF CLASS FOR TELLING PROFESSOR THERE ARE ONLY TWO GENDERS
"When such a pattern emerges from decades of data, it's time to have a conversation about masculinity and male violence," the students argue. "We need to make comprehensive efforts to avoid reproducing the same masculinity in the next generation of boys that increases the likelihood of these atrocities."
The oped concludes these mass shootings are especially linked to "gender violence," using data collected by the anti-gun group, Everytown for Gun Safety.
"There is some evidence for biological factors playing a role, such as a slight association between testosterone an inclination toward violence," the op-ed states.
It also argues that social and historical factors point to the disparity between men and women in connection to violence.
"Thousands of years of patriarchy have led to a world in which males are conditioned to have a need for dominance," it said. "The anger that drives school shooters often relates to masculinity."
PARKLAND SURVIVOR KYLE KASHUV ON MEETING TRUMP, HIS APP TO PREVENT ANOTHER SCHOOL SHOOTING
It also points to a Portland State University study that concludes school shooters "were avenging actions that they perceived were a slight on their masculinity."
In light of the "role of masculinity" in the Parkland massacre, the Hoosiers conclude that boys need to be educated and socialized properly, in a way that doesn't affirm their masculinity.