Illegal immigrant arrested for starting wildfire in Colorado, police say
An illegal immigrant has been arrested on arson charges in connection with the Spring Creek wildfire in southern Colorado that has destroyed homes and forced evacuations.
"The initial cause of the fire was human caused," the Costilla County Sheriff's Office said Saturday in announcing the arrest of Jesper Joergensen, 52.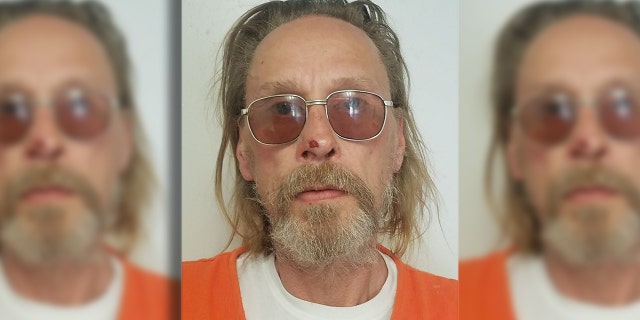 He was taken into custody without incident.
Reuters reported that Joergensen is not a U.S. citizen and will be handed over to U.S. Immigration and Custom Enforcement once he has faced the charges against him.
Deportation officers lodged an immigration detainer to hold Joergensen with the Costilla County Jail "following his arrest on criminal charges," ICE spokesman Carl Rusnok told Fox News Sunday.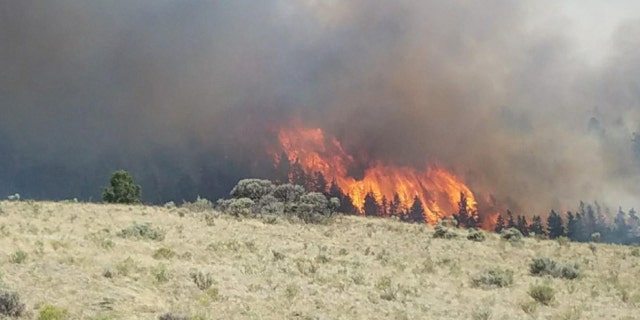 Joergensen is a Danish national, he said.
The Spring Creek fire has been burning east of Fort Garland in Costilla and Huerfano counties and has grown by more than 8,000 acres, reaching 41,292 acres as of Saturday evening, the Denver Post reported Saturday.
The fire has led to mandatory evacuations.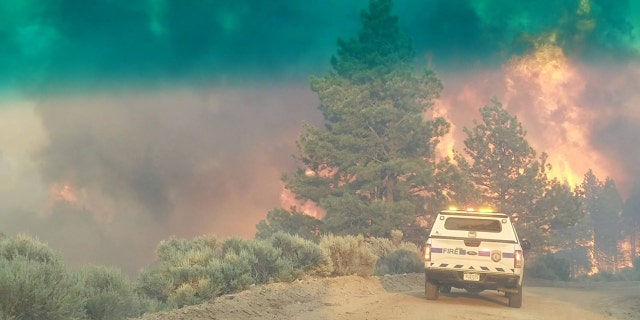 The wildfire started Wednesday afternoon and spread rapidly with the help of dry, hot, windy weather conditions, the paper reported. The fire has moved so fast firefighters have been unable to tally the destruction to homes and buildings.
As of Saturday morning, the fire was zero percent contained, the paper reported.
The Spring Creek fire was one of a dozen wildfires firefighters are battling across the state.