Hurricane Florence could cause catastrophic damage to the Southeast and Mid-Atlantic while Olivia will impact Hawaii
Hurricane Florence is undergoing rapid intensification and will likely be a major hurricane later today.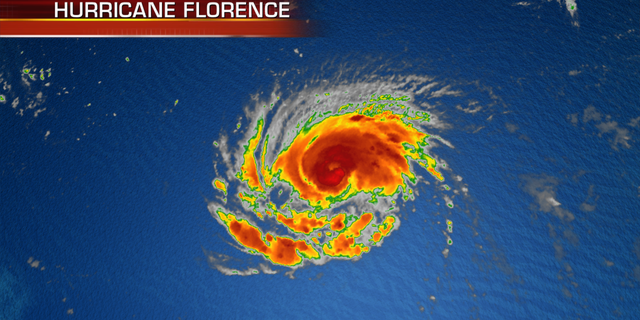 Forecasts call for a major hurricane to make landfall in the late Thursday-Friday time frame, bringing destructive winds to coastal locations.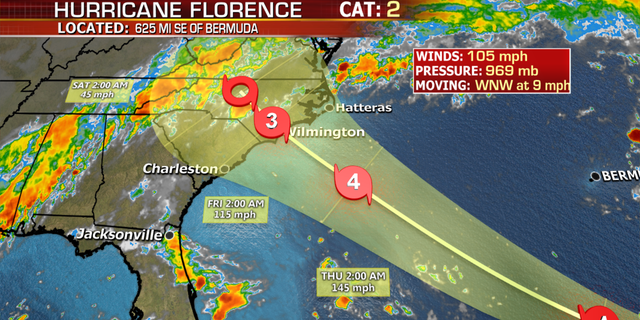 Landfall of the eye is increasingly likely along the Mid-Atlantic coast, somewhere from South Carolina to Virginia.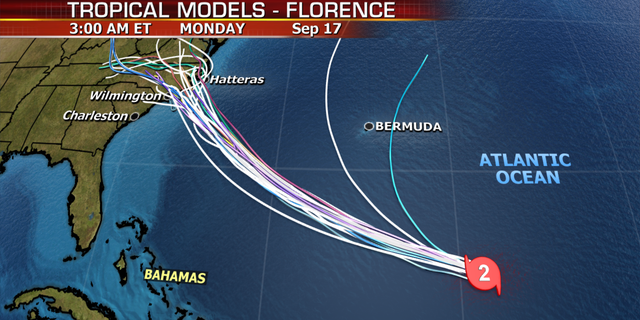 Conditions near the coast will go downhill quickly Thursday and these areas should continue monitoring forecasts for more precise timing and location over the next couple days, as well as complete preparations and review evacuation plans if ordered.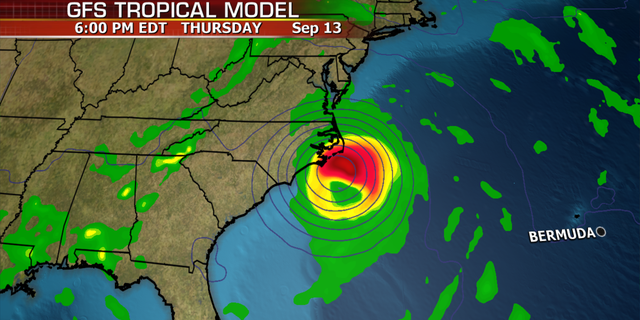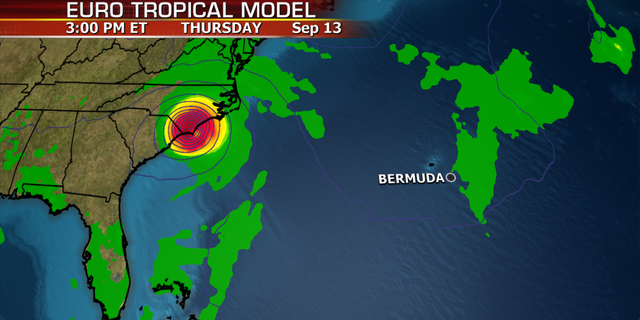 The forecast for Florence's steering also calls for a slowdown in forward motion as landfall nears, which will prolong the heavy rain/flooding potential across the Mid-Atlantic, including inland, so there will be more than just coastal impacts.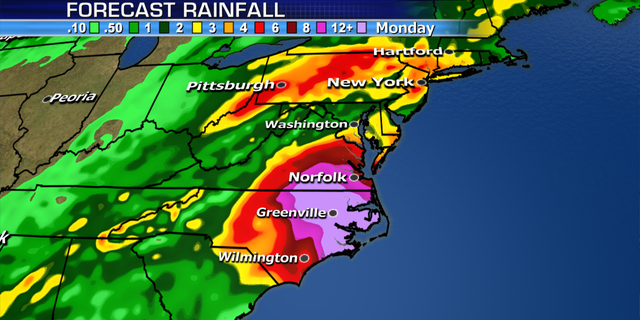 Meanwhile, in the Pacific, a weakening Olivia is will move across Hawaii Tuesday night-Wednesday morning as a tropical storm.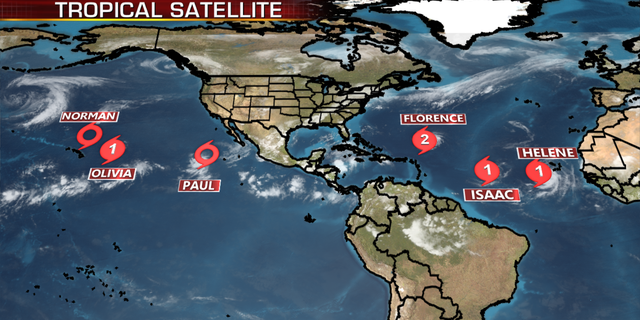 And we will watch Hurricane Isaac which will move through the Caribbean later this week.