Hunt for body of teacher, beauty queen leads to Georgia pecan farm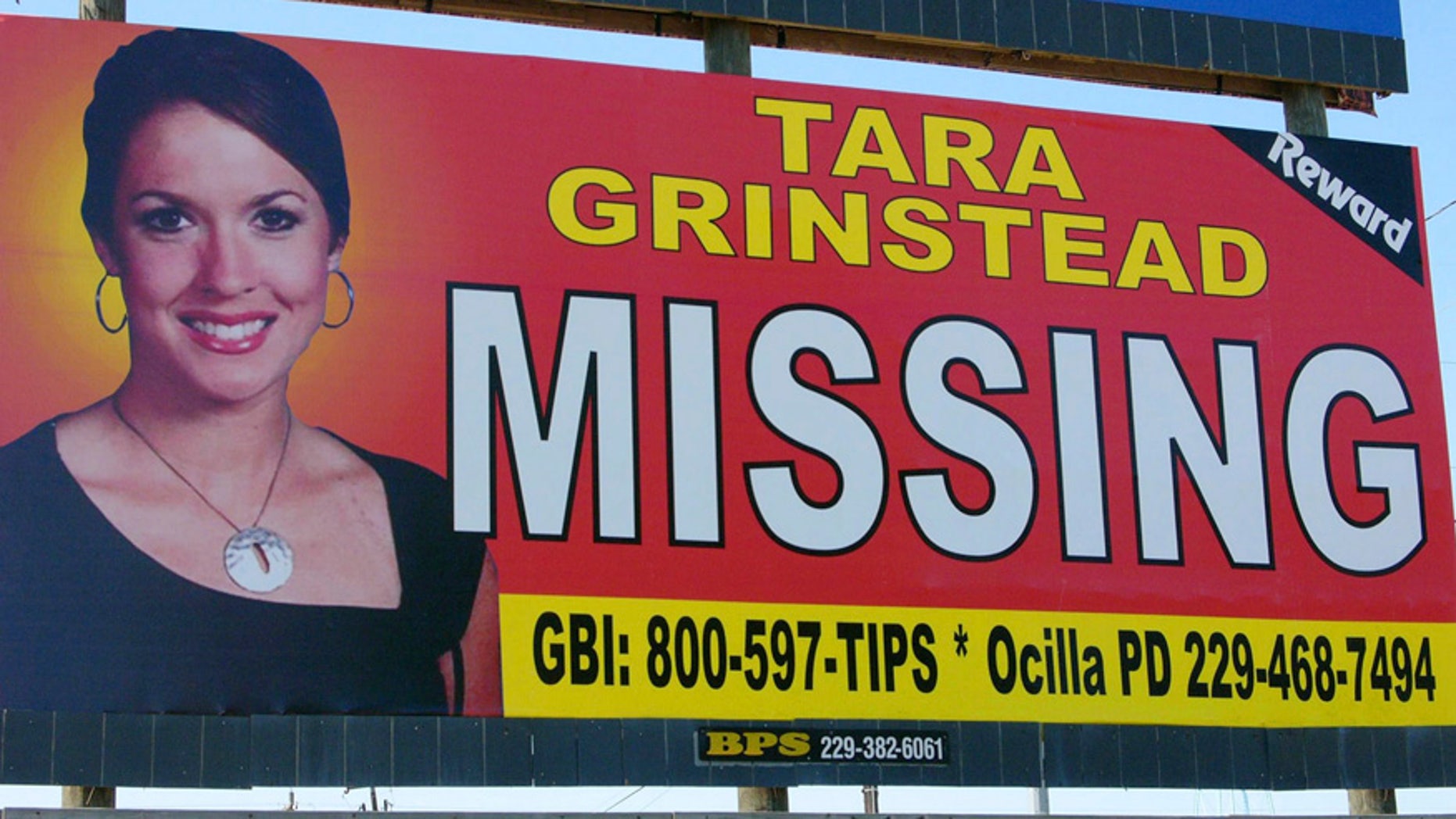 A pecan farm in Georgia was the focus Wednesday in the search for the remains of a high school teacher and former beauty queen who vanished more than 11 years ago.
Two interviews led more than 40 investigators and anthropologists to the Fitzgerald farm Tuesday to search for Tara Grinstead's body, Georgia Bureau of Investigation Special Agent in Charge J.T. Ricketson told local media.
MAN ACCUSED OF CARJACKING FEDEX DRIVER
"We identified some specific areas that we gridded off so we could do a grid search," Ricketson said, "and now they're down there with trowels and spoons and very small implements trying to basically dig into the very, very small pieces of the dirt just to see if we can collect any evidence,"
Grinstead was a history teacher at Irwin County High School and three-time Miss Tifton. Her former student, Ryan Alexander Duke, was arrested last week and charged with murder in her death.
MISSING WOMAN'S RELATIVES FIND MISSING MAN'S BODY IN MISSOURI
Grinstead was last seen on October 22nd, 2005, when she attended a beauty pagaent and barbecue in Fitzgerald, Fox 5 reported. Investigators said she returned to her Ocilla home and vanished.
Co-workers called 911 after Grinstead didn't show up for work, two days later. Police found that there was no sign of struggle in her home and her keys, cell phone, and purse were all still there.
Details of investigators' possible findings weren't released. A judge issued a gag order Tuesday preventing law enforcement, potential witnesses, court personnel and family members from discussing the case.
The GBI declined to give the cause of Grinstead's death.
A grand jury is expected to meet on April 12th to decide if Duke's murder case will move forward. He remains in jail without bond.
The Associated Press contributed to this report.