Homeless man sentenced after pleading guilty to robbing churches to 'get back at God': report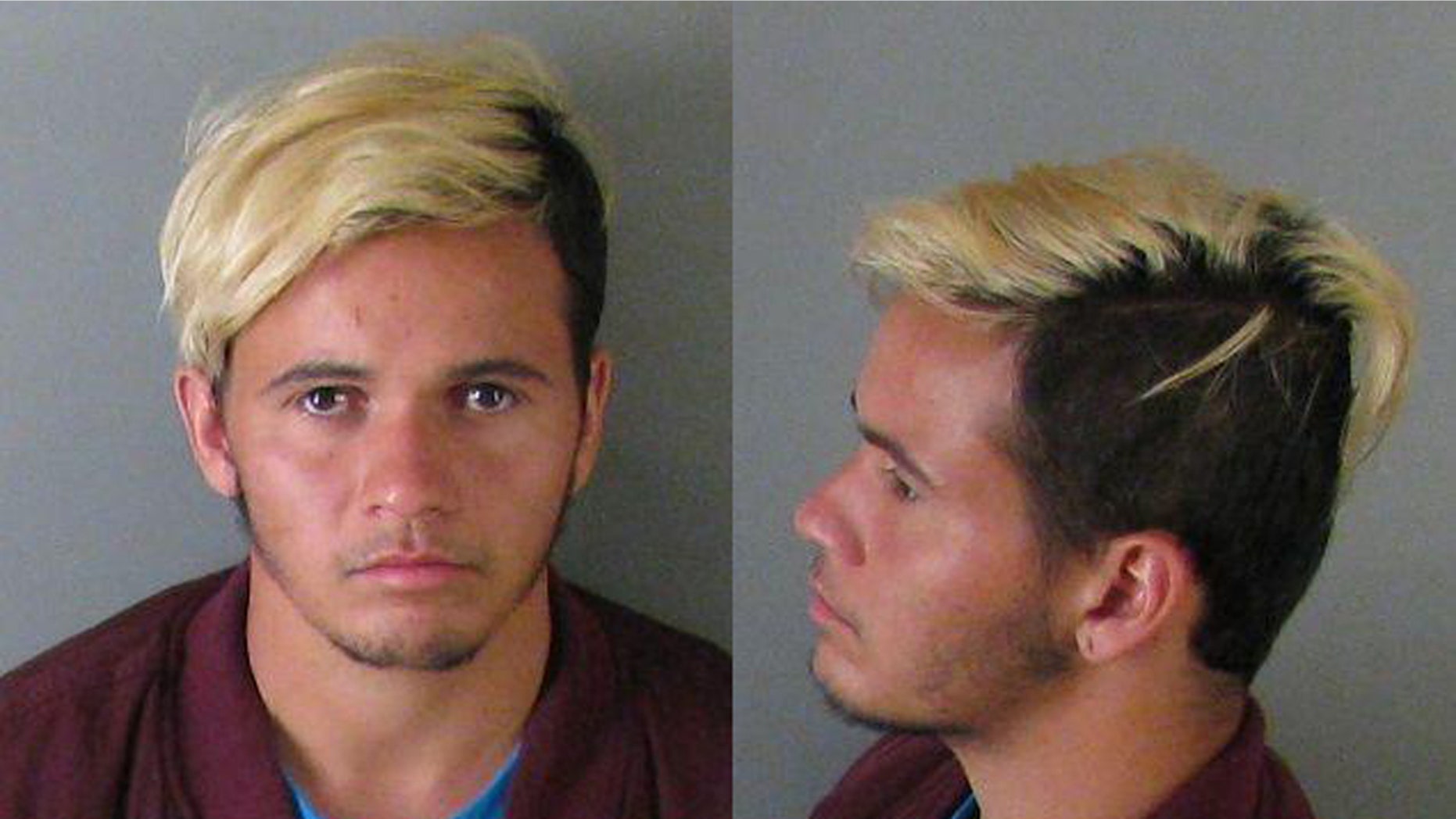 A homeless man was sentenced to 1 ½ to 4 ½ years in prison Monday after reportedly pleading guilty to breaking into places of worship in Queens, New York, and robbing them.
Joseph Woznik, 24, targeted churches between March 21 and April 10 in the areas of Flushing, Woodside and Elmhurst.
"I'm mad at God ... I don't break into houses, only churches. I break in to get back at God," authorities said Woznik told detectives after being arrested, The Daily News reported.
Woznik pleaded guilty to burglary as a hate crime and criminal possession of stolen property.
The Daily News reported that Woznik pocketed about $1,600 and a digital camera from St James Episcopal Church in Flushing, robbed a donation box at the Blessed Virgin Mary Help of Christians in Woodside and that he broke into St Mary's Romanian Orthodox Church in Elmhurst before fleeing after setting off an alarm.
He was finally caught after stealing from donation boxes at the Bangladesh Hindu Mandir Temple in Flushing.