High school students watch '50 shades' in class as a reward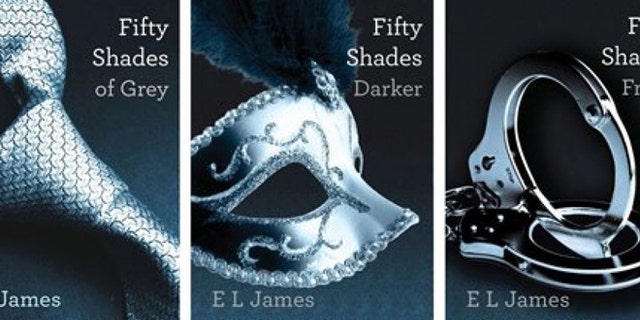 NEWYou can now listen to Fox News articles!
Part of the erotic movie "Fifty Shades of Grey" was shown in a West Virginia high school classroom this week after students convinced their teacher to let them watch it as a reward for good work.
The Charleston Daily Mail reports that the teacher apparently didn't know what the film was about.
"Fortunately, an assistant principal walked by and saw what they were doing,"Hampshire High principal Jeff Woofter told the paper. "They got there 10 minutes after it started and shut it down."
Hampshire County school policy prohibits students from watching movies of any kind in the classroom.
It is unclear if the students or teacher will face disciplinary action.
"I will say it was an extreme lack of judgement from an otherwise very capable teacher," Woofter told The Charleston Daily Mail. "The teacher didn't do a background check on the movie or even ask about it."
The "Fifty Shades" book franchise is well known for its explicit portrayal of sexual bondage and often appears on banned book lists around the world.
The first "50 Shades" film opened this year on Valentine's Day weekend and became one of the biggest R-rated openings ever.
The Associated Press contributed to this report