High school ex-basketball coach accused of failing to report child sex abuse cleared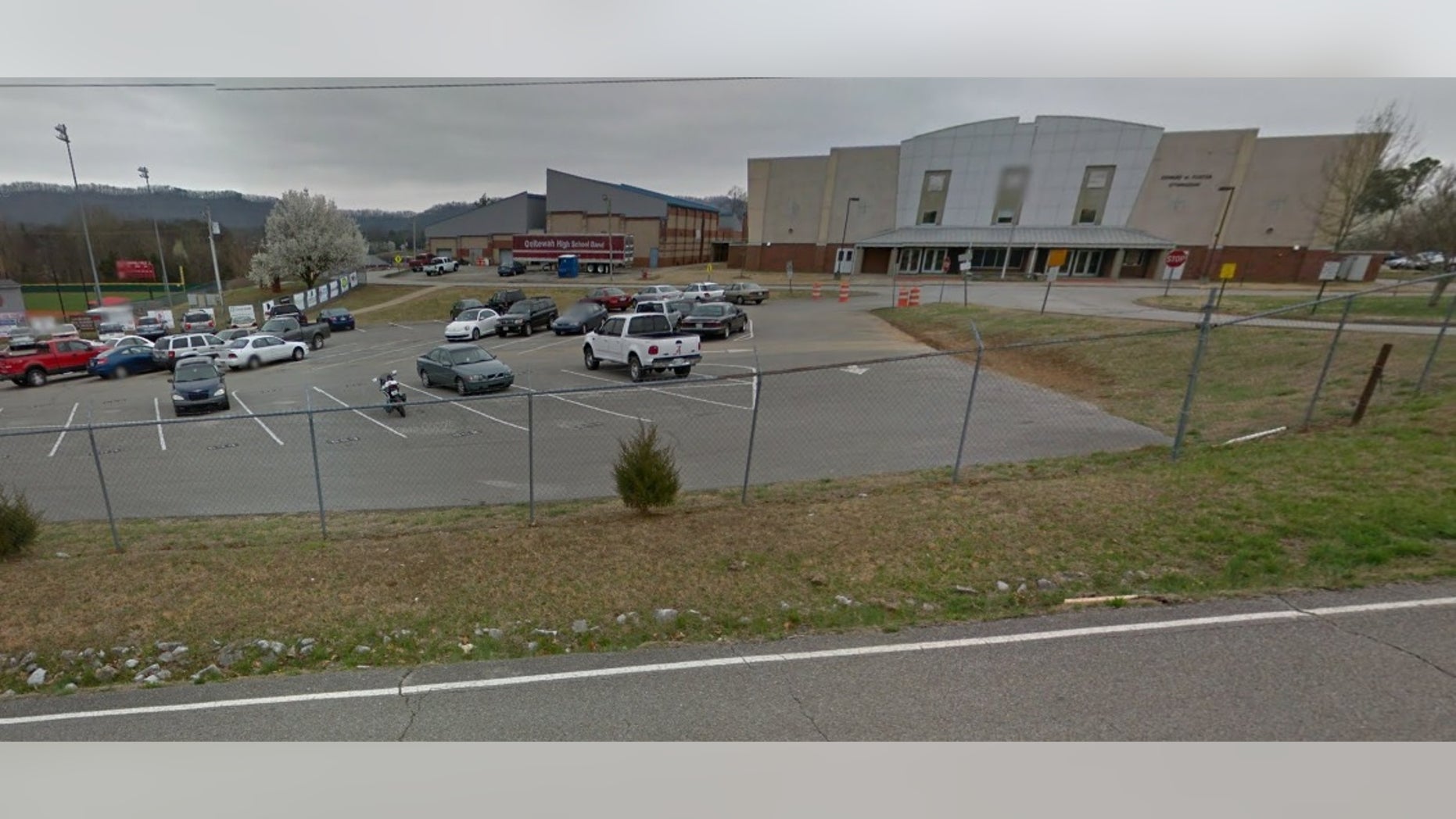 Charges were dismissed Friday against a former Tennessee high school basketball coach who was accused of failing to report child sexual abuse after a freshman player was assaulted by older teammates.
MINNESOTA FOOTBALL PLAYERS BOYCOTT ACTIVITIES OVER SUSPENSION OF 10 TEAMMATES
Hamilton County Criminal Court Judge Don Poole ruled that the law Andre Montgomery of Ooltewah High School was accused of violating did not apply in this case. Montgomery was indicted in May on four counts of failing to report child sexual abuse.
Poole said when a victim is 13-17 years old, the Tennessee statute that prosecutors relied on applies only to cases in which the attacker is a parent or someone else who lives in the same household as the victim.
PRINCETON SUSPENDS MEN'S SWIMMING, DIVING TEAM OVER OFFENSIVE EMAILS

"Now, that doesn't mean that there wouldn't be a moral requirement to report that. That doesn't mean there might not be a job or employment requirement to report that," Poole said. "But does this statute create a legal requirement on this defendant or anyone else to report it? I think the answer is no."
Melydia Clewell, a spokeswoman for the Hamilton County District Attorney's Office, said prosecutors would ask the Attorney General's office to review the decision for potential appeal. Prosecutors have 30 days from the ruling to file an appeal.
"Judge Poole applied the law," said Curtis Bowe, Montgomery's lawyer. "He read the law, understood it. If there are issues with the law, it's in the hands of the Legislature to fix."
The case stemmed from a Dec. 22 incident in a Gatlinburg cabin while Ooltewah's team was participating in a holiday tournament. Montgomery was Ooltewah's coach at the time.
Police in Gatlinburg, which is in Sevier County, said a freshman required emergency surgery after being assaulted with a pool cue by teammates in an apparent hazing incident. Authorities in Hamilton County, where Ooltewah is located, said four freshman players were assaulted during the trip.
One player was convicted in juvenile court of aggravated rape and aggravated assault in August. Two other players were convicted as juveniles only of aggravated assault.
Poole described the assault as "horrendous" and "horrific" even as he cleared Montgomery on the charge of failing to report the situation to Hamilton County authorities. He added that "it appears to me the statutes in question possibly are not properly worded and maybe don't come across as the Legislature intended."
Hamilton County officials charged Montgomery, assistant coach Karl Williams and athletic director Allard Nayadley in January with failure to report child sexual abuse.
Prosecutors dropped the charges against Williams in May. Nayadley entered a pre-trial diversion program in May with the agreement that the charges could be removed from his record if he complies with terms of that program, which include performing community service and taking a class on mandatory reporting.
All three officials, as well as the Hamilton County Board of Education, have been sued by the victim's family. The lawsuit says school officials knew Ooltewah athletes were being abused and did nothing about it.