High-risk sex offender on the run in Houston after discarding GPS ankle monitor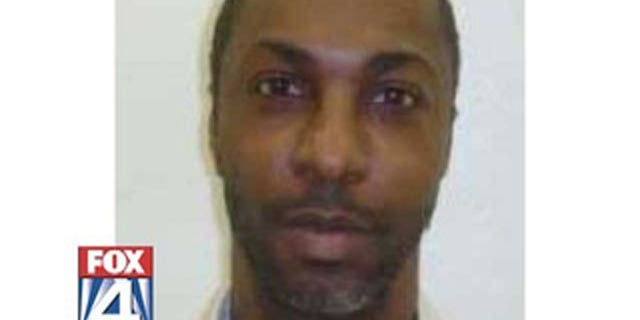 NEWYou can now listen to Fox News articles!
HOUSTON – A high-risk sex offender was on the loose Friday night after escaping from a Houston halfway house and discarding his GPS tracking ankle monitor, the Houston Chronicle reported.
Michael Elbert Young, 42, climbed over a barbed wire fence at the Southeast Texas Transitional Center after last being seen around 9:50pm local time Thursday night.
Young served eight years in jail for aggravated assault, and aggravated assault with a deadly weapon, the Chronicle reported, adding that both charges carried a sexual element. He also served time for sexual assault of a child and attempted aggravated sexual assault convictions.
The Texas Department of Public Safety warned Houston residents not to approach Young.
They described the fugitive as 5ft 6in tall and weighing roughly 150 pounds. Young also has several tattoos, including "South Park for Life" written on his right upper arm.