Hernandez jurors asked to fill out 51-question form regarding Patriots games, tattoos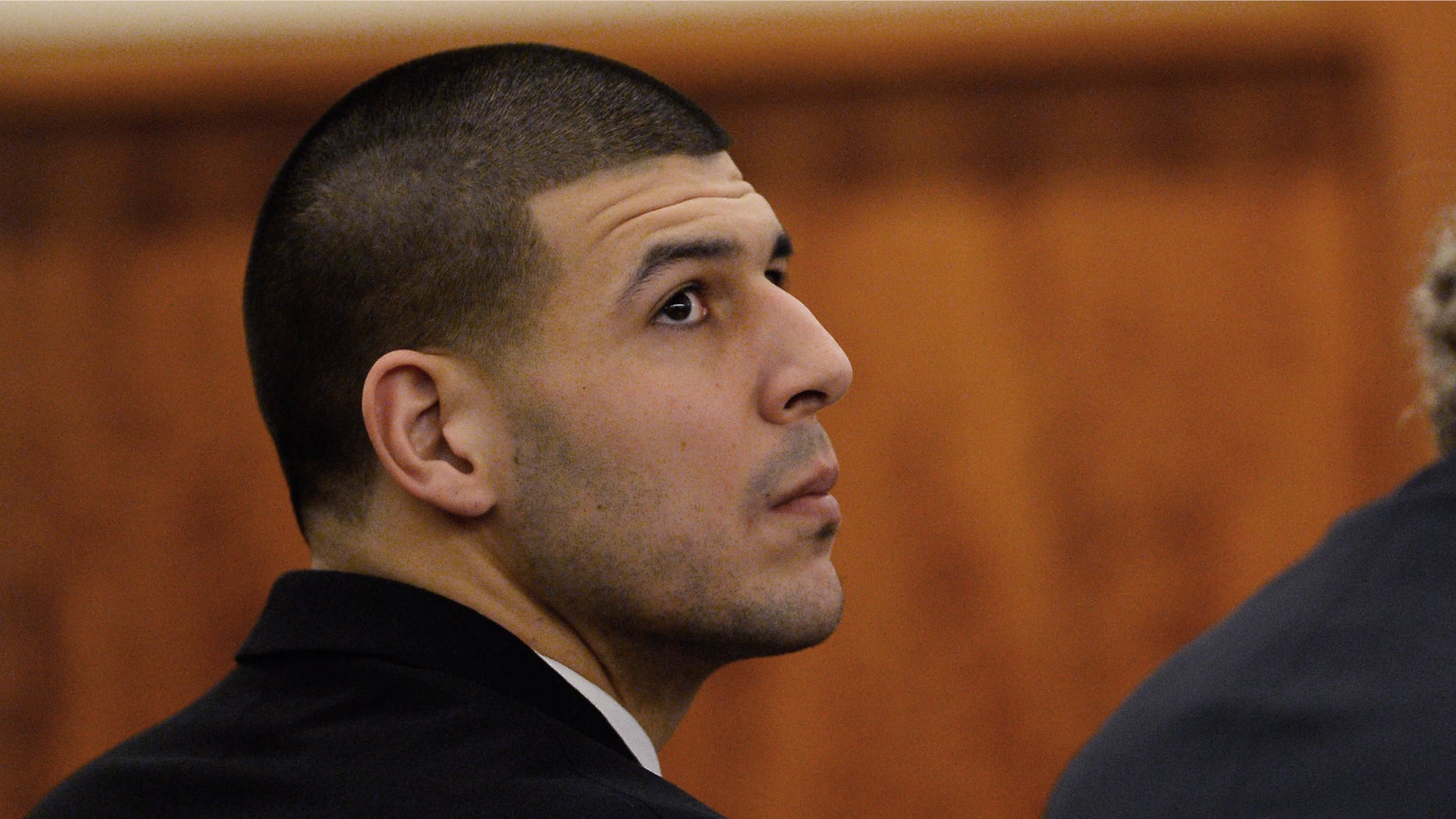 Prospective jurors in the murder trial of former New England Patriots star Aaron Hernandez were given a 51-question form to fill out as part of the selection for the case.
The form asked more than 1,000 potential jurors whether the fact that Hernandez played in the NFL would make them feel like he was more likely to be guilty.
The form also asked whether the person was a Patriots fan; if so, for how long; whether he or she has attended a game and if so how many.
The questionnaire informs prospective jurors that the case will draw a high degree of media attention and that they will be barred from posting anything about the case on Facebook, Twitter or other social media or elsewhere online.
"Would you be able to abide by these rules for the entirety of the trial?" potential jurors were asked.
Several questions focused on their familiarity with the case, ranging from never having heard about it to following it closely. It asked where they got their information, listing more than 50 media outlets, from the local Herald News of Fall River to the National Enquirer, as well as social media and other sources.
The questionnaire also asked if they knew any of the 300 witnesses including Patriots head coach Bill Belichick and owner Robert Craft. The form also asked questions about race, gun owners, feelings on marijuana use and if Hernandez is more likely to be guilty because he wears tattoos.
Hernandez has pleaded not guilty to murder in the June 2013 shooting death of Odin Lloyd.
Judge Susan Garsh told the prospective jurors that they still might be called as jurors if they had heard of the case or knew some of the witnesses.
Individual questioning is expected to start Friday.
The Associated Press contributed to this report