Heat and humidity dominate much of the country, severe storms will rumble across the Northeast
The heat and humidity dominate the weather headlines today with temperatures across Northern California and the Northwest averaging 10-15 degrees above normal again today.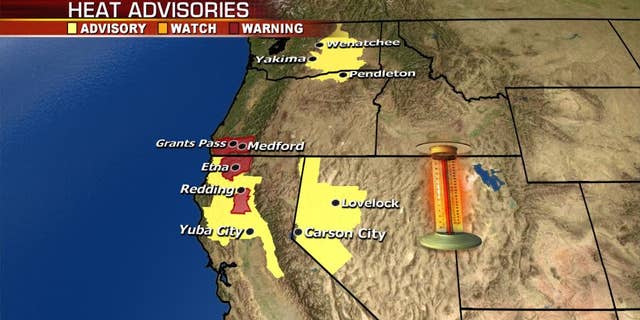 Heat Warnings and Advisories in effect. The fire danger will be elevated as well.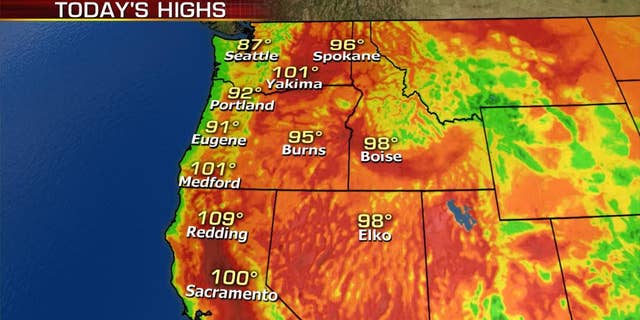 The Southern Plains and Lower Mississippi River Valley will also remain hot and humid, with heat advisories posted.


Isolated strong storms will move through the Northeast later today, with damaging winds and localized flash flooding.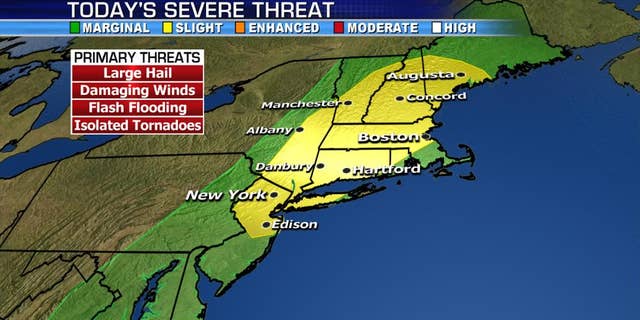 The afternoon storm and flash flooding threat continues this week across the Southwest and Rockies as we get into the "monsoon season" over the region.