Hawaii OKs Lanai sale to Oracle CEO Larry Ellison, deal to close Wednesday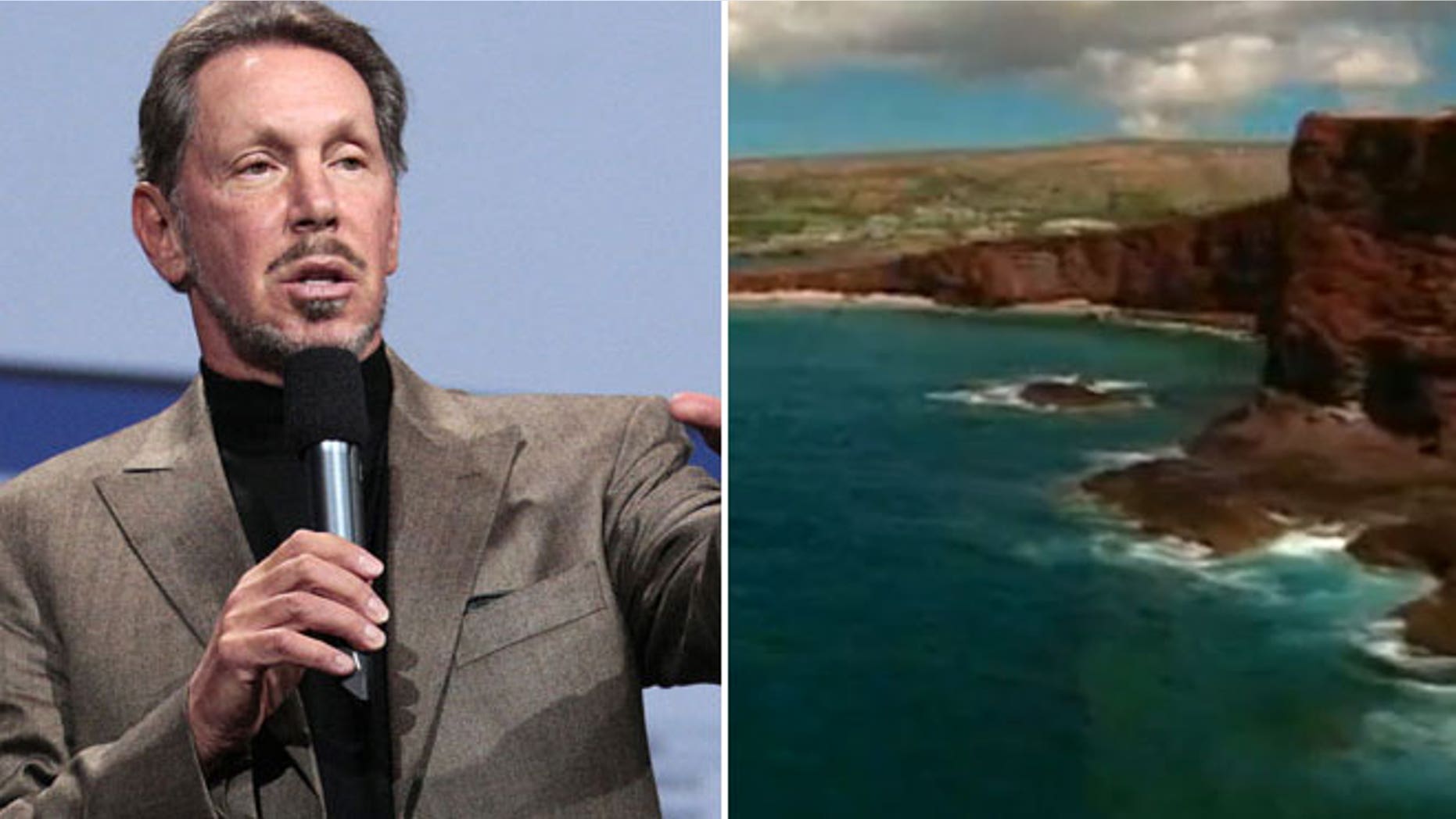 A Hawaii public utilities agency is approving of the sale of most of Lanai to Oracle Corp. CEO Larry Ellison, clearing the way for the deal to close this week.
The Hawaii Public Utilities Commission gave interim approval on Monday for three utilities on the Hawaiian island to be transferred to the billionaire software magnate.
The seller, billionaire David Murdock's Castle & Cooke Inc., asked that the transfer be approved quickly to let the sale go through.
The deal will make Ellison owner of 98 percent of the island's 141 square miles. It's not exactly clear what he plans to do with the island where some 3,200 people live.
The island's sale price has not been revealed.