A gunman suspected of shooting and killing a University of Utah student Monday night was caught at a Salt Lake City library Tuesday after a manhunt that stretched on for about 15 hours, police confirmed.
Austin Boutain, 24, allegedly shot and killed ChenWei Guo, an international student at the university, during an attempted carjacking at the mouth of Red Butte Canyon, officials said. They added that Boutain and his wife, Kathleen, were also wanted in Golden, Colo. for an unrelated homicide that unfolded last week.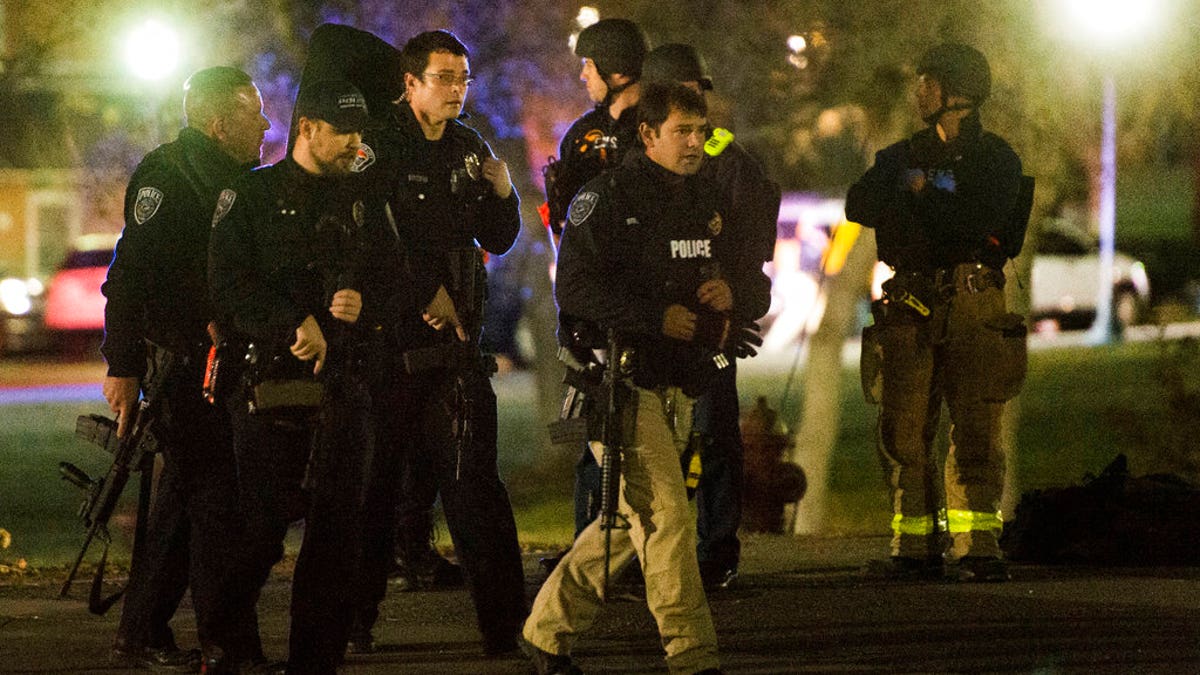 Kathleen Boutain was booked into Salt Lake County Jail for unrelated drug and theft charges. She was treated for unknown injuries after Monday night's incident.
Boutain was arrested after he was spotted by a librarian at a downtown Salt Lake City library, about 4 miles away from the university shooting scene.
Police had received a call just after 8 p.m. Monday from Boutain's wife saying her husband assaulted her while they were camping in Red Butte Canyon, prompting an hours-long lockdown on the University of Utah's campus. When officers arrived, they received a separate call about a shooting. Guo was found shot dead inside the car. Police launched a search through the foothills above Red Butte Garden, deploying armored vehicles and sniper teams in the area.
Investigators located Boutain's campsite where they found a rifle and ammunition cans, Salt Lake City Police Chief Mike Brown said. He said the couple apparently had been staying there for the last day or two.
Guo, who was from China, was a pre-computer science major and worked as a peer adviser at the school's International Student and Scholar Services Office, the university's president, David W. Pershing, said in a statement, according to FOX13. Pershing described the shooting as a "senseless and random act of violence." The school's dean said students described Guo as "outgoing charming, creative and smart" and very engaged in the university.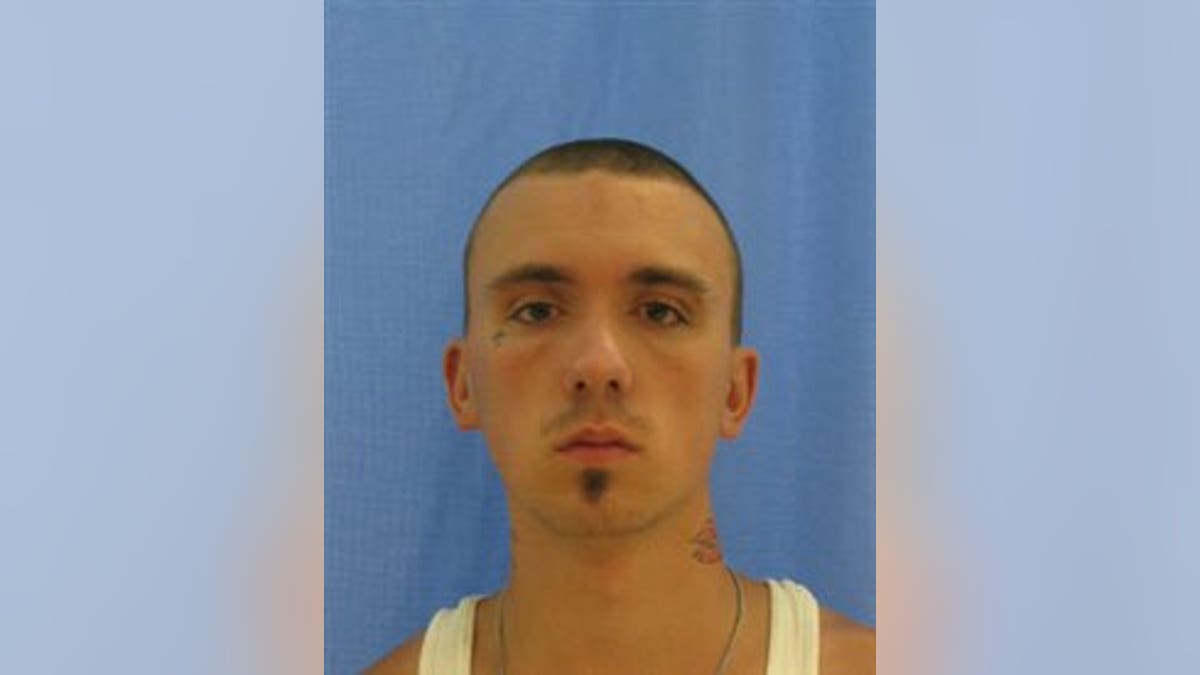 Pershing added the university was working to bring Guo's family to Utah.
University officials issued an alert on campus around 9 p.m. saying: "Shots fired. Red Butte Canyon. Shelter in Place." The lockdown was lifted six hours later, but classes were canceled on Halloween.
The Associated Press contributed to this report.