Guard, ex-guard arrested in 2012 beating death of Rikers inmate who was awaiting trial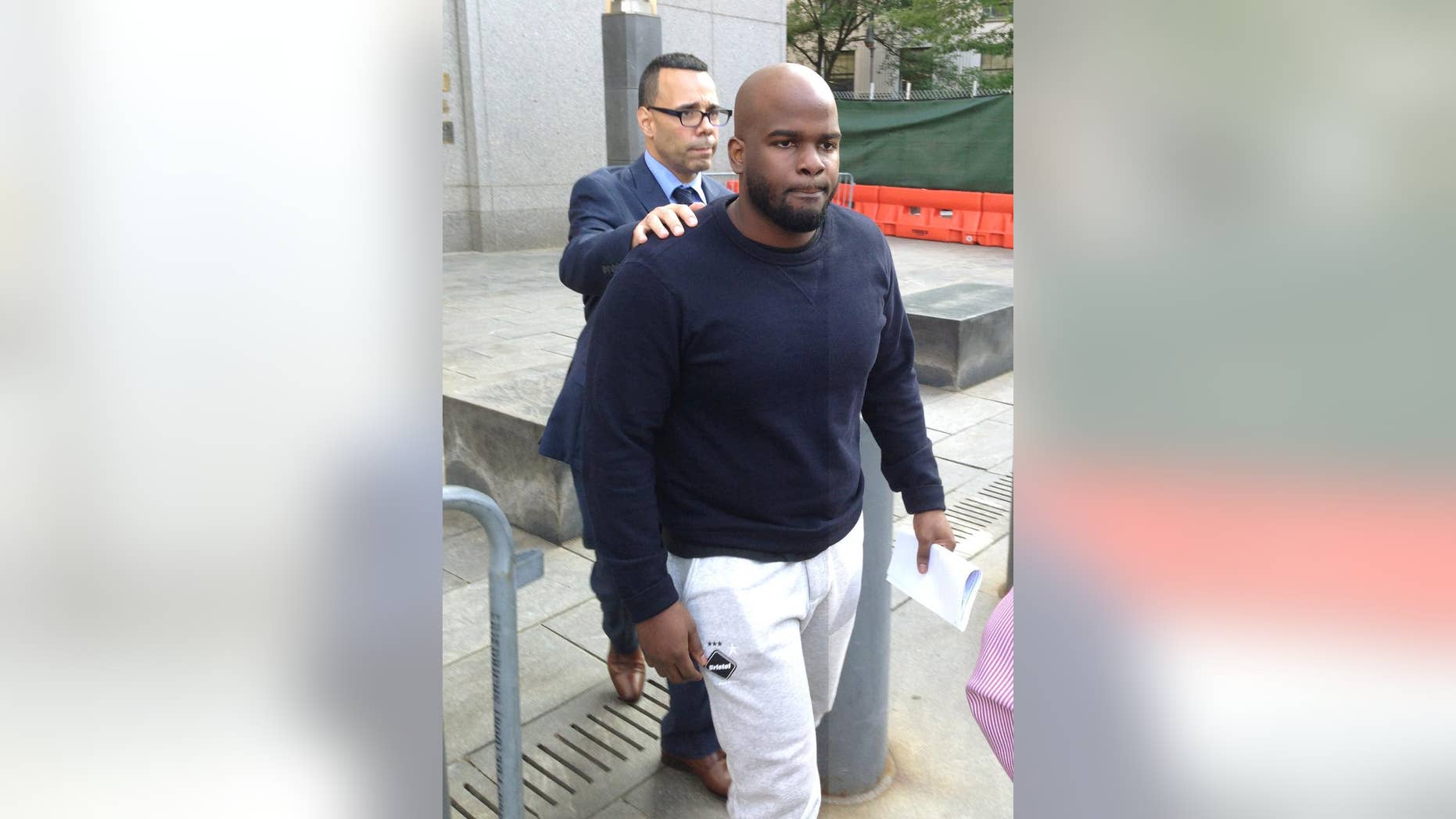 NEW YORK – Federal prosecutors say a current and former Rikers Island correction officer are charged in an inmate's 2012 beating death.
U.S. Attorney Preet Bharara planned a Wednesday news conference about the arrests in Ronald Spear's death. Court papers say former guard Brian Coll repeatedly kicked Spear in the head. They say current guard Byron Taylor helped restrain Spear and then lied about his role.
New York City settled a lawsuit last year for $2.75 million stemming from the death.
Spear's death at 52 was ruled a homicide. A criminal complaint says Spear was face-down on the floor as Coll kicked him.
Lawyers say Spear complained that guards retaliated against him for contacting lawyers about his kidney disease treatment.
Spear was awaiting trial.
It's not immediately clear who will represent them.